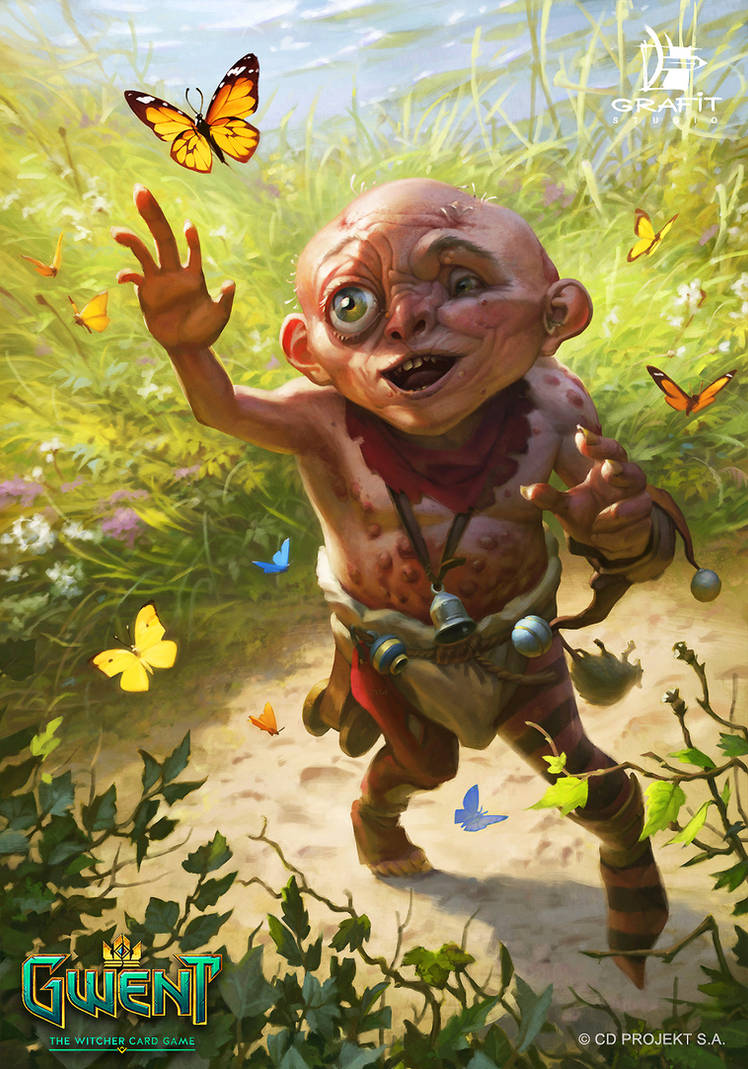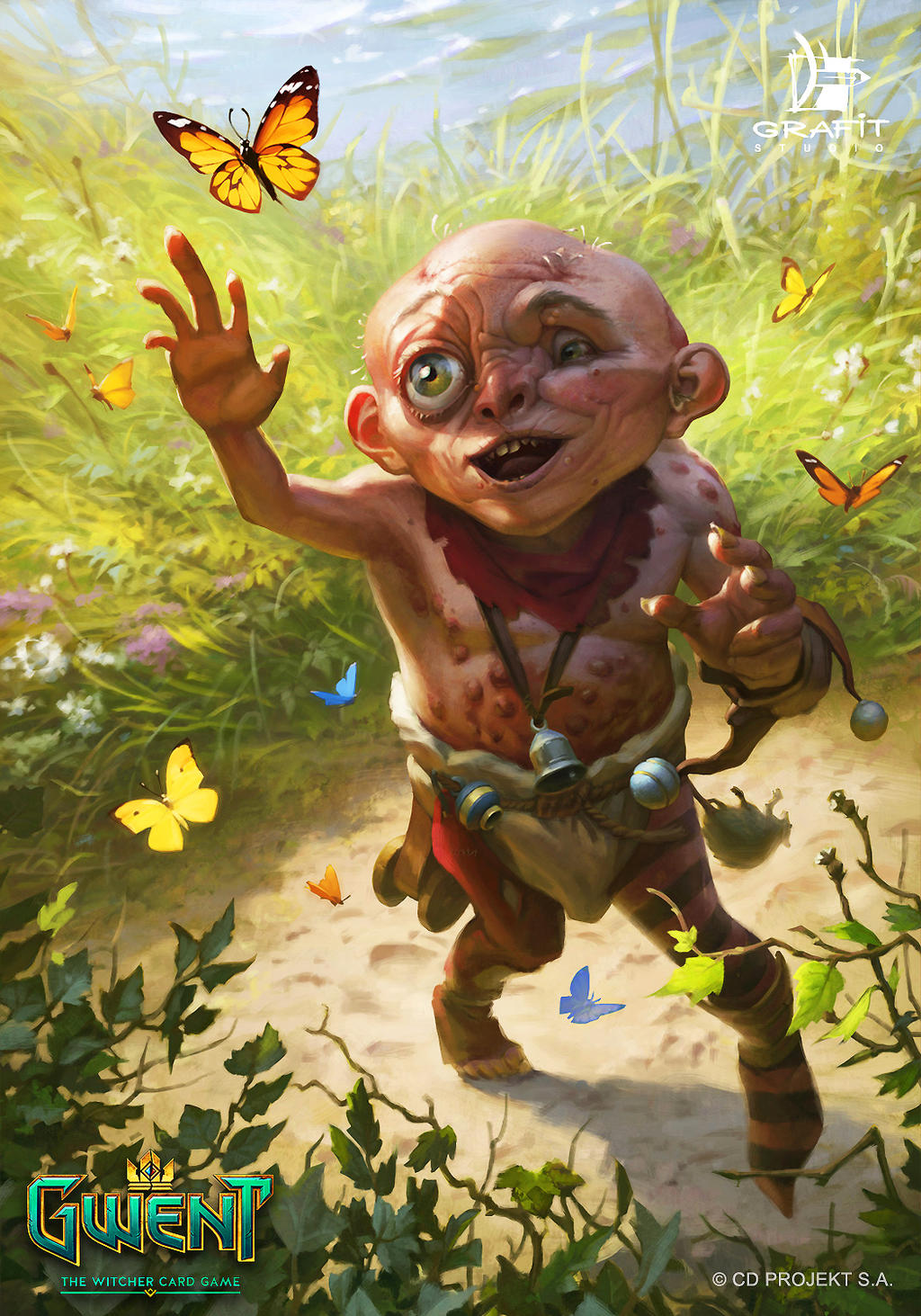 Watch
It was cool to draw one of the important characters in The Witcher 3.
Done in Grafit studio -
www.grafitart.com
for CD Projekt Red - Gwent: The Witcher Card Game
www.playgwent.com/

this is soo cute

Reply

Reply

You did a great job, I really love this art XD
...and I already follow you in the Artstation

Reply

Reply

I liked it so much, I remember crafting it premium! Btw who was doing the animations?
Reply

nice plot) really beautiful, and a bit sad😩
Reply