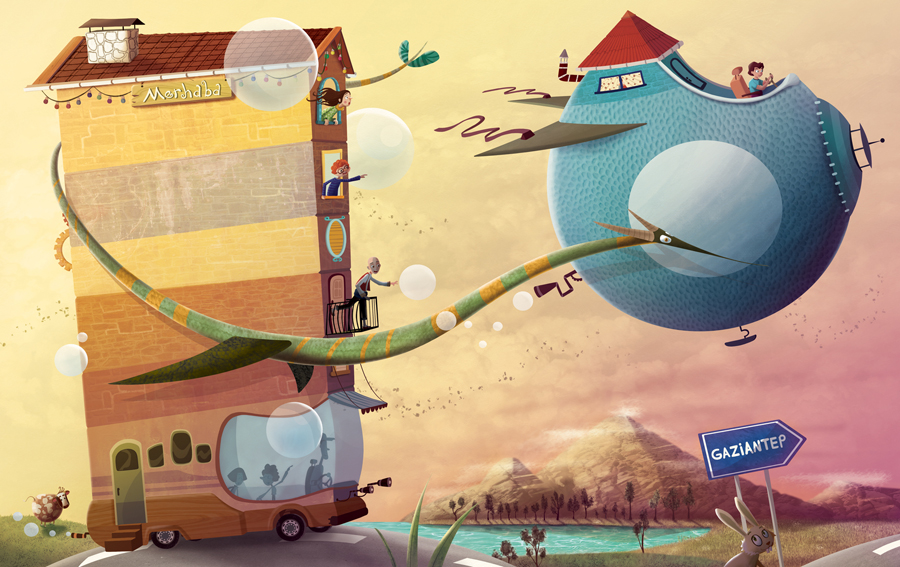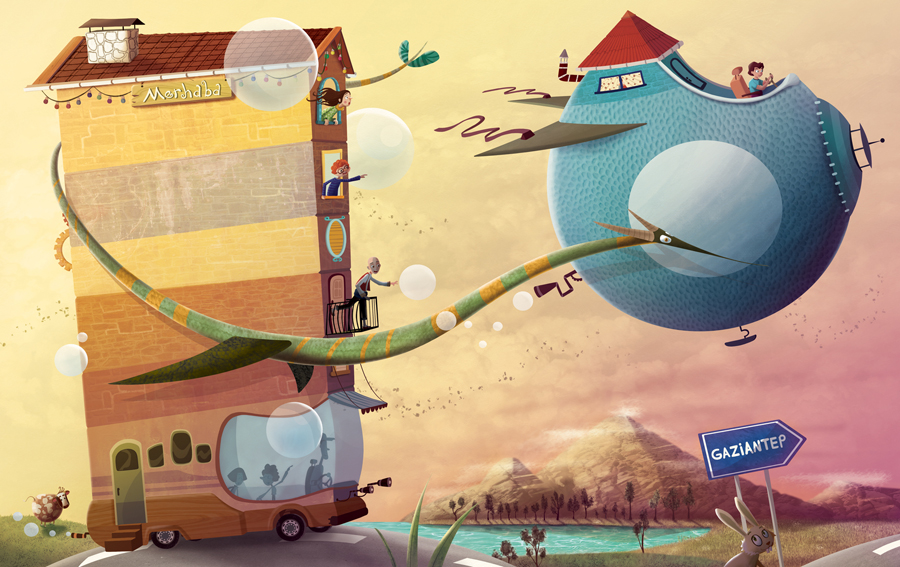 Watch
---- Hi everyone,
Thank you very much for all your nice comments. This Daily Deviation that came after some years has been a great surprise for me. I will reply all the comments as soon as possible.
Seeing the great number of clicks on the page, I would like to convey a message to you all.
I have been wanting to illustrate a children's book for a publishing house outside of Turkey. You may see my illustrations by visiting my home page and gallery. Those who are in the business of professional publishing of children's books may contact to me by sending a note.
Have a nice day! ------



Trt Çocuk Magazine April index illustration.
© 2014 TRT ÇOCUK DERGİSİ ALL RIGHTS RESERVED