NEW CETROBO FACEBOOK 2011 HERE :
www.facebook.com/pages/Cetrobo…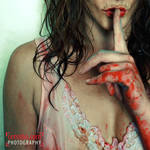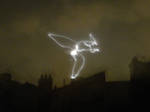 CETROBO EXPOSE A PARIS PHOTO 2010 DU 17 AU 21 NOVEMBRE 2010
CETROBO EXPOSED PARIS PHOTO 2010 FROM 17 TO 21 November 2010
Salon d'art dédié à l'image fixe, Paris Photo réunit, du 18 au 21 novembre 2010, une centaine de galeries et éditeurs internationaux présentant un panorama des expressions photographiques du XIXe siècle à nos jours. Paris Photo 2010 invite à la découverte des scènes d'Europe centrale et offre un riche programme de rencontres, de conférences et de concours dévoilant des talents émergents. Cette édition 2010 coïncide avec les 30 ans du Mois de la Photo, événement qui fait de Paris la capitale mondiale de la photographie en novembre.
Annual photography fair Paris Photo brings together, from November 18th to the 21st, one hundred international galleries and publishers presenting a panorama of the finest examples of photographic expression from the 19th century to the present day. Paris Photo also turns the spotlight on the Central Europe scene, reveals new talents through awards and competitions and offers a rich programme of events and encounters. The 14th Paris Photo edition coincides with the biennial "Mois de la Photo", a month-long photographic event, turning the city into the photography capital of the world in November.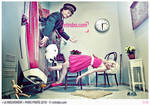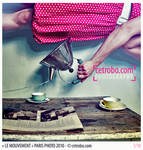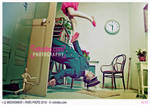 CETROBO PHOTOGRAPHY SUR FACEBOOK :
www.facebook.com/group.php?gid…
EXPOSITIONS 2010 :
Cetrobo à Lille 3000 du 23 septembre au 31 octobre 2010 à LILLE 3000. (Gare Saint Sauveur à Lille). Vous découvrirez lors de cette exposition les travaux des excellents et excellentes Anaiz ITO, Rodrigo ALBERT, Beata SZPARAGOWSKA, Virginie MAILLARD, Mathieu GRAC, Lucia HERRERO, François Regis DURAND et Marc MONTMEAT.
CETROBO photo exhibition at " Les Rencontres d'Arles " July 3, 2010 to August 29, 2010 ( Couvent Saint-Césaire - Arles ).
" MEETINGS OF ARLES Established in 1969, the Rencontres d'Arles are the first event of the photographic world. Each year, thousands of professionals and amateurs from around the world come about fifty exhibitions, and attend screenings, workshops, readings portfolio, conferences, courses at the crossroads of all the photographs. Each year, the exhibitions are present from July to September, photography workshops and educational activities are held throughout the year. "
LE TOURBILLON DE LA VIE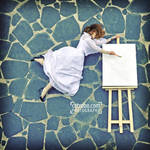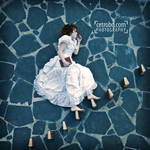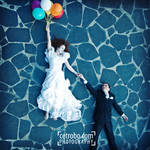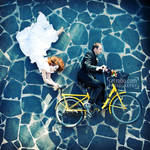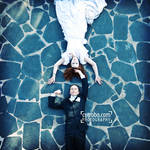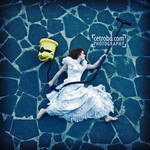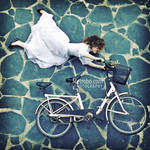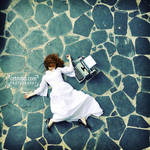 PATCHWORK DE MON TRAVAIL :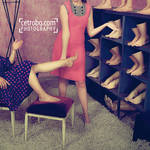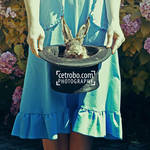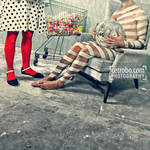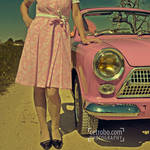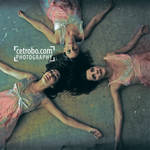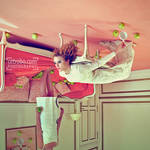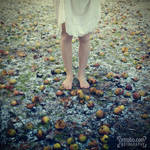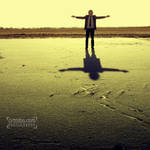 CETROBO ON FACEBOOK :
www.facebook.com/group.php?gid…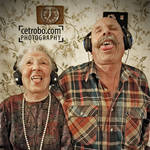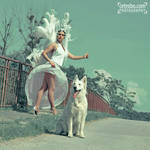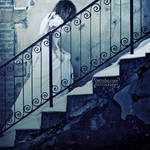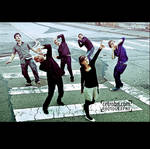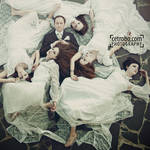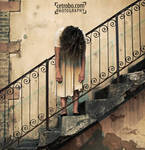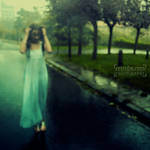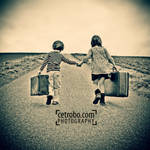 CETROBO ON FACEBOOK :
www.facebook.com/group.php?gid…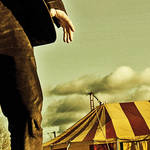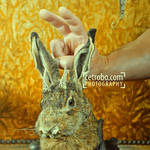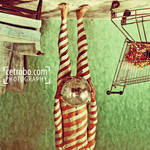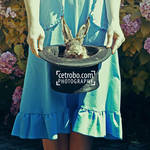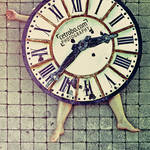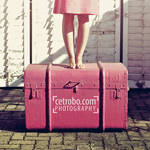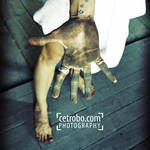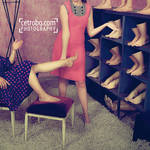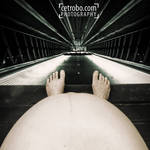 CETROBO ON FACEBOOK :
www.facebook.com/group.php?gid…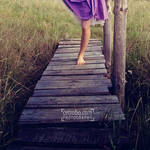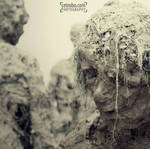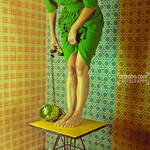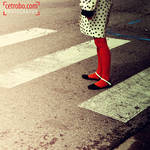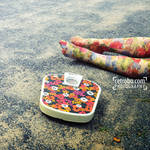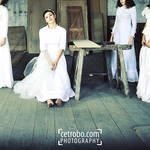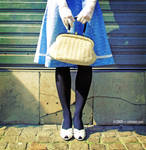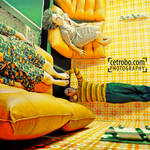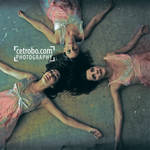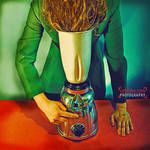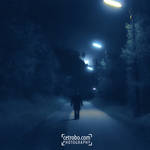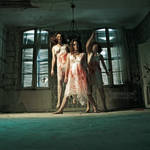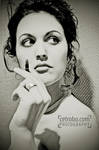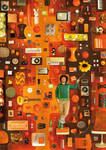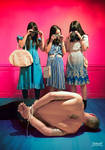 WATCH THE TRAILER OF THE FIRST MOVIE DIRECTED BY CETROBO.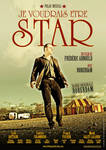 Video :
www.dailymotion.com/video/xelb…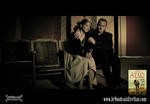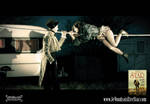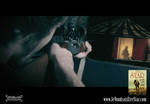 With Roberdam, Cyril Battaini, Franck Fischer, Maud Galet-Lalande, Fabrice Colombero ...
Movie directed by Frédéric ARNOULD - Bande originale du film : Roberdam
Plus d'infos sur
www.facebook.com/jevoudraisetr…
www.jevoudraisetrestar.com
CETROBO PHOTOGRAPHY SUR FACEBOOK :
www.facebook.com/group.php?gid…