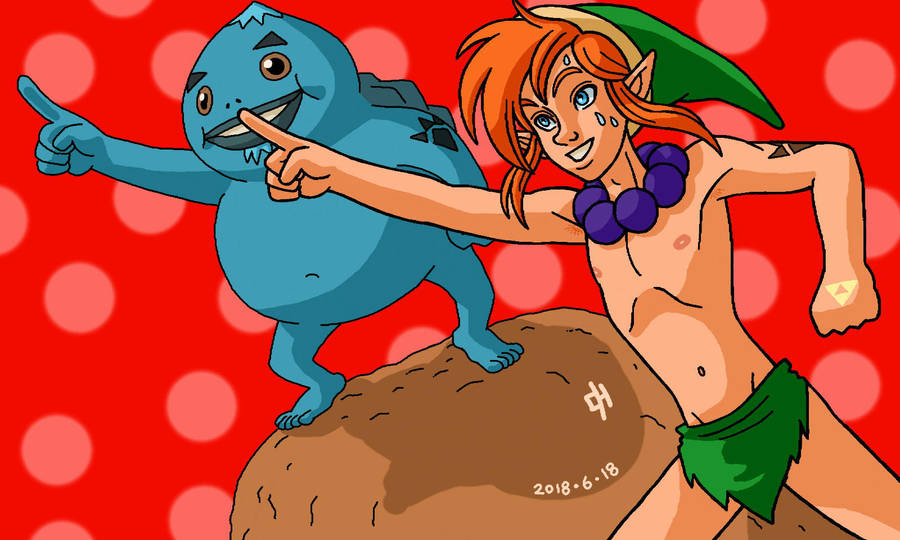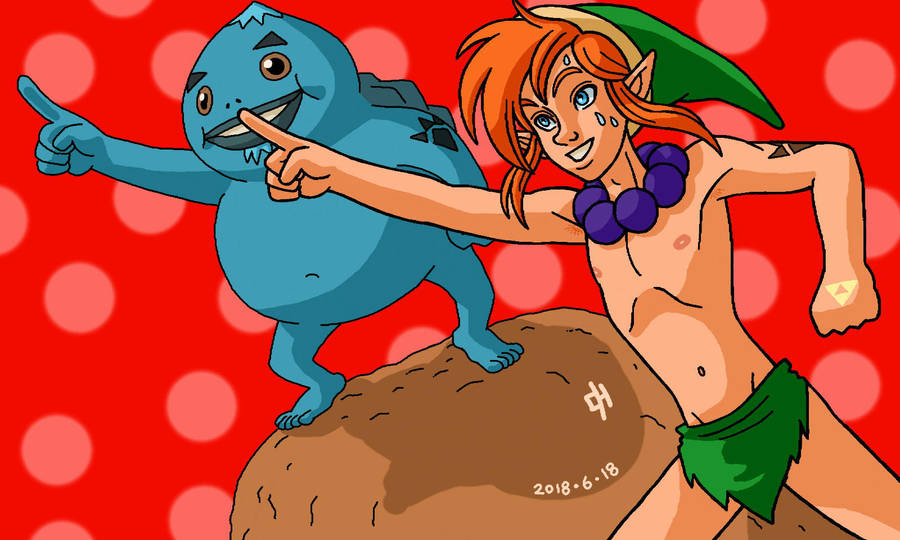 ---
If you are interested in commissioning art from me, you can read the details here:
||| C O M M I S S I O N I N F O ! |||
---
Illustration from
The Legend of Zelda: Oracle of Ages
.
Link
and the
Charisma Goron
dance!
---
The Legend of Zelda, Oracle of Ages, Link and the Charisma Goron are trademarked, copyrighted and/or registered by Nintendo.
---
More Nintendo fan art:
---
Please visit my blog!
---

-"Am I a good dancer"?
-No.

¡Excelente dibujo!
Reply

The only thing that jumps out as negative-ish thing, would be the shadow on the rock. It doesn't seem to have the same light source as the body. Other than that its Hella Good!
Reply

Yeah, I noticed that as it was too late.

I will try to convince my mind to think that the "disco-style" background causes shadows to rotate and blink and... Nah, who am I kidding? There is no way to rationalize this.

Thanks for bringing it up, man, and thanks for liking it.
Reply

I hate to bring negativity to good art though xD its still way better than a lot of art i could do
Reply