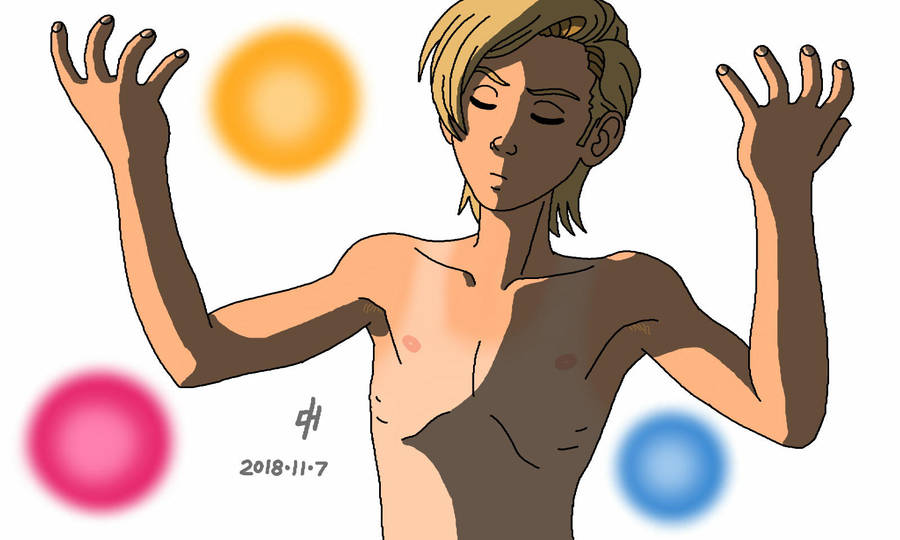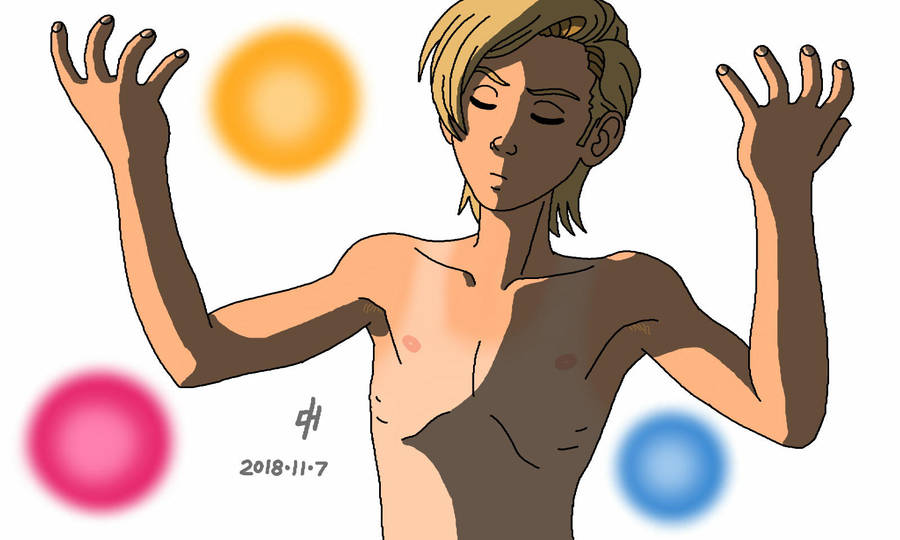 Watch
---
If you are interested in commissioning art from me, you can read the details here:
||| C O M M I S S I O N I N F O ! |||
---
Illustration from the
New Warriors
.
Powerpax
(
Alex Power
) steals his siblings' powers.
---
The New Warriors, and Powerpax are trademarked, copyrighted and/or registered by Marvel Comics.
---
Please visit my blog!
---

Reply

Alex also wasn't that good at juggling all the abilities. He spent more time trying to decide what ability to use, in a way to show off to the big kids. He would have done better to hand back the powers, and keep with the New Warriors as Gee.
Reply

At least we got that nice panel of Jack realizing he was stealing the powers the second time (sparing himself for a short while).
Reply

Yeah. Jack was pissed, and he was the first to notice of course.

What's incredibly telling, is that none of the three ever hid the New Warriors badge, in case lives would be at stake. That's very commendable, despite Jack leading the charge against Alex.

Jack was really well drawn in that panel. It's something that I got to commend with the 90s.
Reply

The first Powerpax appearance had the more extreme look, with the longer hair and ridiculous clothes, and with Alex looking like an adult, almost.

The second time had an artist who drew more natural kids, and he drew that Jack panel. His Alex looks more his age.
Reply

That's true. I like the costume, but I like how Alex looked more his age. I can understand a bit of the limitations of the artist, at least that artist didn't mess up like the last artist of the first Power Pack run.
Reply

Never liked that plotline, not only that he happened to never mention it was a power he had, but that he used it without asking his siblings.
Reply

He deserved their resentment. I understand his point, but to do it the second time, especially after the others mde their opinion known.

That's why he does not get a cool deviation title. "Theft" fitd just fine.
Reply