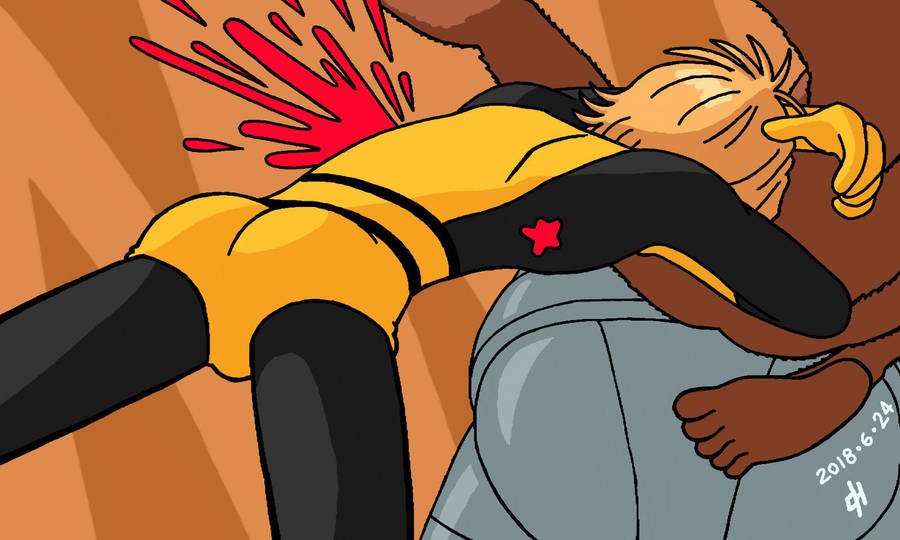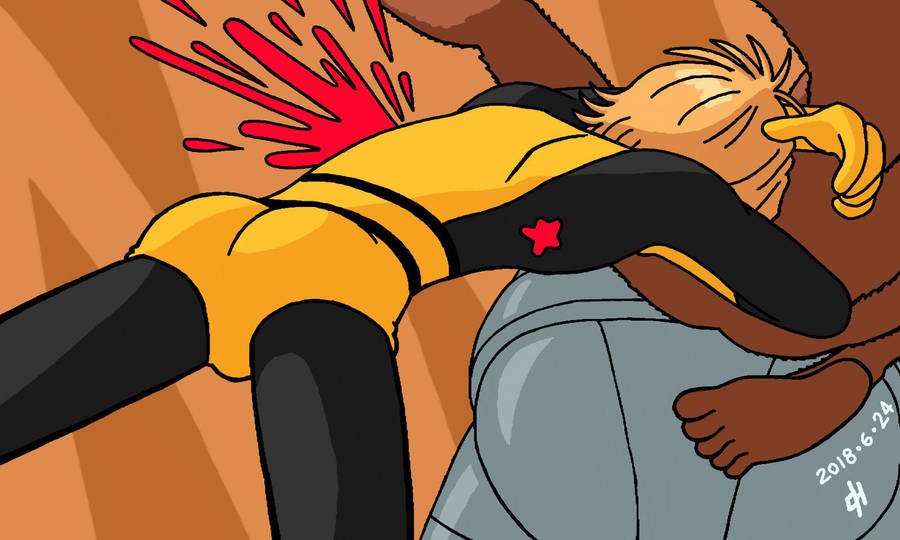 Watch
---
If you are interested in commissioning art from me, you can read the details here:
||| C O M M I S S I O N I N F O ! |||
---
Illustration from the
New Mutants
.
Cypher
(
Doug Ramsey
) dies for
Wolfsbane
(
Rahne Sinclair
).
---
The New Mutants, Cypher and Wolfsbane are trademarked, copyrighted and/or registered by Marvel Comics.
---
Please visit my blog!
---
More Marvel Comics fan art:
---
Reply

Yup, cup as many feels as you like while he's still warm.

Reply

Why would you do something like this? *sobs*
Reply

Too soon dude, too soon!
And one a Monday morning too...

Reply

Well, it has been 30 years, man.

Unless you mean from when I said I would think of something Doug-and-sad-related to draw.
But we can at least be happy that Bird Brain's people were liberated that day.

Reply

No you were right the first time, a mere three decades....

Yeah, Bird-Brain being free is what gets me to sleep at night... Ahem
Reply

It has to! Imagine if they had failed to free them! We'd have an ongoing plot and Bird Brain would be a mainstay on the teams. So it is a good thing that their problems were solved.

And I knew I should have done this sooner. Like 6 or 7 months sooner (I'm thinking a "February" book would have come out on December). I could even have had a 30th Anniversary of Doug's Death event.

But now it's too late...

Reply