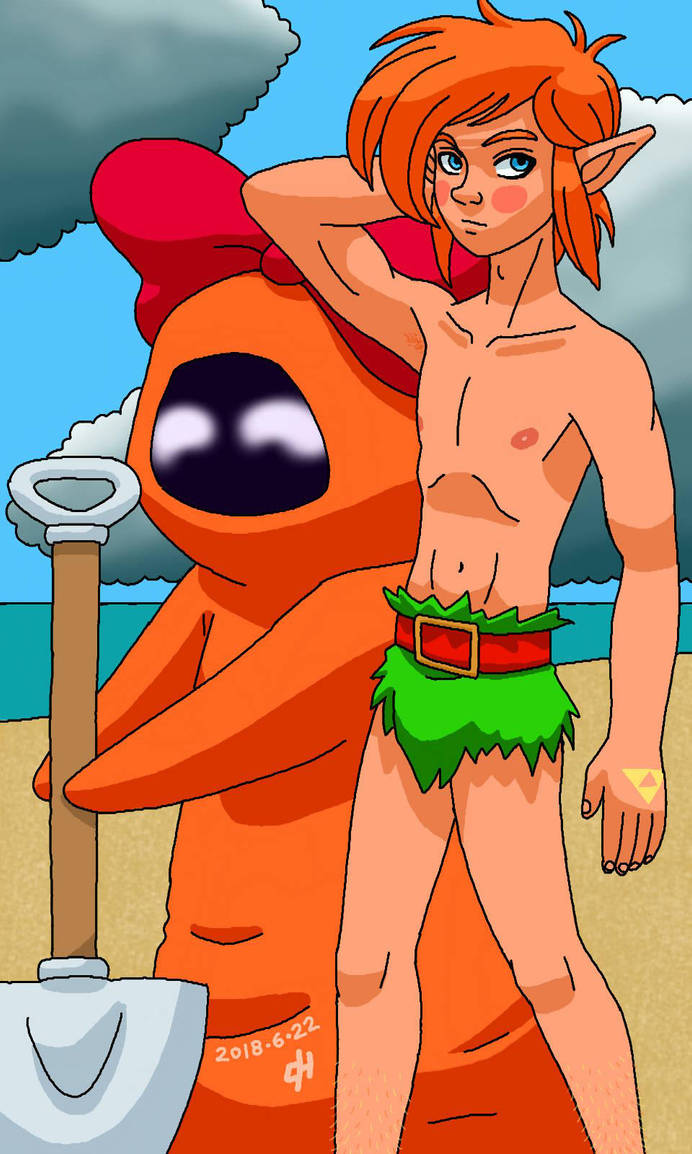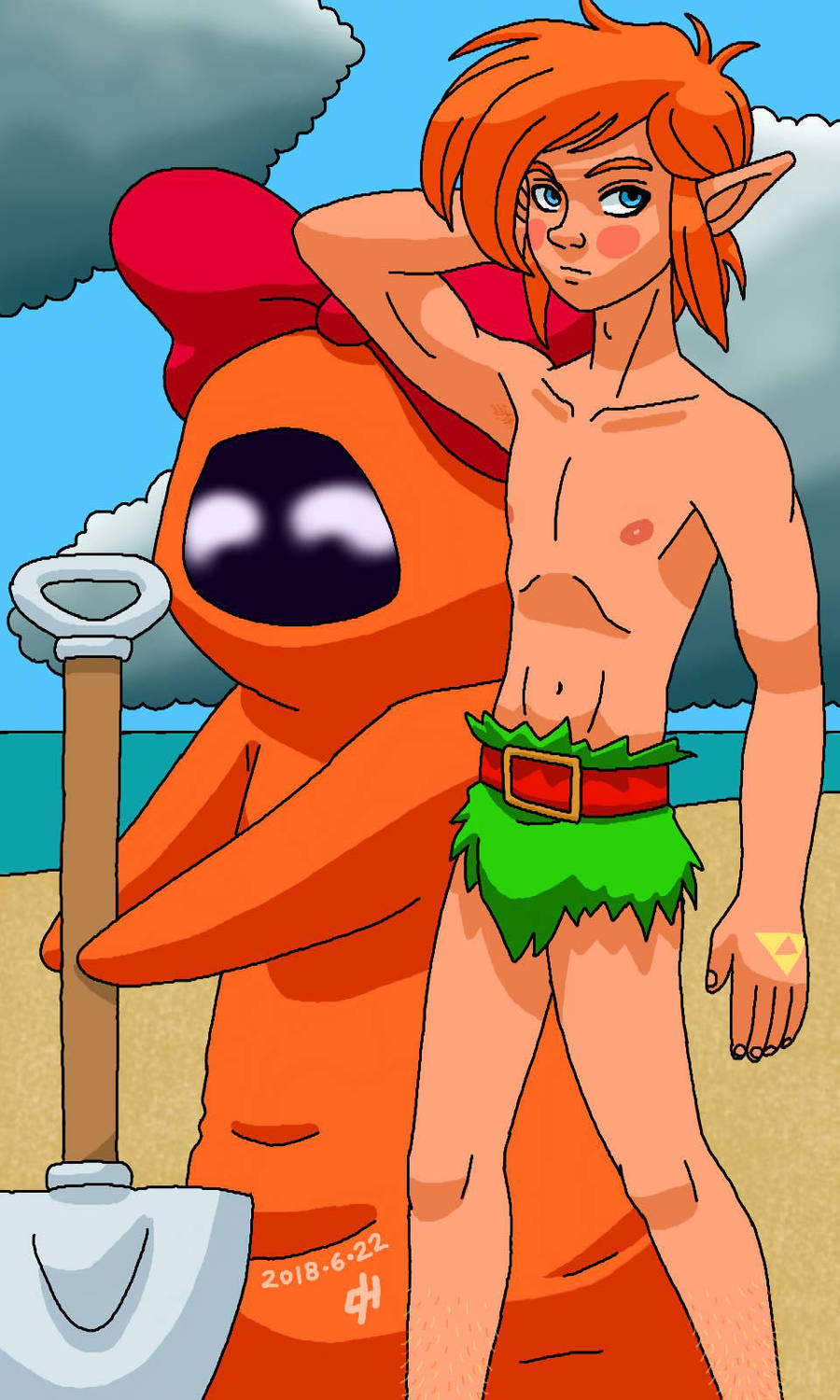 ---
If you are interested in commissioning art from me, you can read the details here:
||| C O M M I S S I O N I N F O ! |||
---
Illustration from
The Legend of Zelda: Oracle of Ages
.
Urara
returns
Link's
shovel.
---
The Legend of Zelda, Oracle of Ages, Link and Urara are trademarked, copyrighted and/or registered by Nintendo.
---
More Nintendo fan art:
---
Please visit my blog!
---

Jeje, Urara espantó al Tokay.
Reply

No son muy valientes que digamos. O inteligentes.

Luego quiero dibujar el Tokay que se llevó el escudo. Nunca se encuentra la primera vez que llegamos a la isla, sino hasta regresar mucho después. Según él pasó "años" puliendo el escudo y lo subió de nivel. Quizá ese Tokay vive en la misma burbuja temporal en la que reside la familia del bebé que bautizamos.
Reply

Lol

Weird, sexy, hot, sweaty shoveling weirdo.
Reply

Reply

I love those two, so sexy. And Rafton's purple speedo bulge with drawstring.

Reply

Even though I tend to like twinks more than hunks, I do like Rafton. He's got a nice amount of muscles without them being too much.
Physical workers can get some amazing bodies. Some time ago, on two different days and two different places, I saw two teenage construction workers who looked really nice. Too bad many grow up to become wider-bodied old guys.

Reply