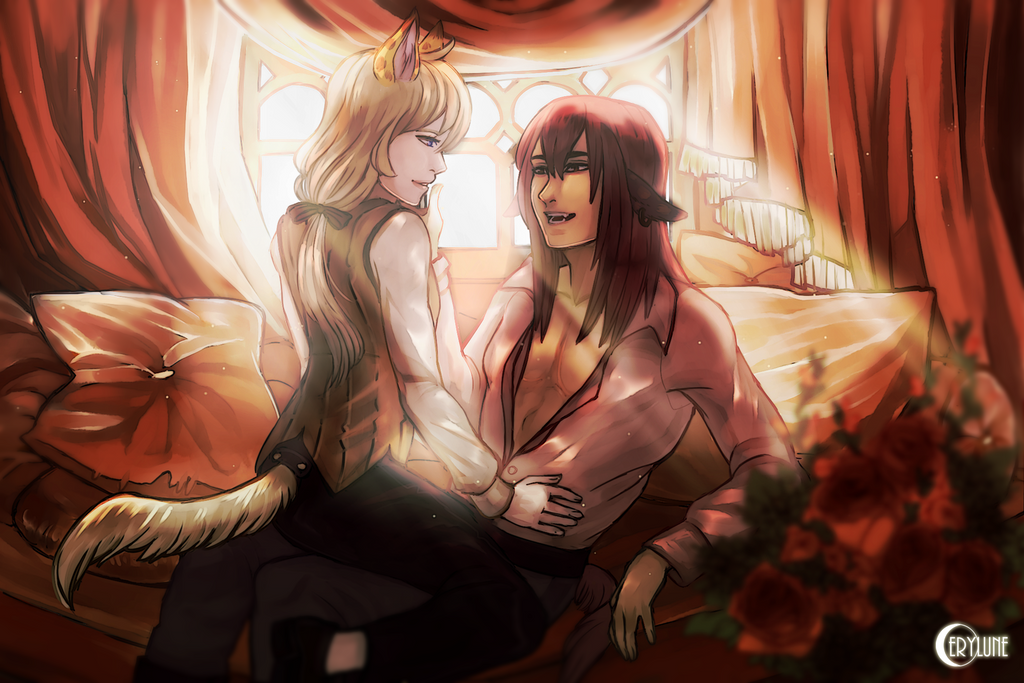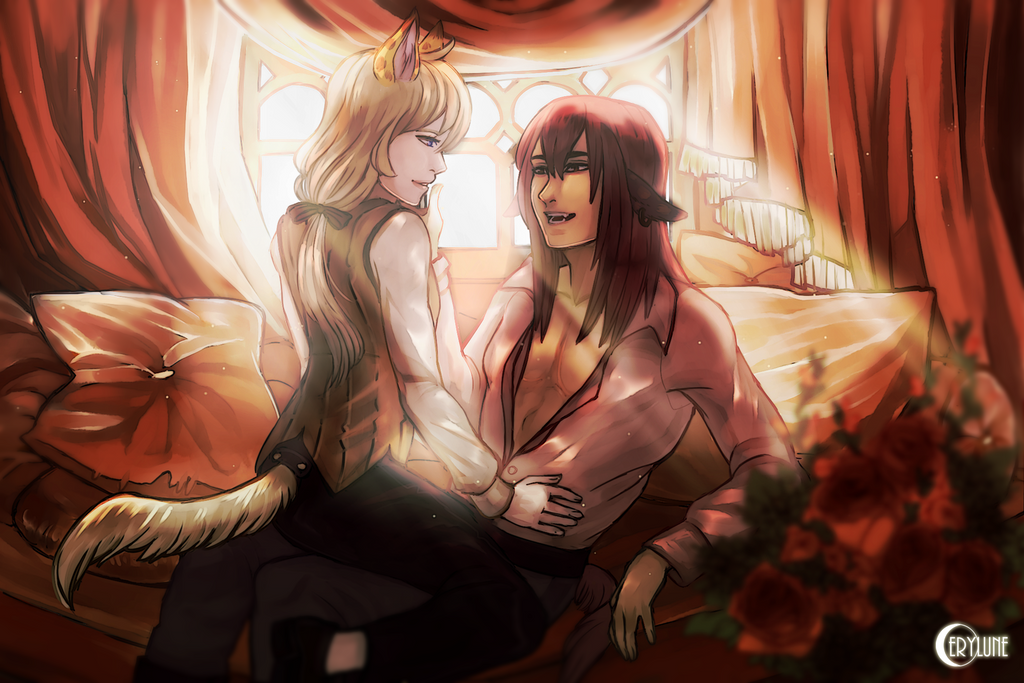 My secret exchange art for
RealDandy
!
I drew Felix and Ikita because I can't resist couples.
Hope you like it. And thanks to the group for letting me participate.
Happy holidays everyone!


Reply

Thank you! I'm so glad you like it.
All your characters were tempting but these two stole my heart. ❤️
Happy New Year! I wish you success in all your artistic endeavors in 2018.
Reply

Aww I am glad! Feel free to check out the comic they based on, its a light romance that about to get pretty passionate. XD Take care and I hope you have a wonderful New years a well!!<3<3<3
Reply

It's so warm and beautiful *-*
Reply

Reply

Very nice, I love the lighting.
Reply