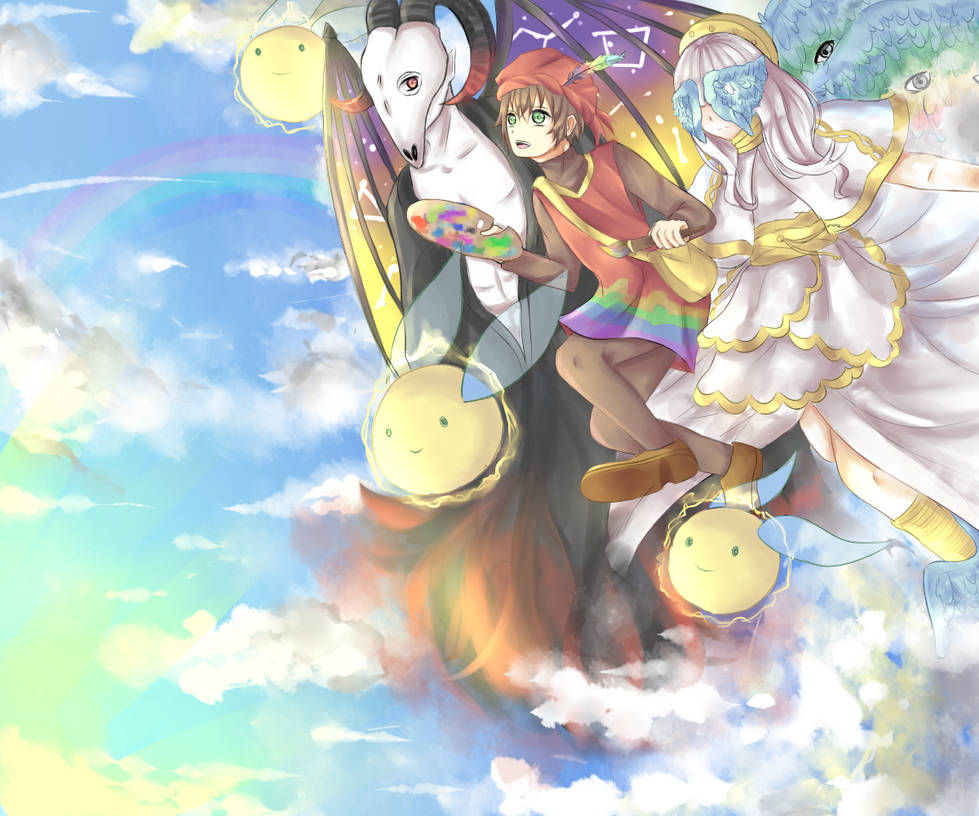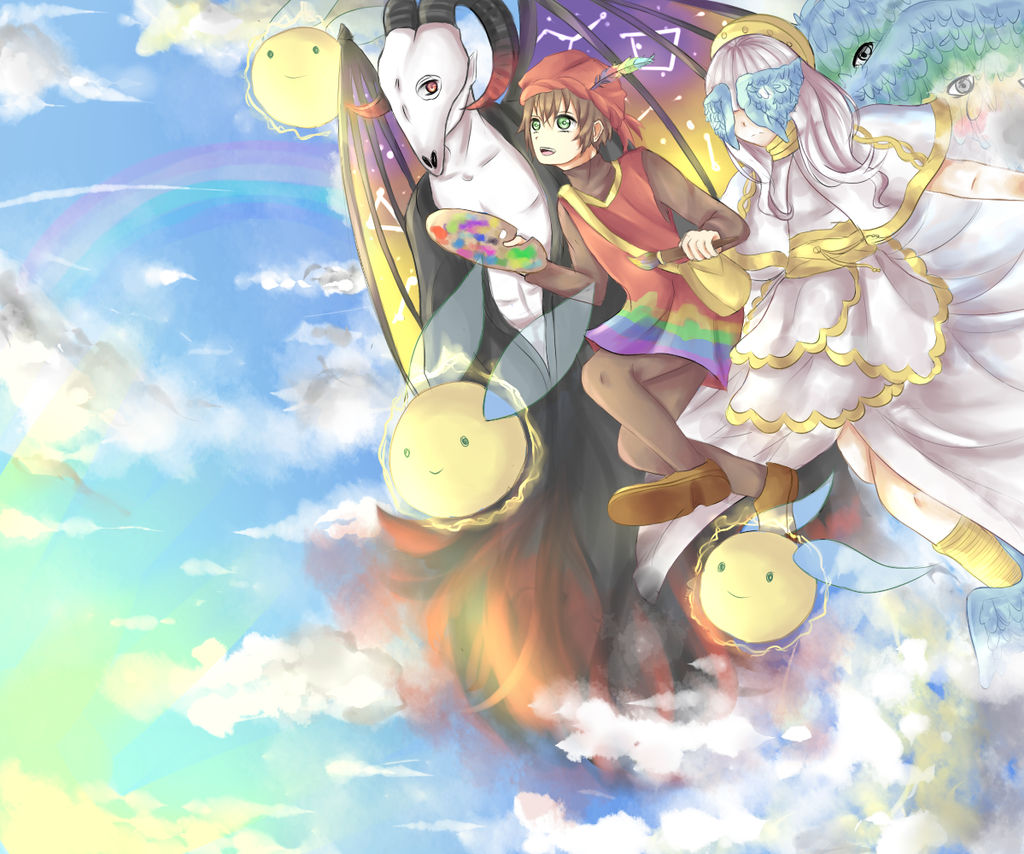 Watch
Wellllll i spent a ridiculous amount of time on this...

even though there are so many things that should be fixed but im just too lazy to luuull
Yeahh so this is from a RPG game called painted heart C:: You can download it here :
rpgmaker.net/games/6508/
I recommend you play this cos the art is like gorgeous and of course the message in the game is really meaningful, especially to you artists ~


Reply

Reply

Reply

Reply

WOW SO COOL!!!~<33 Ggreat job!! OwO ~hugs~
Reply

Reply

wow that looks cool!

Reply