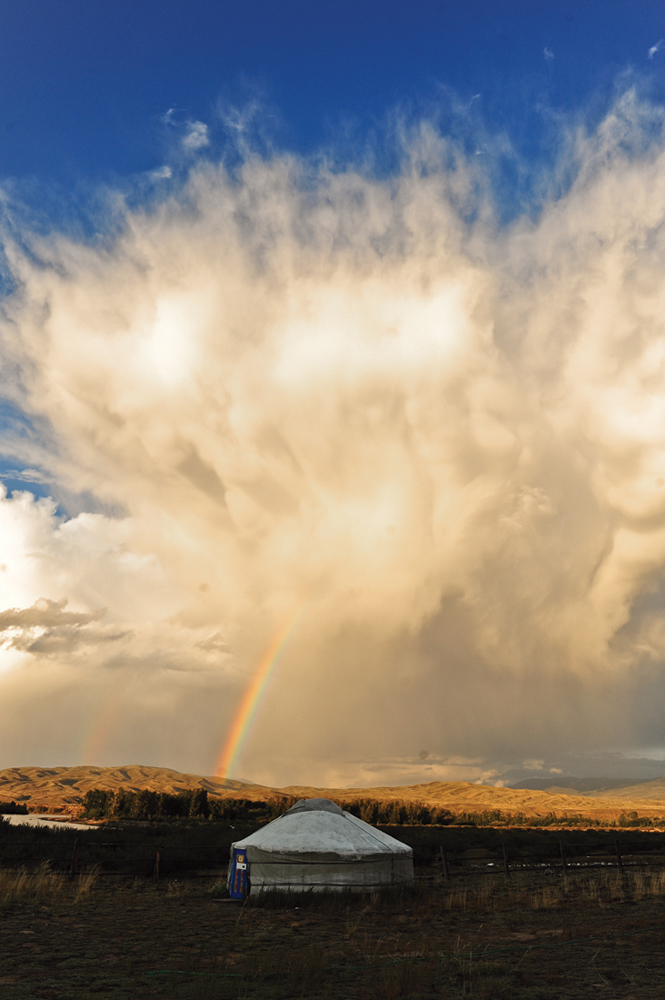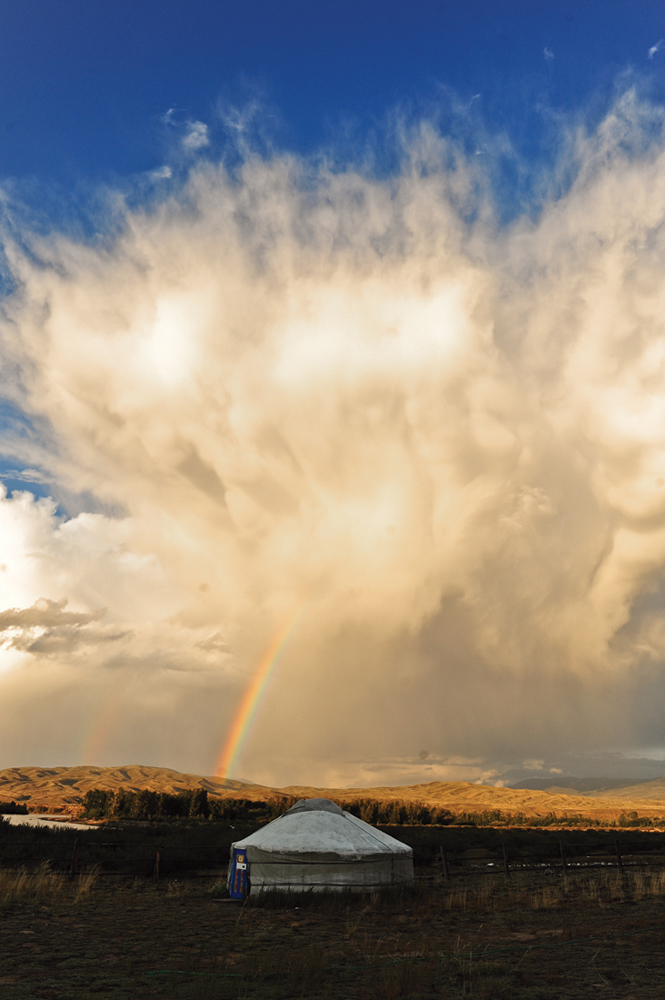 Watch
Kyzyl, the capital of Tuva Republic is located at the geographic center of the continent Asia.
Tuva is a Turkish republic and the homeland to the Turkish people.

If you'd like to find out more about the hidden secrets of the world, go check the White Pyramid in China, as well.