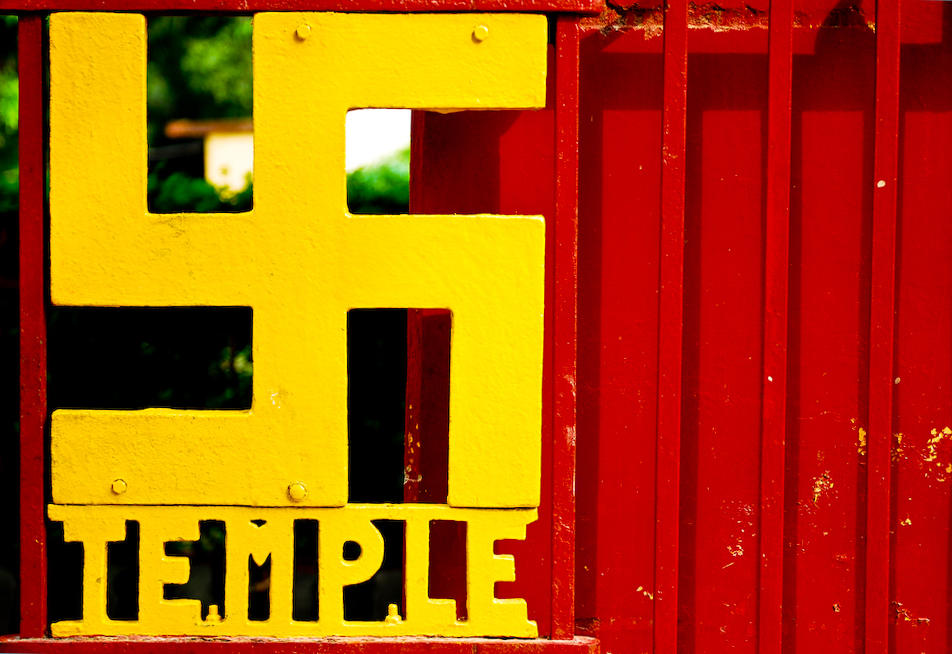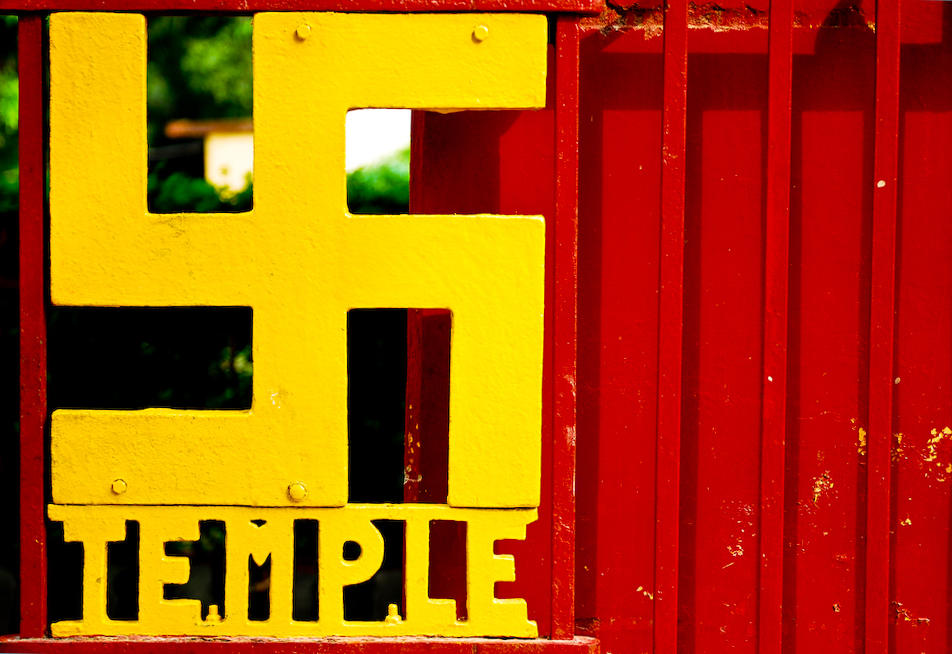 Watch
salute the New World Order!!

Reply

India? I remember reading that it was a religious symbol long before it was adopted by Mr.Hitler. but I didn't know that it was still in use!
Reply

this is true - it is a popular symbol in number of cultures and as far as i can remember was associated with good luck.
Talk about destroying an icon!
Reply