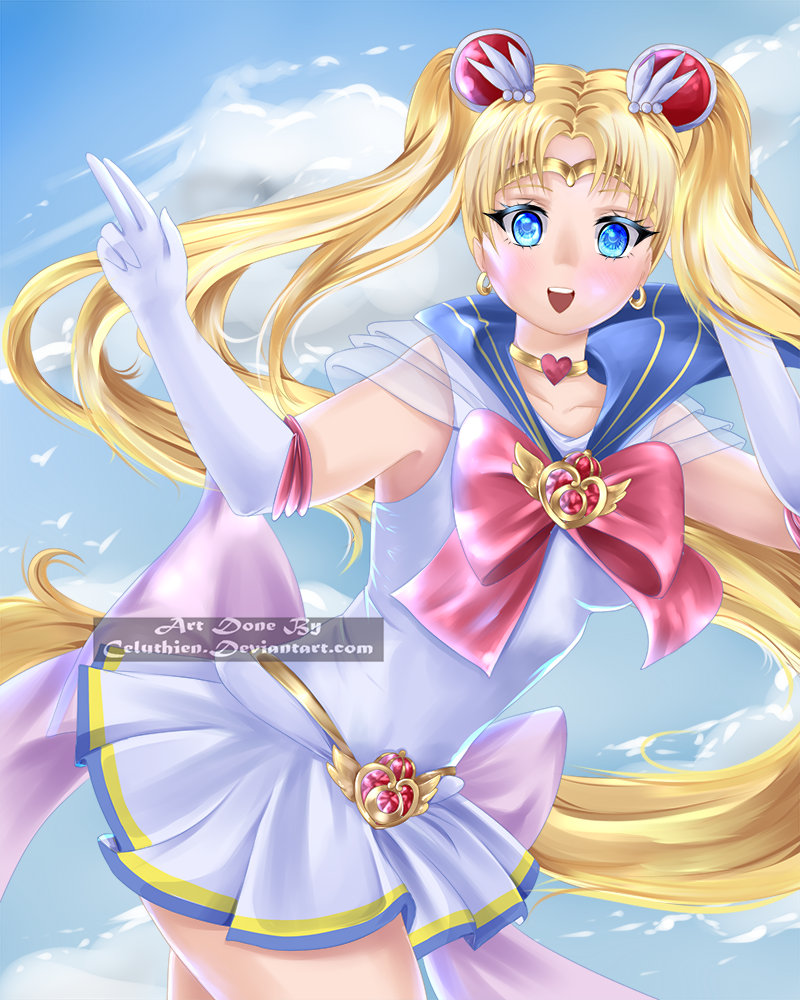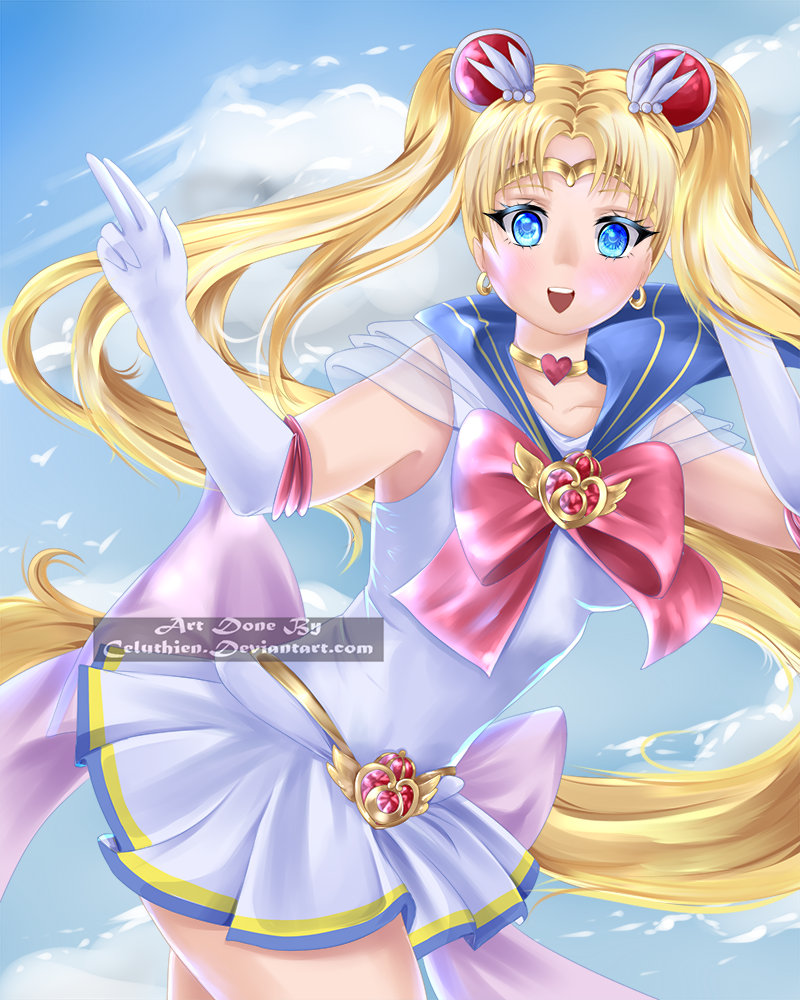 Watch
Usagi from Sailor Moon ^^
I haven't seen it yet bc I'm just terrible when it comes to anime. I have a certain style that I like
and I just can't get into anime I don't like the drawing style of haha!
But Usagi seems like a cute character, which is why I drew her.
I also like drawing cloudy backgrounds hehe >w<
♦ ♦ ♦
DO NOT USE / TRACE / EDIT / HEAVILY REFERENCE / REPOST / SELL

my art in any way, please.
- - - - - - - - - - - - - - - - - - - - - - - - - - - - - - - - - - - - - - - - - - - - - - - - - -
Facebook | Youtube | Twitter | Pinterest | Instagram