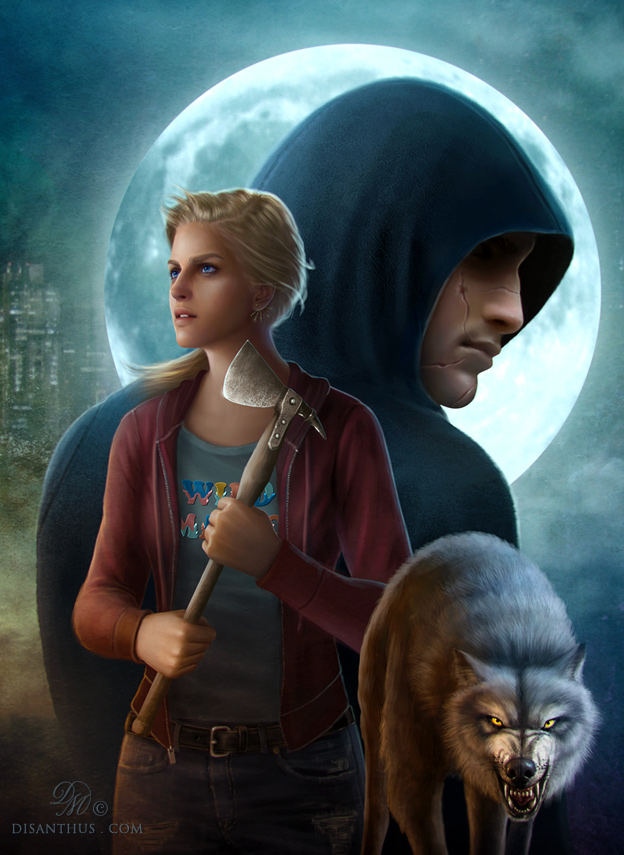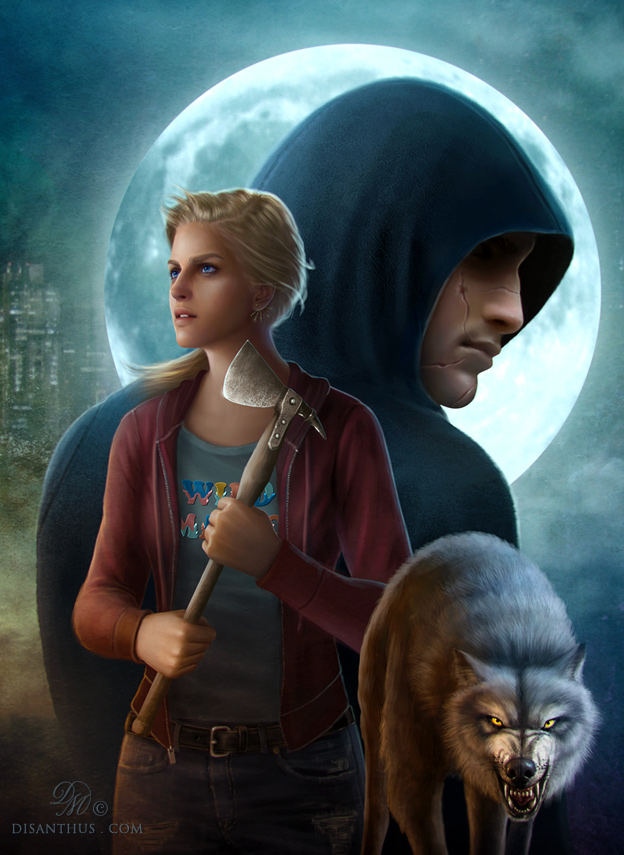 Watch
Commission for the cover of the first title in the Derek spin-off series. Derek originally appears in the Kate Daniels series, written by Ilona Andrews.
More info on the book
here

I totally love this! Great art for an awesome story. <3
Reply

I'm so excited about seeing Derek ! Even if it's just one side of his face !
Reply

i follow illona on FB.... how did i not know about this series? O_O very excited now
Reply

Hello

Yeah, this book was released pretty quickly! I worked on this cover around October/November and the book was published in December. I think the indie/e-book publishing helped them release it super fast.
Thank you for dropping a comment

Reply

thanks for the info :3 ... oh does that mean its only ebook?
Reply

Reply

This is really a beautiful cover.
Reply