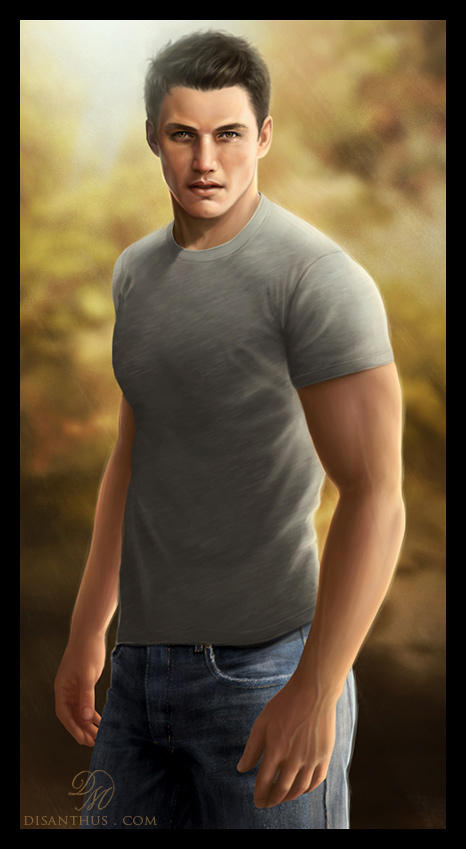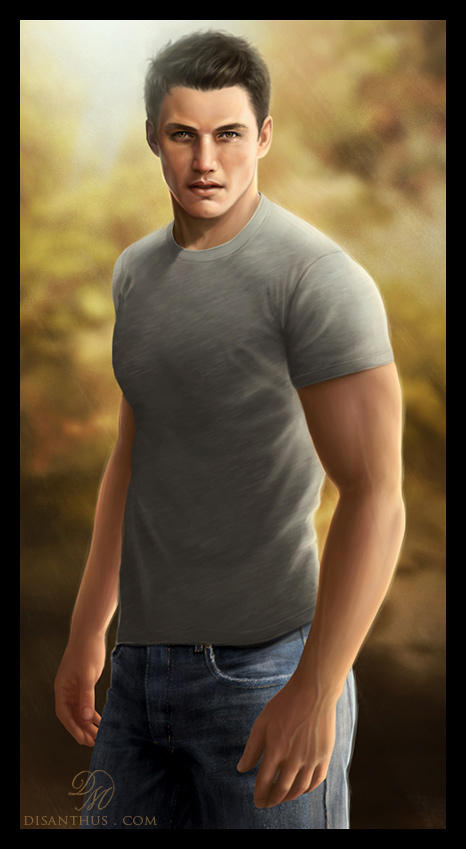 Watch

Photoshop | Wacom | Caffeine

Clean Sweep - Innkeeper Chronicles by Ilona Andrews

All of the Clean Sweep art is included in the e-book and a black & white version is available in paperback.
___________________________________________________________

SOME BACKGROUND INFO
When I was contacted by Ilona Andrews for a commission, I was over the moon

Now let me tell you something: I have been a fan of this author ever since I read their Kate Daniels (Magic) series a few years ago. As far as the Urban Fantasy genre goes, the Kate Daniels series is still my top reading choice. I had also been following the Clean Sweep - Innkeeper Chronicles on their website, which was offered as a free serial. I don't think I need to describe how I felt when I was asked by the author to paint the characters for Clean Sweep, which they were going to self-publish.

SEAN
Sean is the new neighbor of main character Dina, the 'Innkeeper'. He's an Alpha-strain werewolf who likes long walks in the middle of the night to take care of 'his' territory. This includes marking the neighborhood trees, particularly the apple tree in front of Dina's yard, being a general nuisance to her and he thinks her dog, Beast, is an affront to all doggy-kind.
Sean was definitely a work in progress. A lot of back-and-forth with the author, who was always available to keep me on track whenever I had the tendency to stray.
EDIT: go to my blog post for some early WiP images:
disanth.blogspot.nl/2014/02/in…
Hope you like it


Sean wallpaper pack:
celtran.deviantart.com/art/Cle…
__________________________________________________________

Ilona Andrews website:
www.ilona-andrews.com/

Official Clean Sweep website:
demo.ilona-andrews.com/clean-s…
___________________________________________________________
Art © Doris M./Clean Sweep & All Related Characters © Ilona Andrews, Inc.

Reply

Wow you did a superb job with this, great amount of detail with the coloring.
Reply

I love the Kate Daniels series...and while I have not read or heard about this one, this picture is amazing

Reply

Thank you

I loved the free serial long before it got published and I got to do the art for it. It's shorter than the standard Kate Daniels book, yet with the same quality you'd expect from an Ilona Andrews work

Thanks for dropping by and leaving a comment!
Reply

Reply

Reply