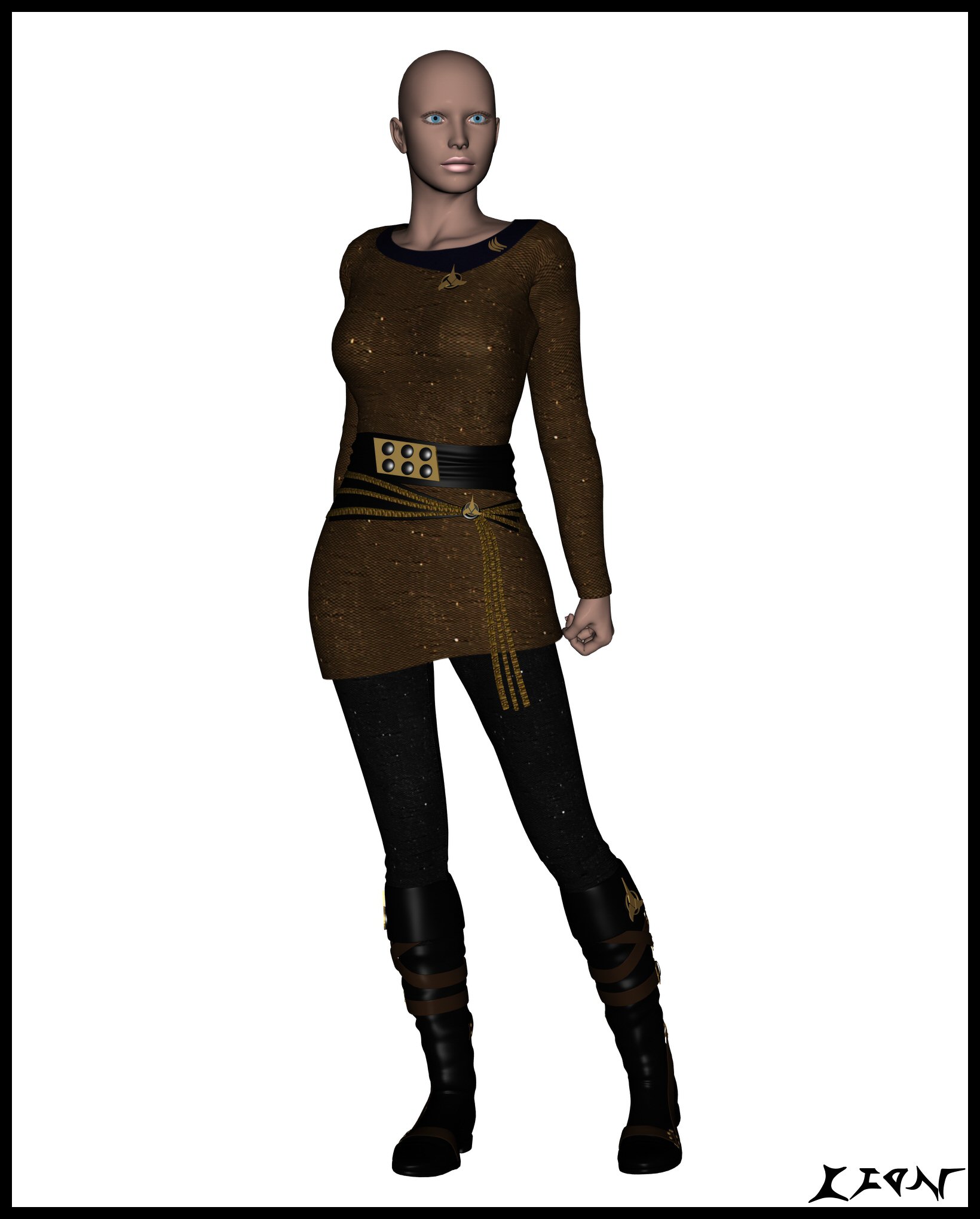 Watch
Another Klingon Uniform test, this time with V4. I wasn't sure what I was going to to with this, but I liked the idea of thinking of it as what they might have done on TOS, simply make a variation of the Starfleet uniform in Klingon uniform material, add their insignia and there you have it. TOS Klingon female uniform.


Looks good. How might it look on TV?
Reply

Reply

Reply

Thank you!

I am going to use your Klingon dress texture as well. I was looking at the screen shots of the Day of the Dove and it looked to me to be a more casual style, like a Klingon version of a Deanna Troi outfit, and I wanted something that was a little more 'rank and file'.

Reply

Oh, yes, that look comes across nicely. The belt is a really good touch.

I've got a new texture package of TOS Klingon dresses that I'm going to post soon. Bluto and I are working on this Klingon prop package that we want to sell. I did it to go as a freebie along with that.

This texture is much better (I think) than the one I released before and has a "officer" and "enlisted" version. I even did horrible purple TAS Klingon costumes and brown Mego Action figure style dresses!
Reply

Ooh... Klingon Props! I like the sound of that!

This is the texture I used, cropped a square section of it and made a pattern in Photoshop, then just filled a layer over the texture template.

I used the same thing for the trouser texture, but desaurated and darkened it in PS.
And these are some things that I didn't get to use, but looked really good.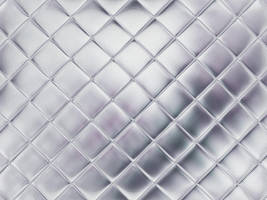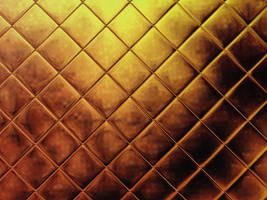 Reply