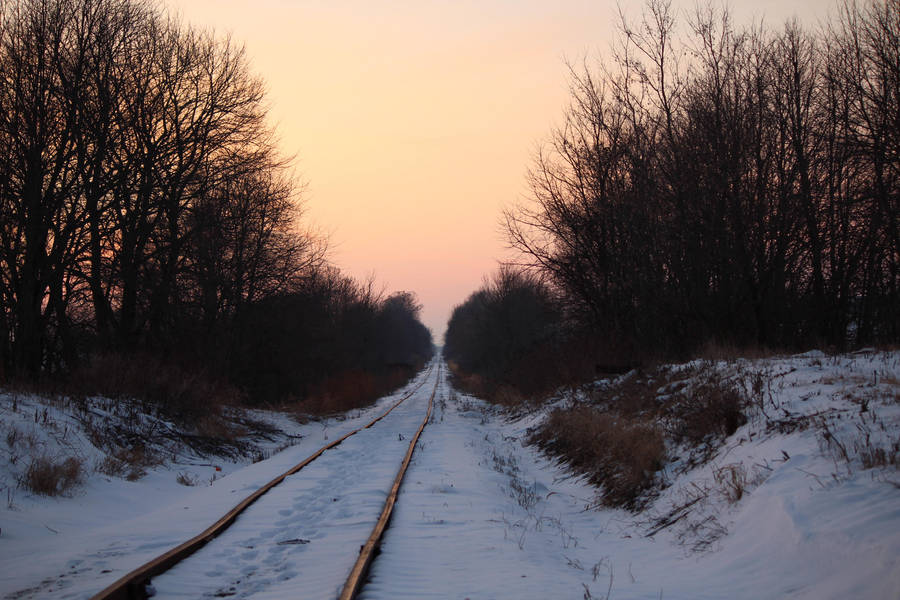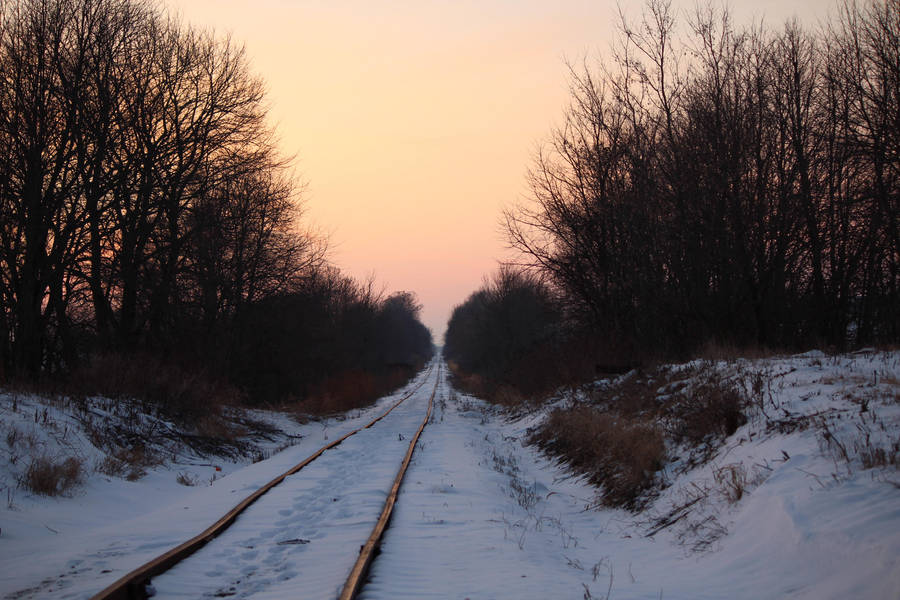 Watch
Another shot from my short photo trip around town after a Sunday drive for most the afternoon. Taken of the old Milwaukee Road (fmr. CMSt.P&P) line going from Watertown, WI to Madison, WI. We had a bit of snow last week, the first real snow for the winter, and with the sun setting I thought this was a great view.
I love the detail my Canon got of the rail at this angle in which you can see the mild warping of the rails and some rust spots. You can also see the perspective sorta effect of seeing all the way down the line and onward through a line of trees.

I put prints on for this and the previous uploaded photo if anyone wants to get a print or card or such of this or the other image. Any prints bought are greatly appreciated for buying.