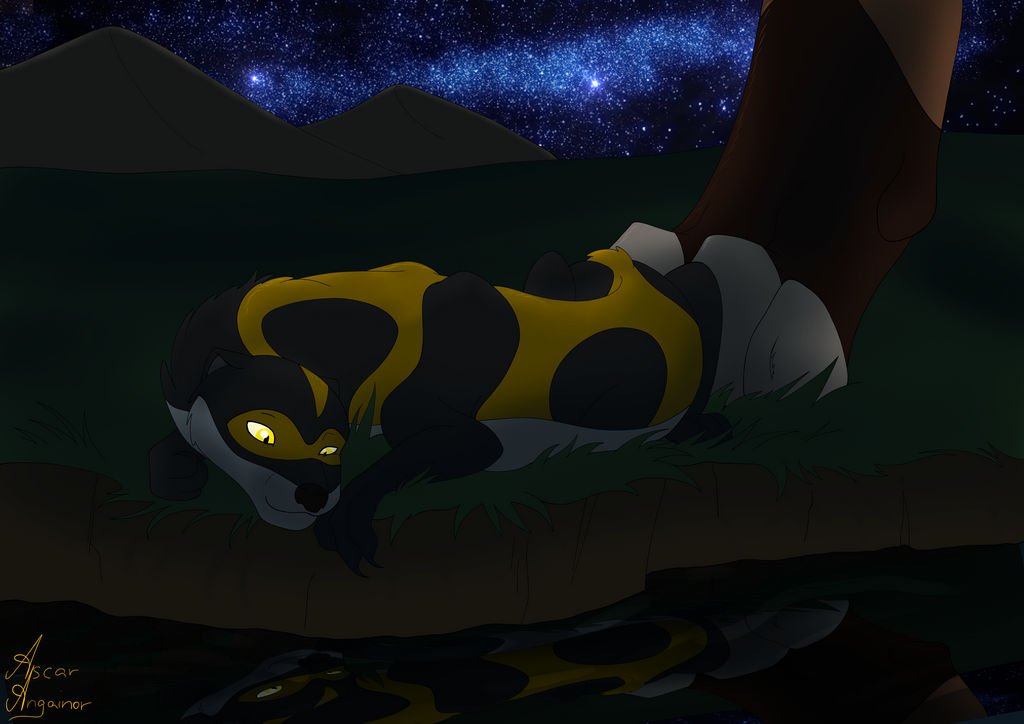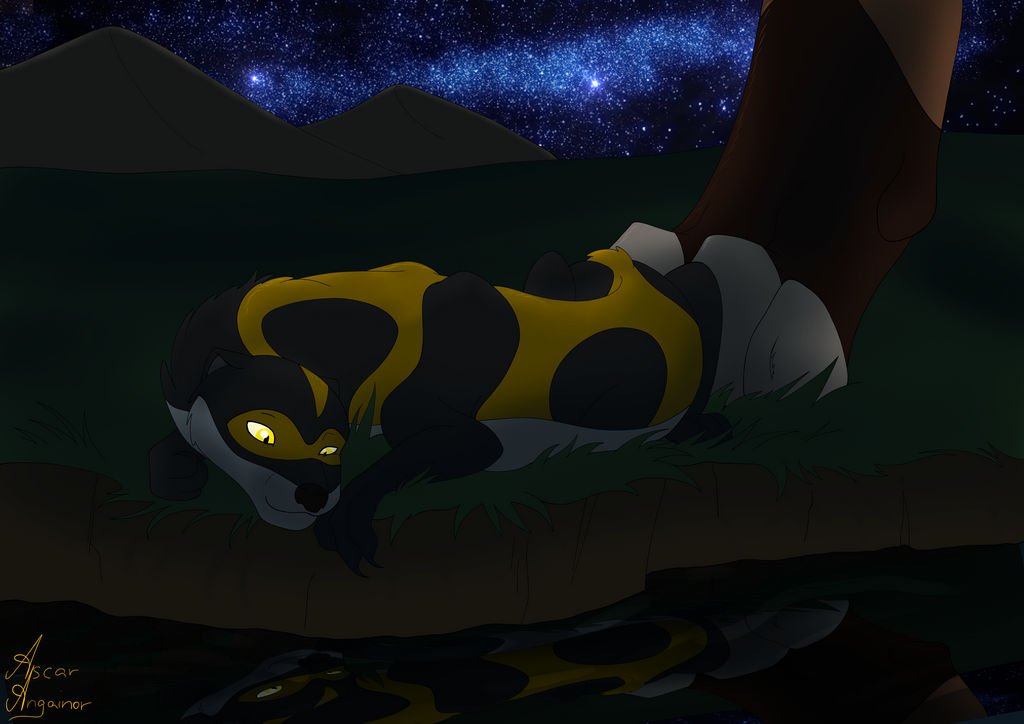 Watch
My part of the Davannah Calender Project for 2016.
It's not the best and I failed hard at the Lion King Style or the kind of shading they use, also my eye was infected, so I couldn't see any detail I tried to draw. Yay.
But I kinda like it.