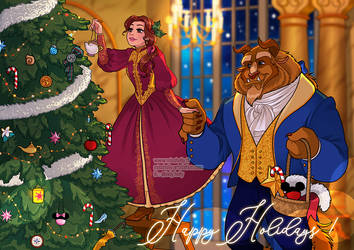 Happy Holidays !
Happy Birthday, Mickey and Minnie!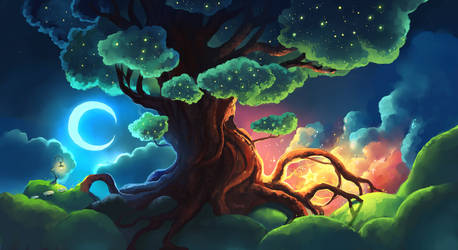 Tree of Stars
Mickey: Old - New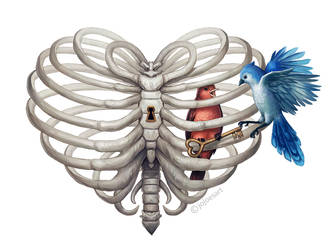 Trapped

Tutorial: how I draw lineless
FREE Pichu Bouncy Icon
FREE Bouncy Mimikyu Icon
FREE Bouncy Jirachi Icon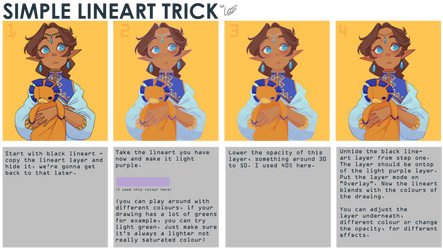 Simple lineart trick
Women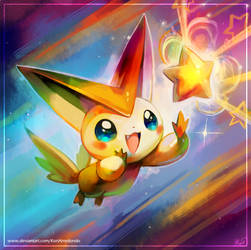 :C: Victini

yes i am an artist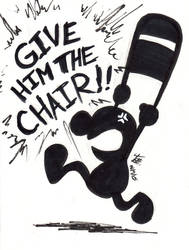 Inktober 2015 #7 - GIVE HIM THE CHAIR!!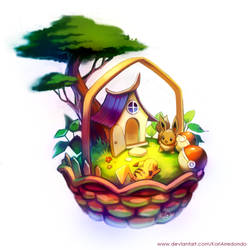 Fairy House
Tricky the Sylveon
Animation test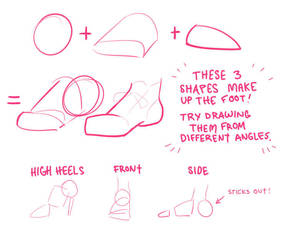 How to draw feet
Sonic Animation 13 - Mighty and Ray Bro Bump
Bowl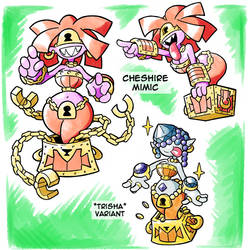 Mimics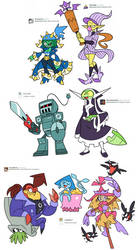 Lotsa Character Designs 2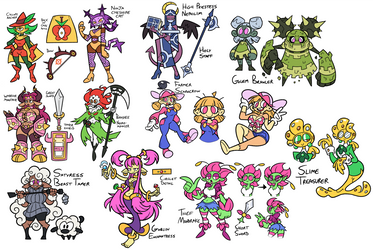 Monster Gal Character Design Commissions

Lotsa Character Designs