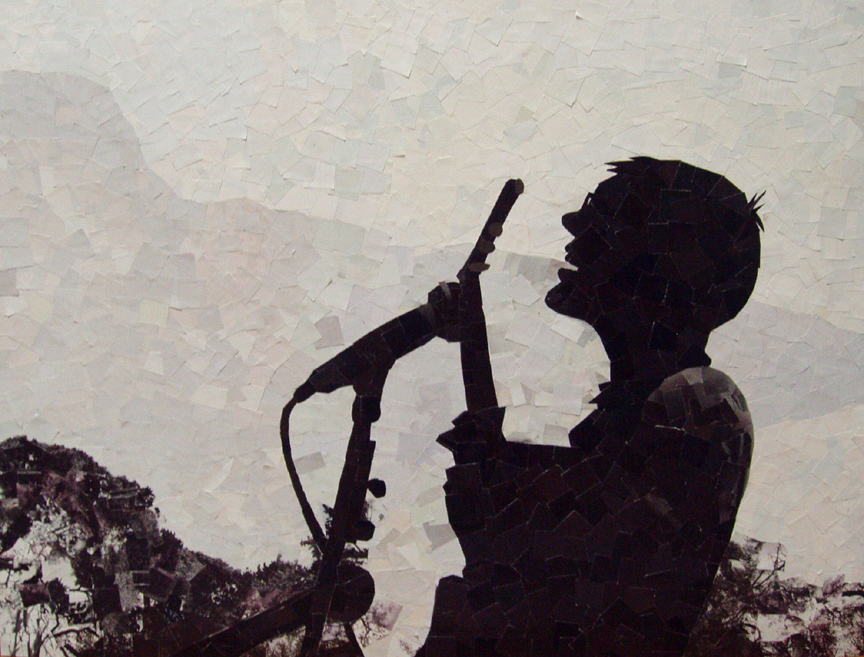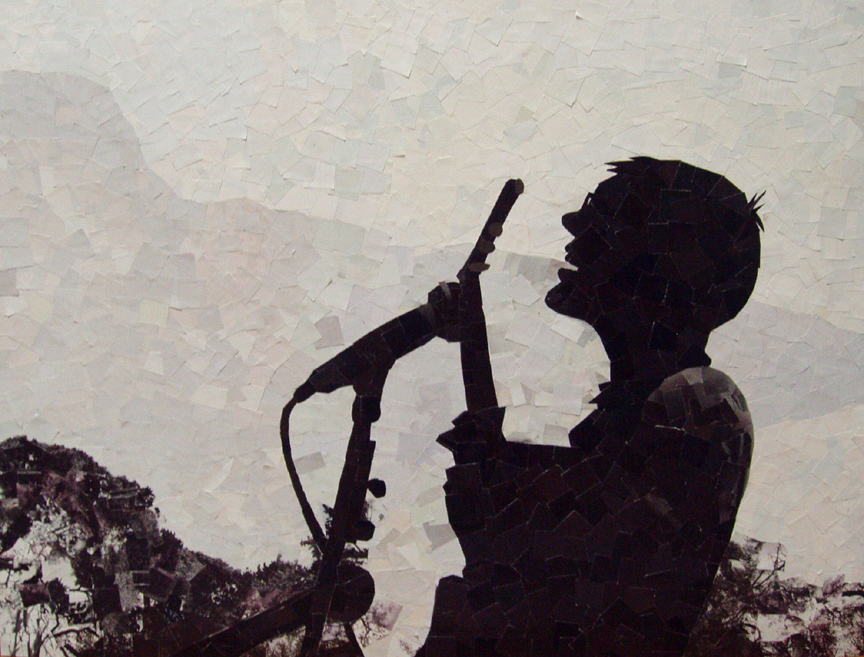 Watch
and i'll tell you a tale
magazines, a stick and a half of glue, my weekend, and my sanity
windwaker was all that kept me from seeing the world in square inch grey scale blocks
it is about 24x17
based on a photo i took of jonbolden a month or so ago
[link]
check him out at jonbolden.com

That is friggin awesome, man. Do ya know, I knew that was good ol' JB before I even read the description? Nice work, and that must have taken forever!
Reply

thanks, it really did take forever
between it and honk i have had no life
but rehersal is going on even more so i have less of a life
oh well such is the life of people who live in hermann
i think this is the first time i have done art with people in it where the figure was recognizable, which makes me happy
I hope all is going well downunder
Reply

Yup, pretty groovalicious down here. Being doing a lot of artwork with nudes, in both drawing and painting (eek - though the painting is turning out better than I thought). I'll get some of those up on here eventually. Ciao, take care!
Reply