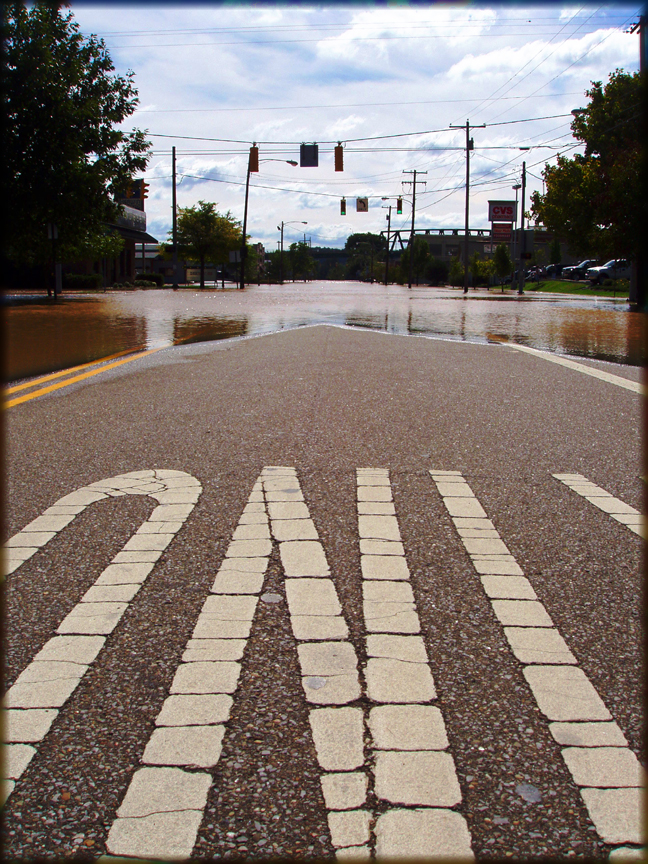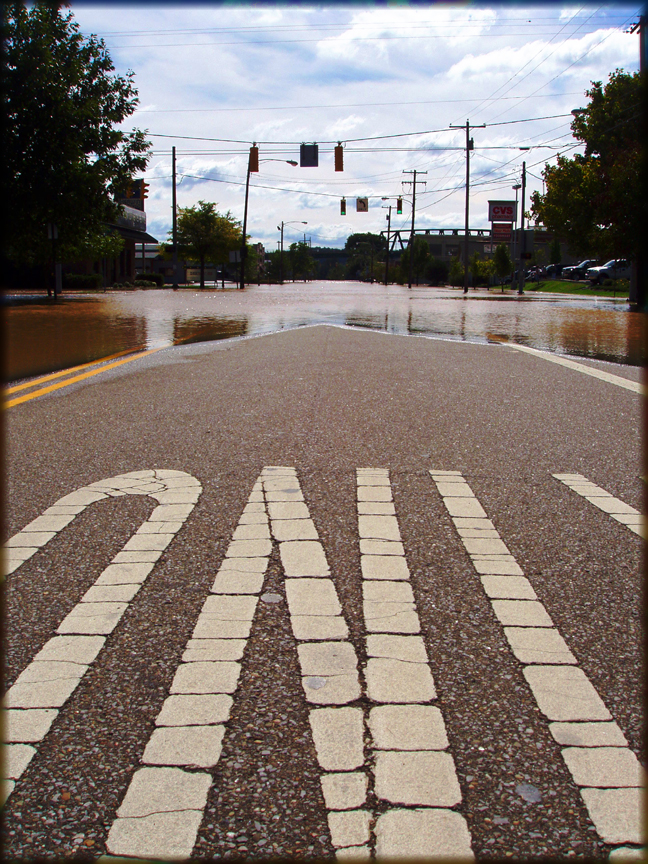 Watch
for so long

photo taken of the current flooding disaster in marietta
dorms are being evacuated...
yeah floodplain
more on the way perhaps...?

Great angle. I like how its low to the road looking up and out. Also good DOF, it looks sharp all the way through. Despite the flooding there are blue skies ahead.
Reply


once again, a nice photo..!
Reply

wow, love it.. "simply great"
Reply

thank you, and since then the whole road has flooded and many campus houses have been evacuated so i am glad i was out when i was
Reply

Reply