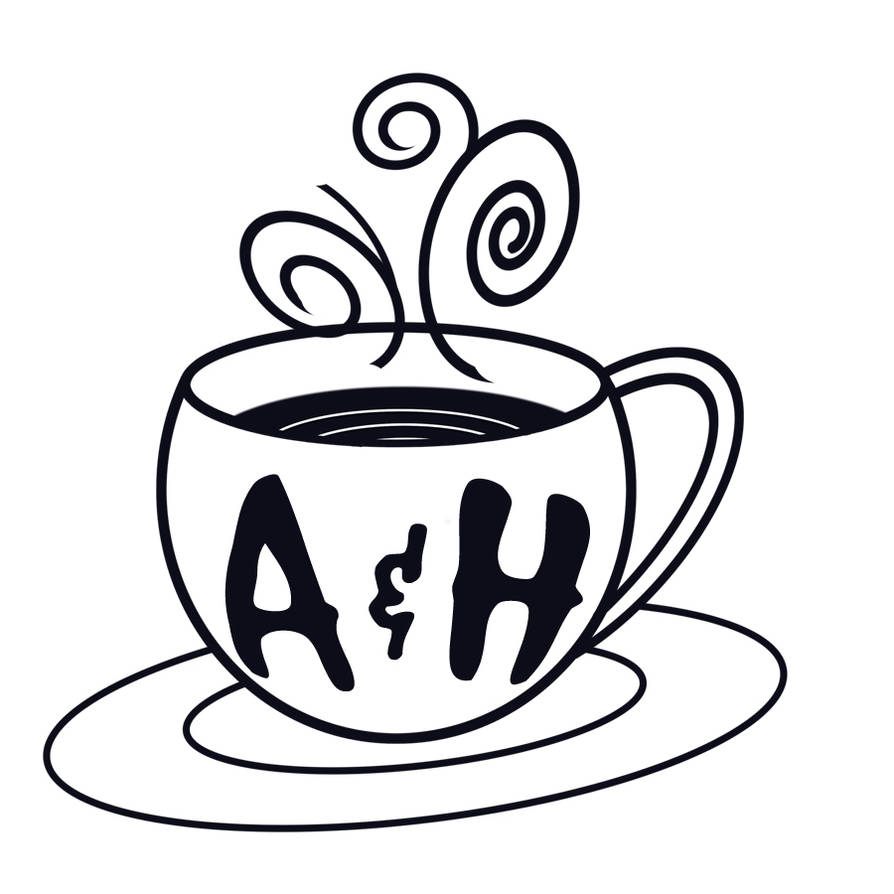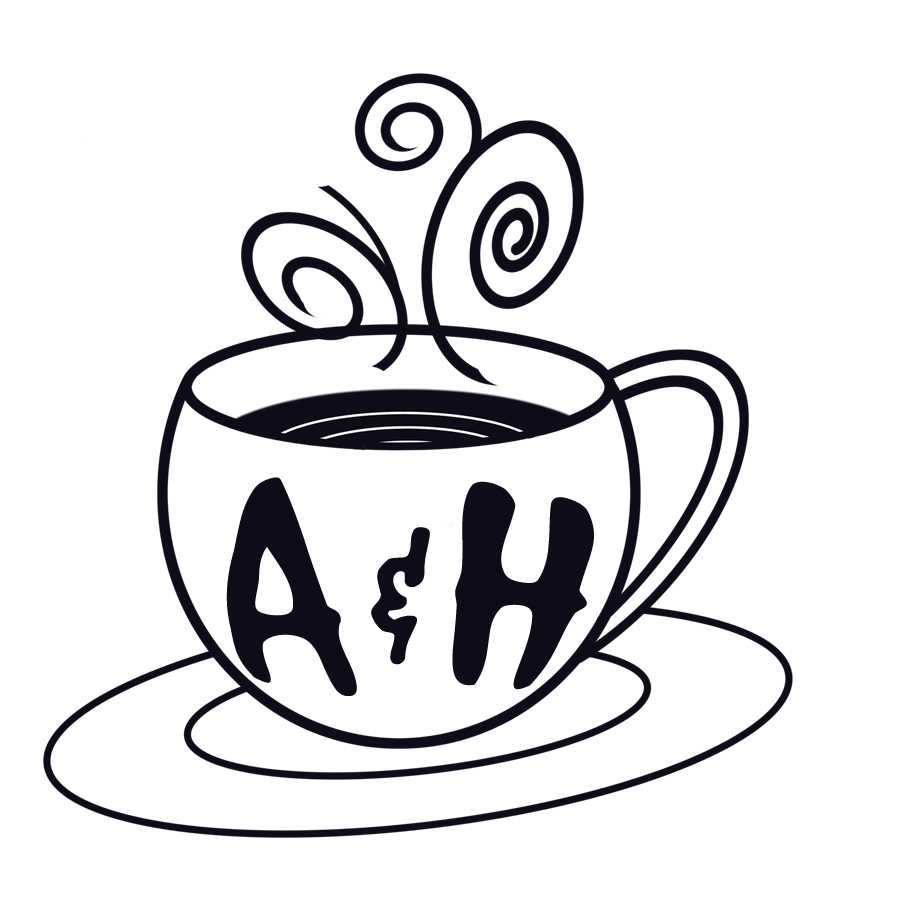 Watch
pr project logo
thoughts comments?
hate mail?

I likes it.

Funny how we never usually actually have coffee at the coffeehouses. Hmmm....
Reply

Oh Sam, that is killer! I like it a lot! I especially like the spiraly parts.

I drew a design for a mural tonight. You will ahve to check it out sometime.
Reply