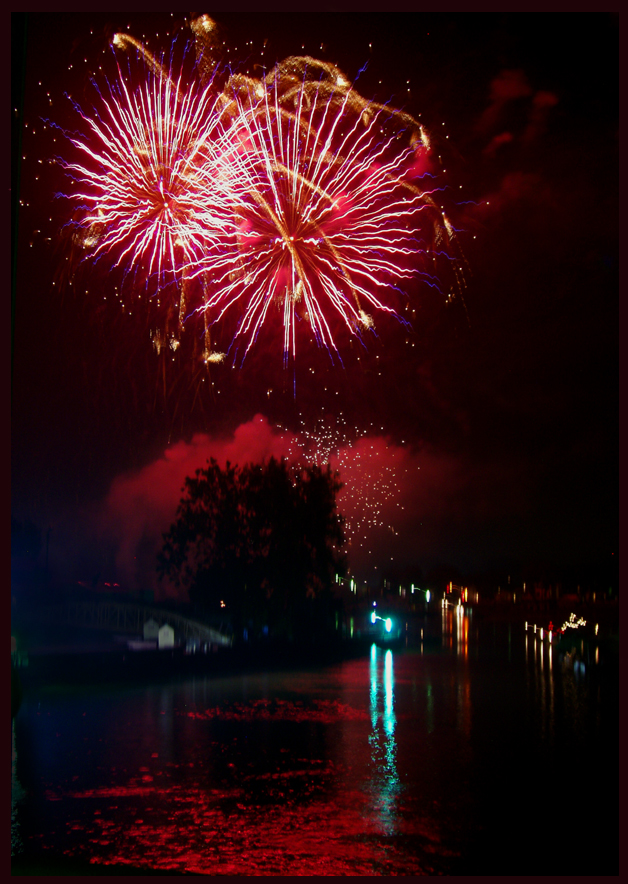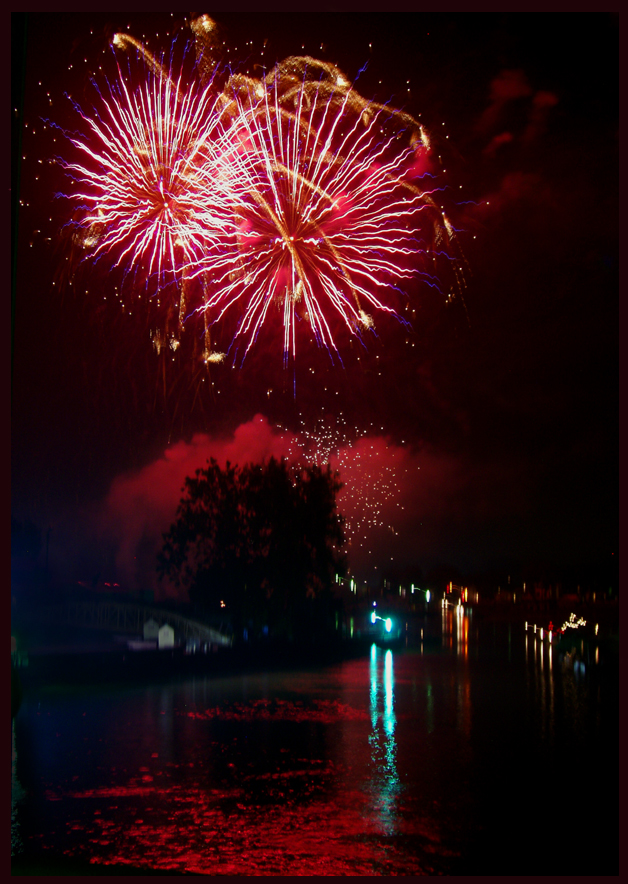 Watch
fireworks
sternwheel festival
i toyed a long time about posting this
i like the purple set better than these two
but meh i suppose

pretty... i like how the fireworks looks all squiggly... the smoke bits makes it look like an atom of some sort

Reply

This is the best of all the fireworks photo's I've seen on here!! Love the colors and the composition.. great job!

Reply

thank you so much! that give me much more encouragment about looking into selling my photographs (i have a meeting about it with my advisor on friday)
Reply

oooh very cool- love it! fireworks rock
Reply

wooow i love this pic, it looks awesome
Reply

thanks, i wanst going to put it up since i liked the purple more and you know how i am about putting up more than one shot of a subject
i'm glad you liked it!
Reply