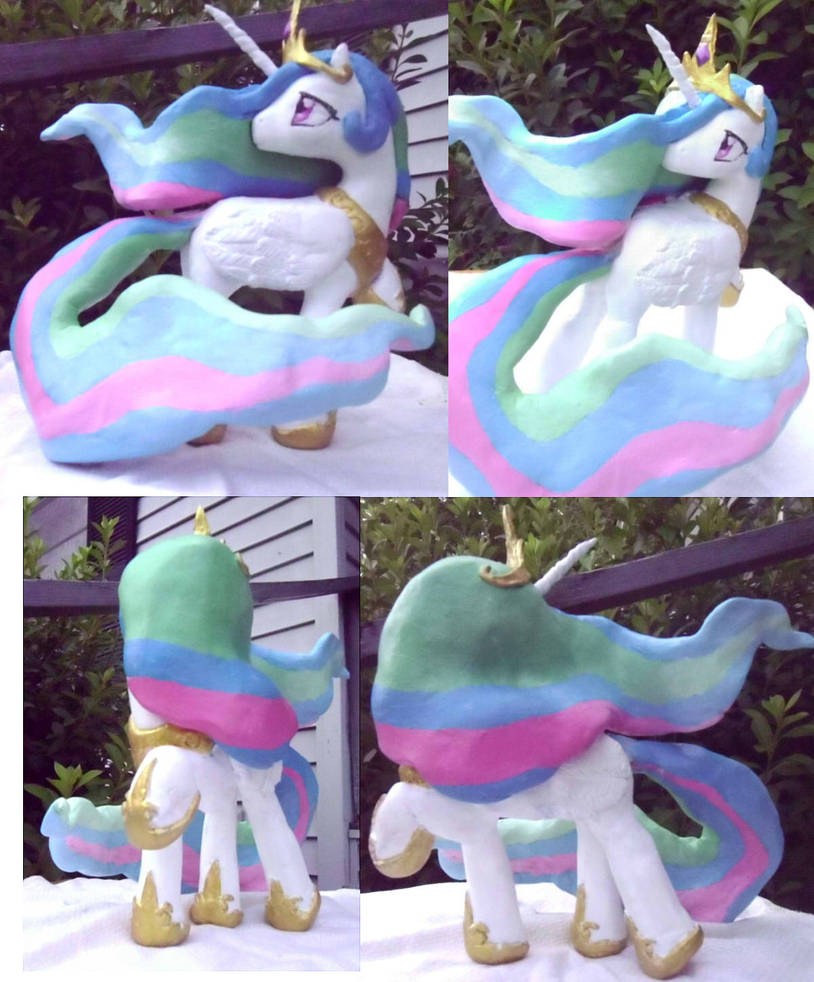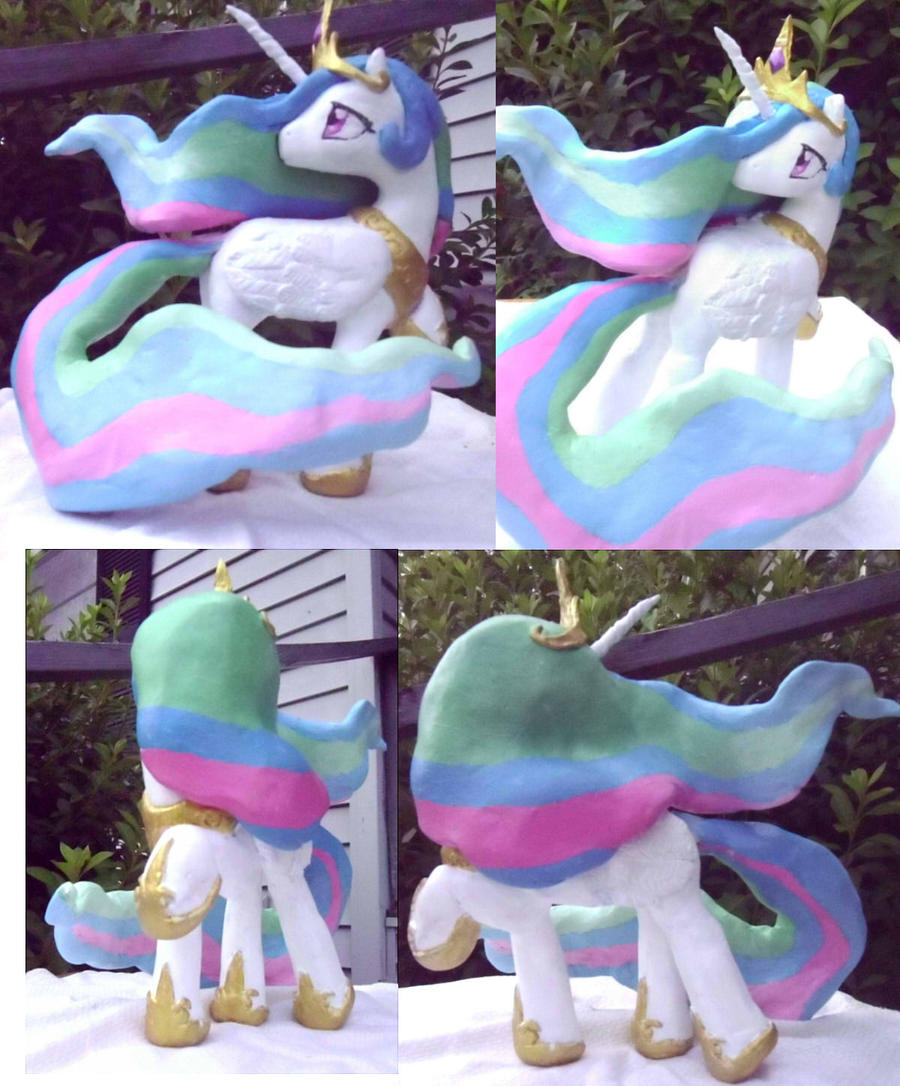 Watch
Woo!... I'm so scared to post her. XD
Anyways, this is Celestia. She's made from FIMO Puppen clay and painted in Liquitex colors, and is naturally waterproof. She stands a handy 8x4.5x8 inches and weight around a pound and a half.
SHE'S ON SALE. GO BUY HER SO I CAN PAY FOR IMPORTANT THINGS:
[link]

I thought this was a marshmallow.
Reply

I should try to make one out of a marshmallow
Reply

Wow that's really impressive; you have a lot of talent with clay.
Reply

Really? Oh thank you very much!
Reply

Reply

Reply

Oh holy shit, Celery.

Reply

I still love her so much omg
Reply

Reply