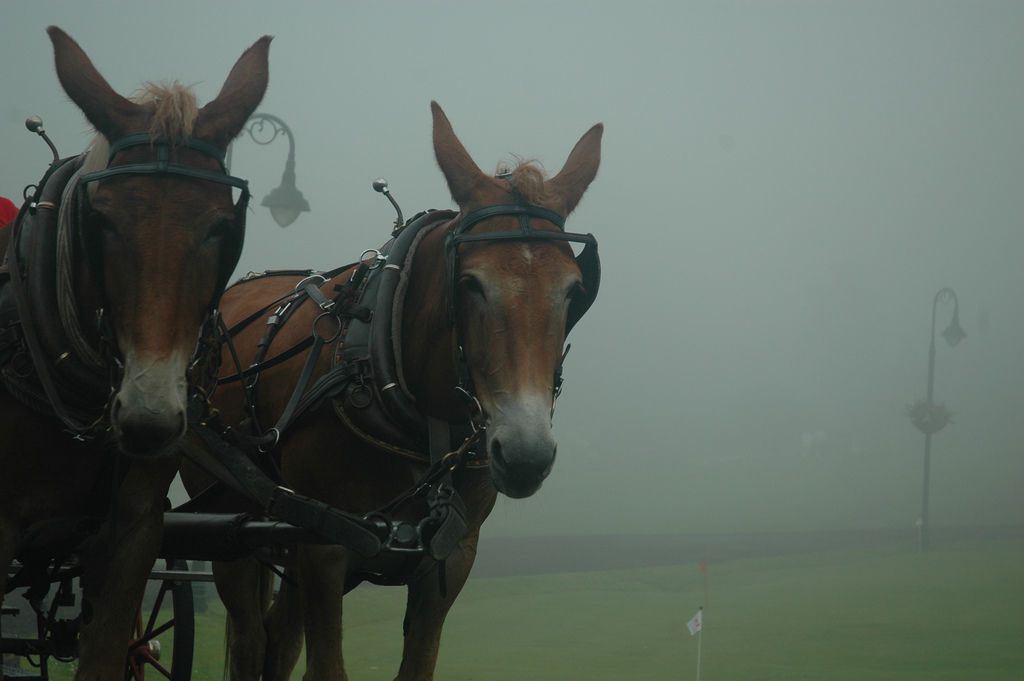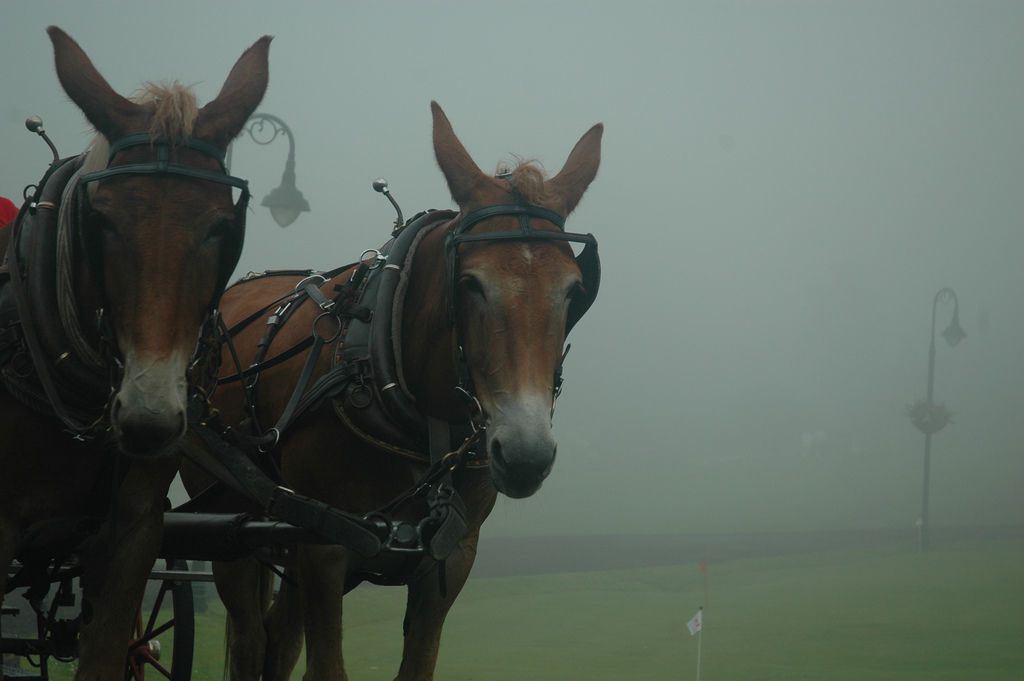 at Mohonk Mountain House near New Paltz, NY

i really like how you captured this great part of new paltz. it's a great idea.
Reply

Aww.. Those horses are beautiful. (I think they are donkeys though)

you might wanna check your sources on that.. but that has the head of a donkey, or a mule. YEAH. I think those are mules...
Reply