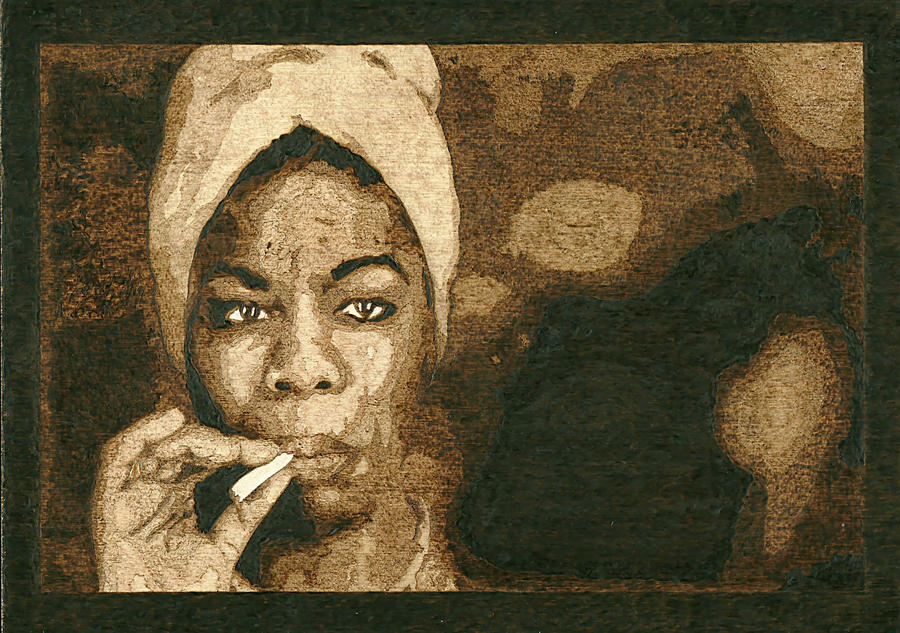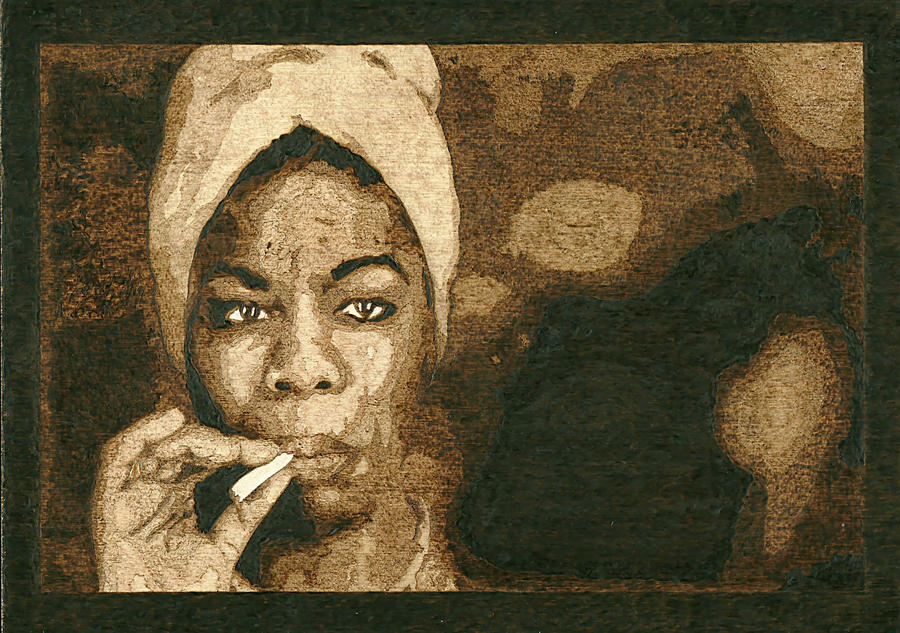 Nina: The late, the great Nina Simone

"The High Priestess of Soul!!"
Awesome job bro

Reply

Reply

Perfect. I like your unique style. Your works are so different, so stylish. I've never seen such burning technique before.
Reply

kool. wicked work. keep up the good work man
Reply

ur too good lol, nice work =]
Reply

Hey you! Thanks. Haven't seen you in awhile... Watchu been up to.
Reply