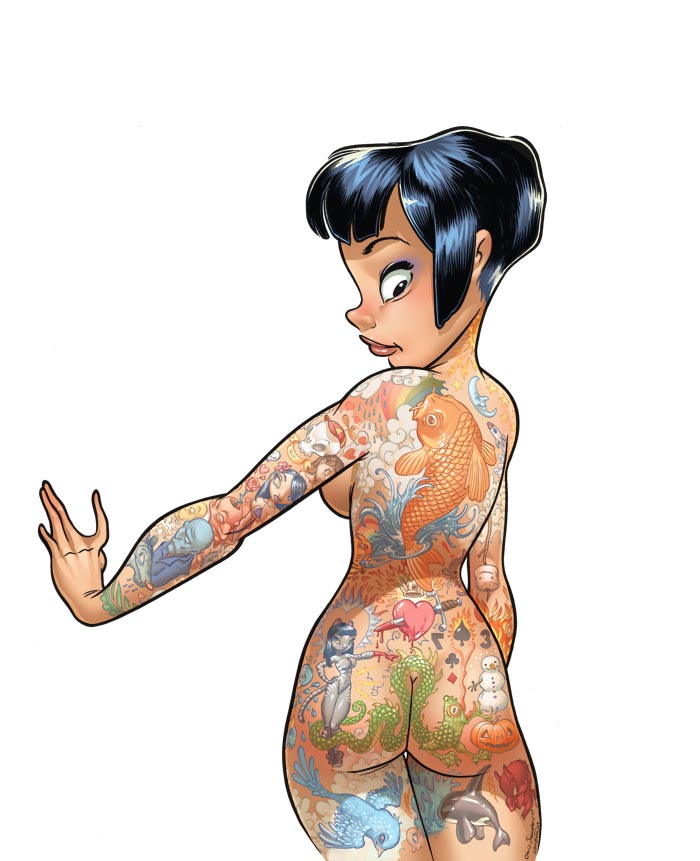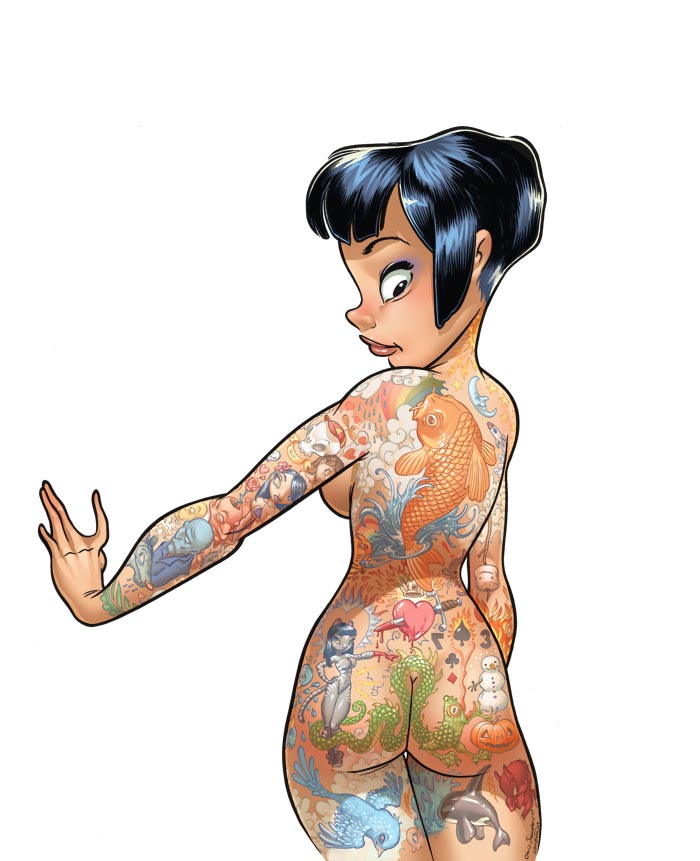 Watch
Pencils:

Colors: Me
It's almost time for SDCC!!! I did this and another piece for Chris's sketchbook this year, and I'm also doing a poster with him!

Lineart:
[link]
I'm excited as hell about coloring it, I start tonight.

I'll post the poster and the other piece later, and you'll be able to buy the poster from Chris or me at SDCC.

<3 CHRIS IS SO FUN TO COLOR!!!