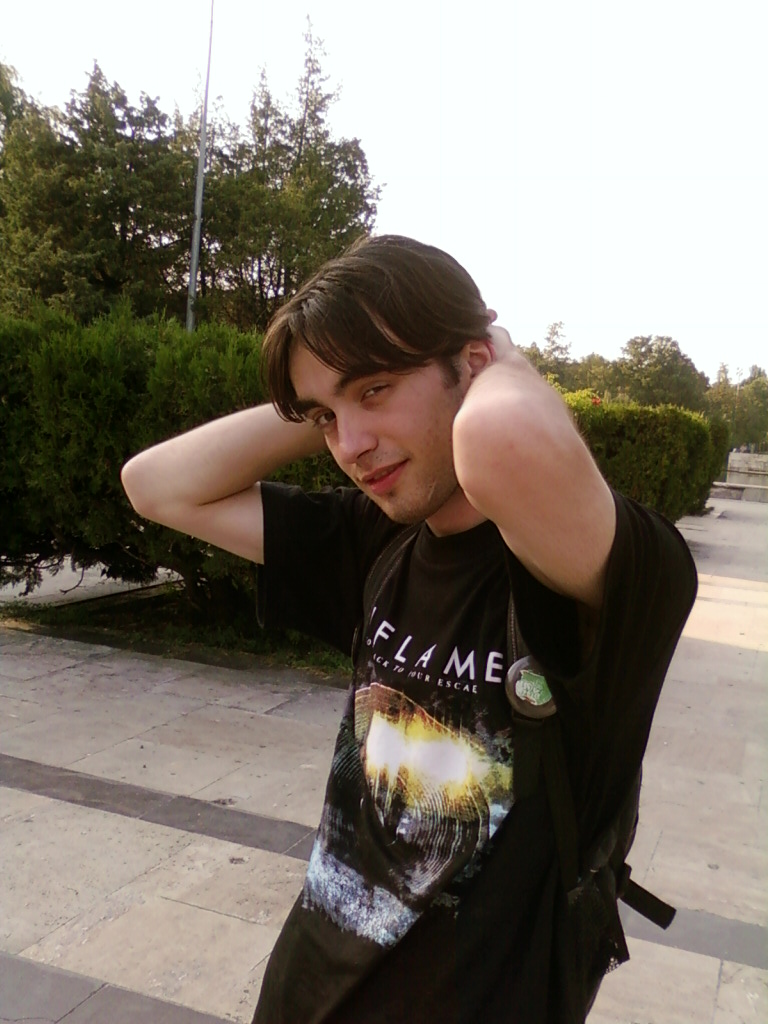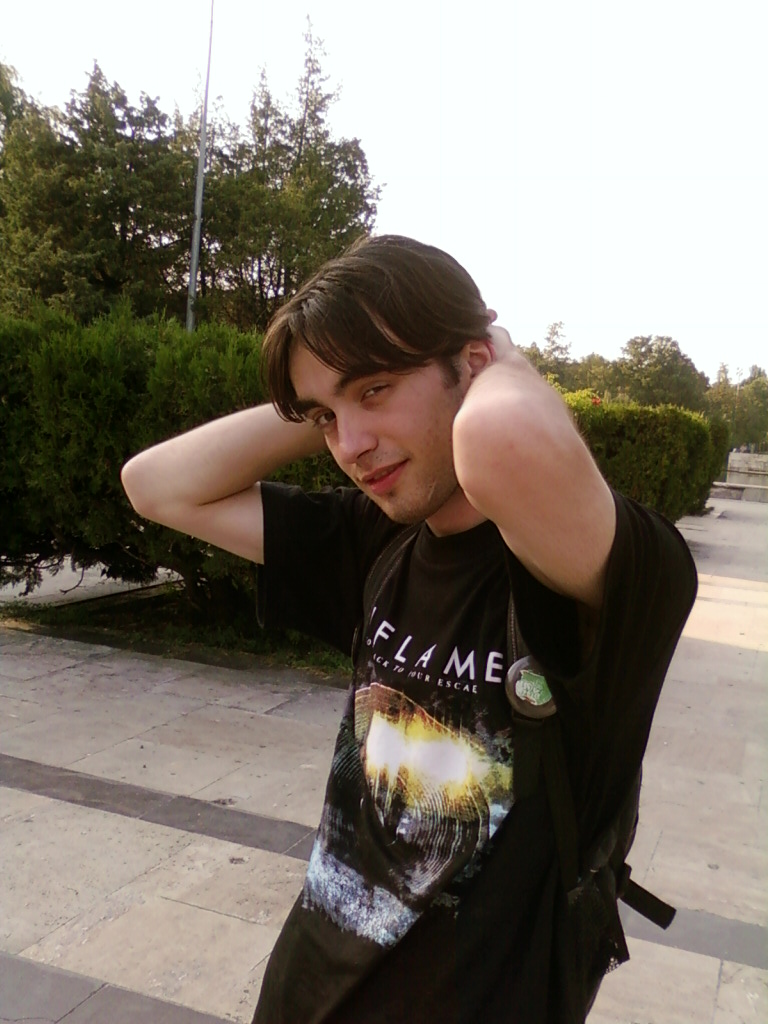 Cool pose - looks slightly like a pose I once have drawn.

Life imitates art!
Reply

I just did it for fun, I was actually trying to look like a jerk in a cool pose. The Internet is full with that kind of pictures

)
Reply

poza o recunosc de pe blog, ai postat-o atunci sa faci in ciuda 'admiratorilor' , nu?

Reply

Heh, sa inteleg ca de asta ziceai?
Reply

Harr harr


Reply