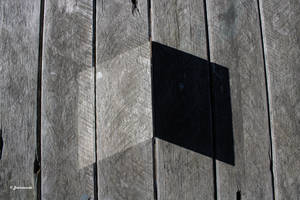 Premium Photos
In this tier you will have complete access to my Premium photographs, you will also be granted a special role in the discord in which you can request commissions. Hope to see you there!
---

Very nicely done, it is very atmospheric! I have a question for you....
I want to rearrange my DevArt site to better show off the art that would make good Covers. Do you have any suggestions? Right now, its all just lumped together, which would be difficult for a browsing writer to visualize. I'm just kind of at a loss on organizing, which is really funny, because I am usually a wiz at organizing. thanks!