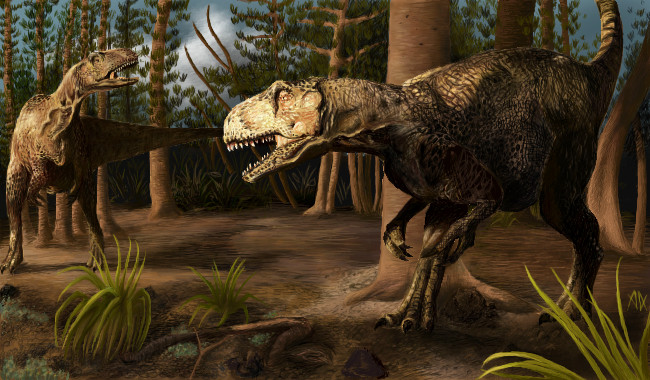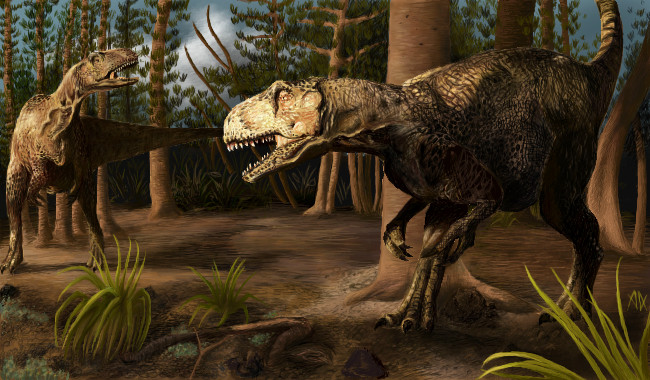 Watch
ShiPainter Pro
Size: 650x380
Time: 56 h 20 min

Original from book: Walkng withdinosaurs. A natural history.
I haven't much to say about this...

Hmmm. The one on the right could you some improvement on his jaw, but other than that, I give it a 9.999/10.
Reply

Walking With Dinosaurs hell yeah !!

DD
Reply

WOW THAT IS AMAZING





Reply

Vois mennä ammattilaistyöstä.
Reply