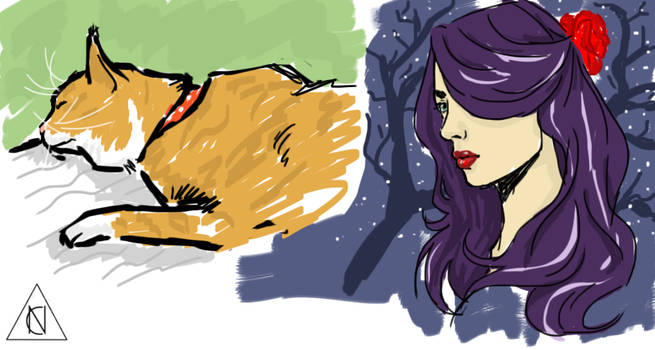 Itssomething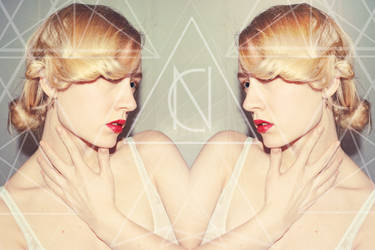 Trademark.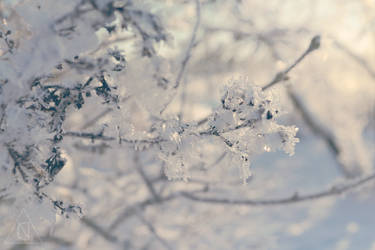 Honey, it's cold outside.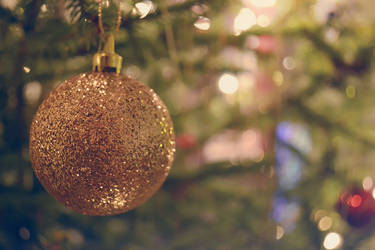 Merry Christmas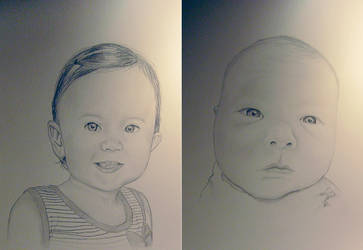 Two peas in a pod.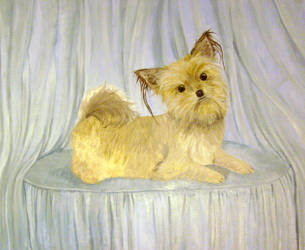 Sweet Crumble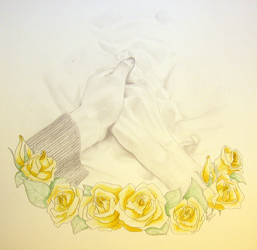 Soft as a whisper so precious and sweet...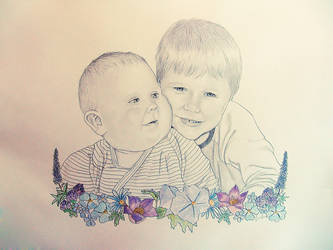 Blue flower field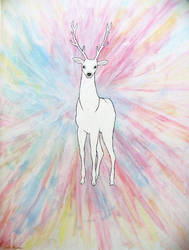 On the Edge of a Dream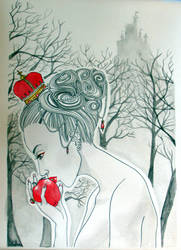 This Fairy tale.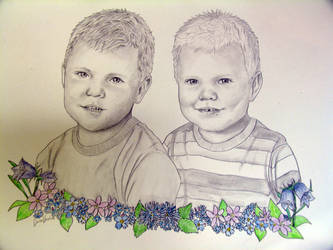 Bluebells dancing in the wind.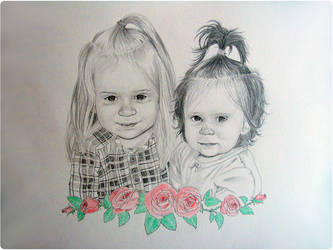 Where roses bloom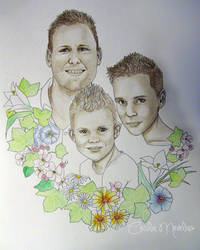 Holmberg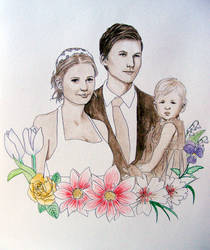 Jernberg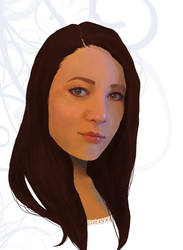 Michaela
There's something about Love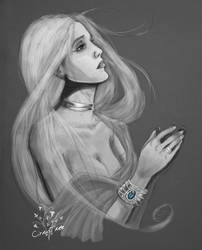 Remember me...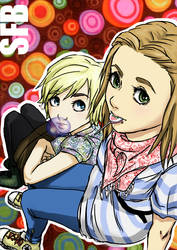 Sugar For Breakfast