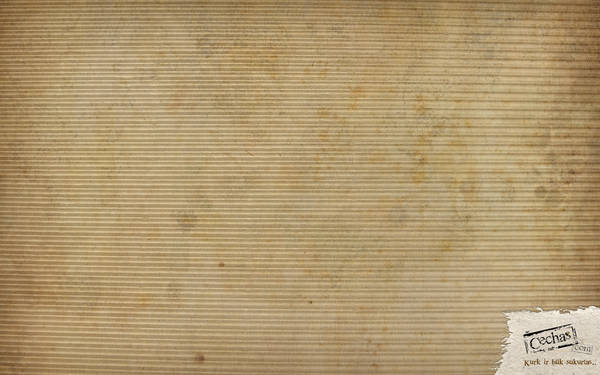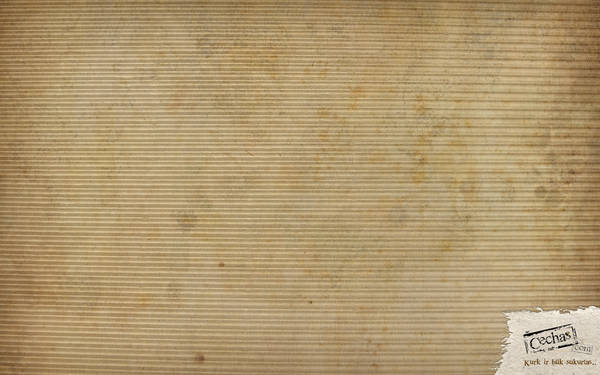 Watch
Cechas is an informal group of young fellows for recreation and art projects. The main purpose of our group is to create the space for better self-actualization of young artists and bring them together by gaining common sphere of their interests. Our group promotes and organize different activities, like art exhibition for youngsters in the field of media and art. Cechas also aims to spread and support ideas and practice of intercultural understanding and learning using art and media as an object of communication.
Cechas.com group also work on media ideas and solution researches mainly through the global net service. As further Cechas publish the information in their website.
Our work is based on voluntary as our group of people are young volunteers. We have participated in international seminars supported by Youth program. The experience in working within international team motivates us to go forward.