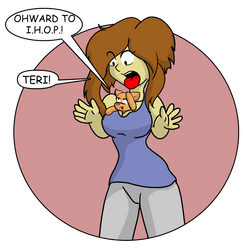 Mature content
Teri To I.H.O.P.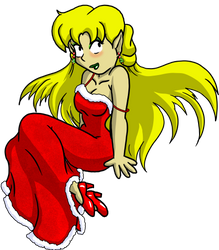 Elf Honey Honey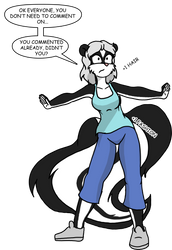 Sammy 7, Quest Complete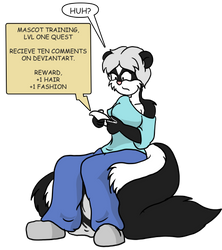 Sammy 6, First Quest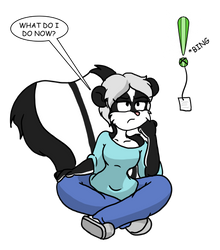 Sammy 5, Explanation Quest.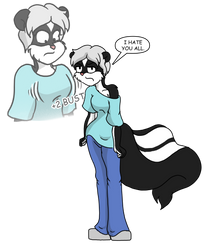 Sammy 4, +2 Bust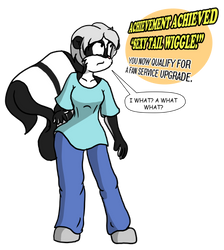 Sammy 3, Achievement Achieved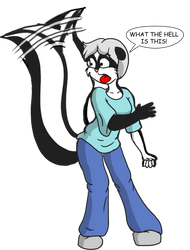 Sammy 2, Sammy Discovers her Tail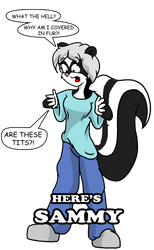 Here's Sammy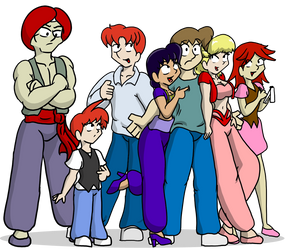 I Dream of a Jeanie Bottle Crew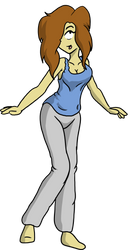 Bay's Normal Night Attire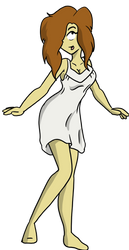 Bay's Fan designed Nightie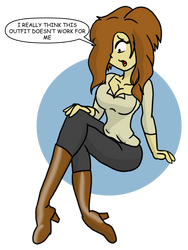 Bay Testing Honey's outfit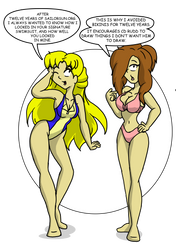 Swimsuit Swap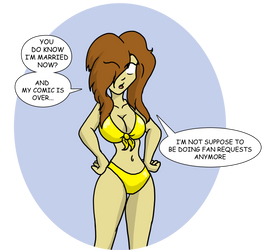 Bikini Bay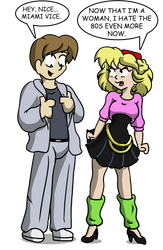 Jean and Neil, 80s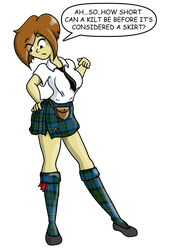 Brad's kilt Question Re-draw.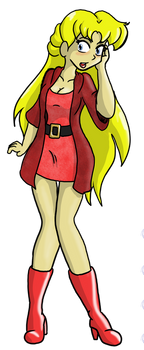 Redraw the First DA Post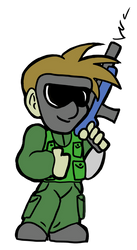 Paint Ball Guy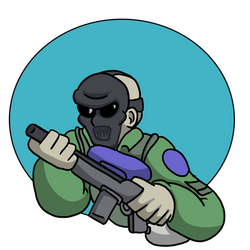 Paintball Logo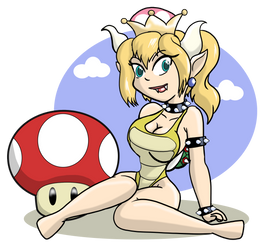 Bowsette Swimsuit Edition