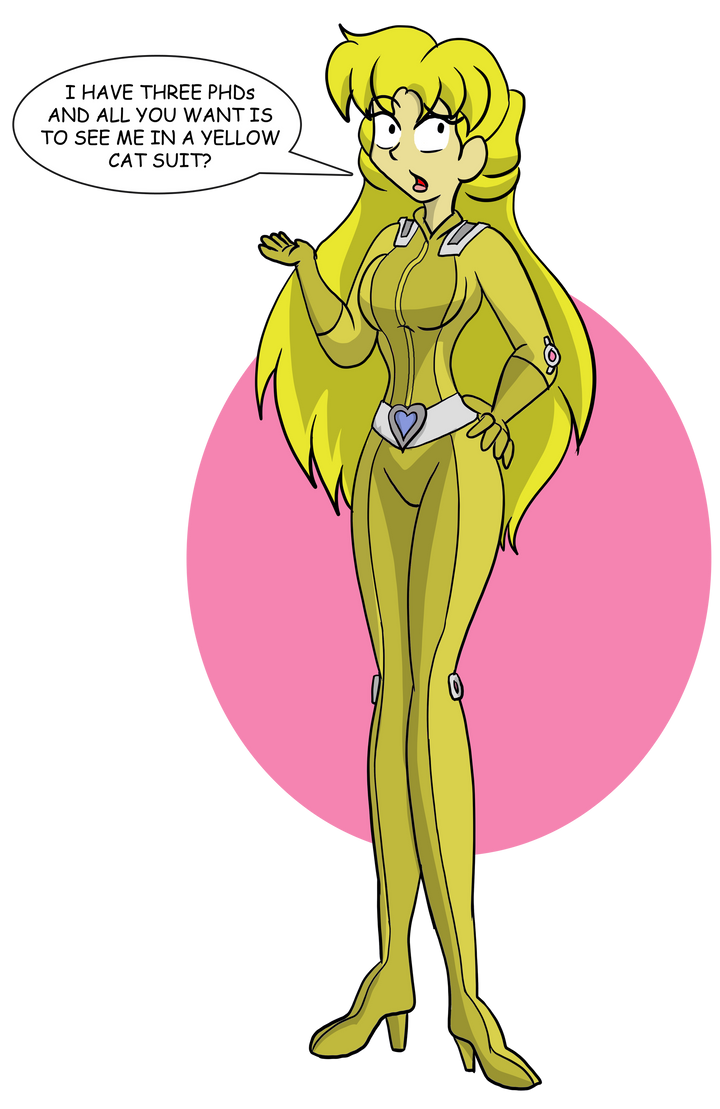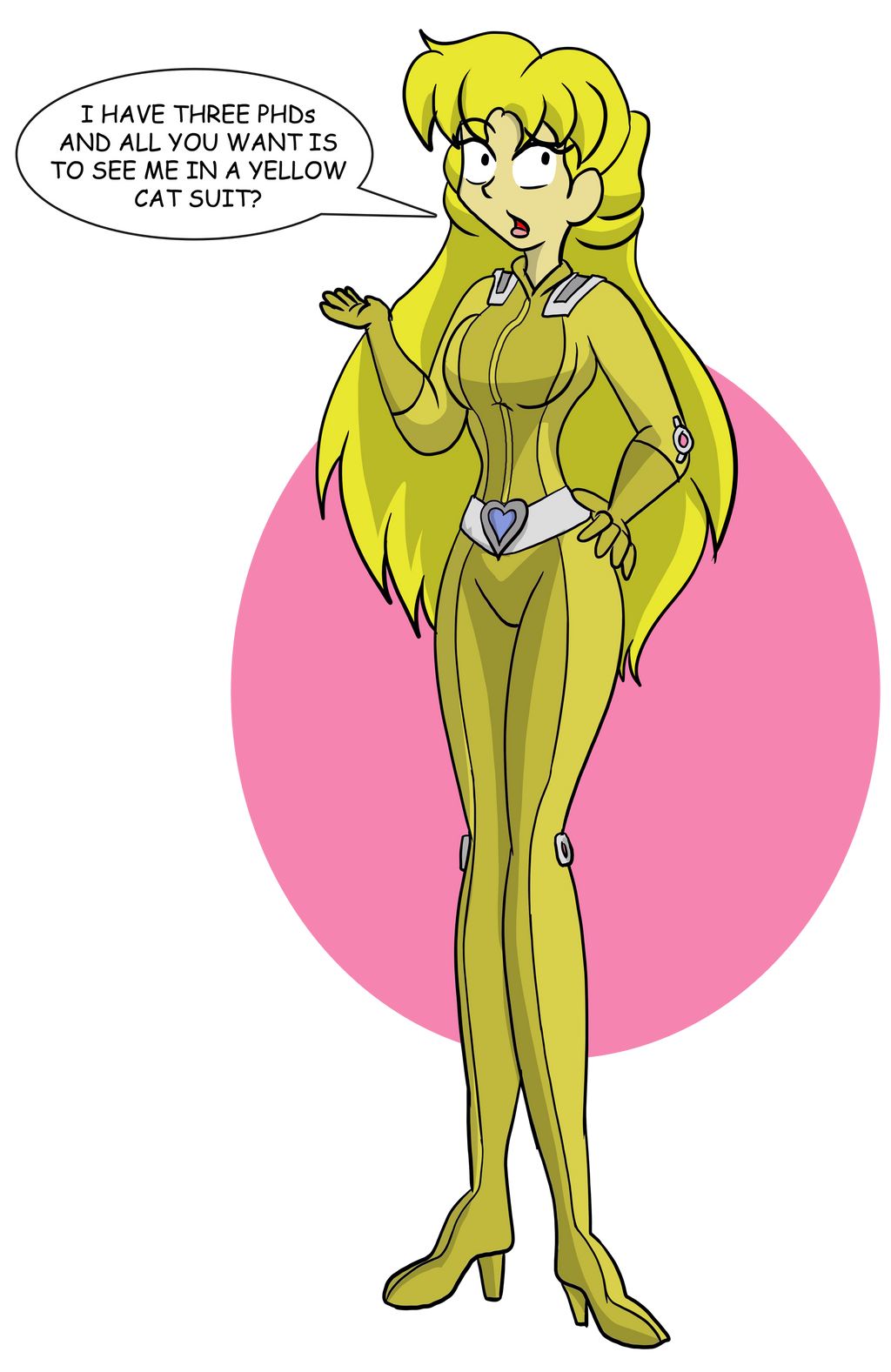 Watch
So at the end of SailorSun.org, Honey has 3 PHDs. And what do the fans want to see.
Her dressed up in a skin tight outfit.
(Well, who wouldn't?)




she looks like a member of Totally Spies.
Reply

How about dressed up as a sexy scholar, then?
Reply
Technically we would want to see you in a lot of different outfits Honey, but this one will have to do for now... or five seconds considering how the stream went afterwards.
Reply