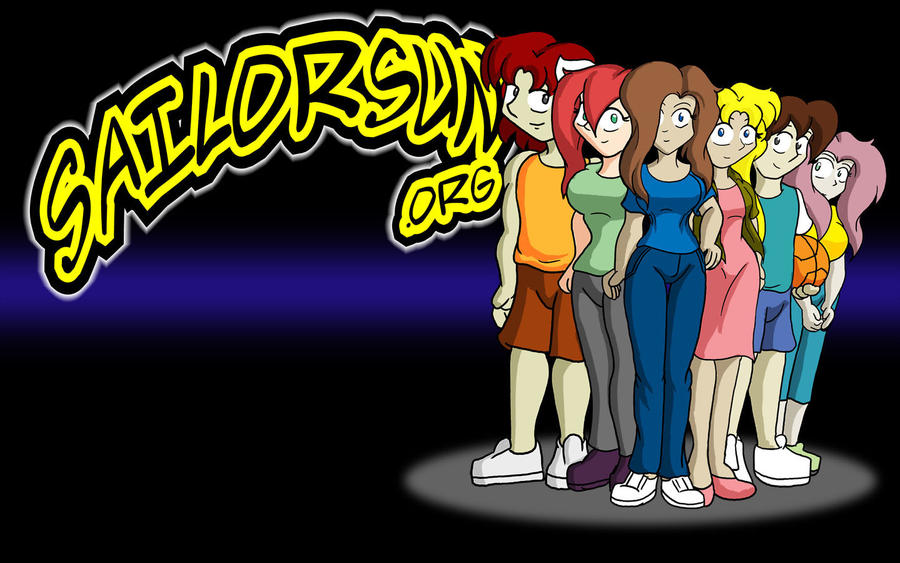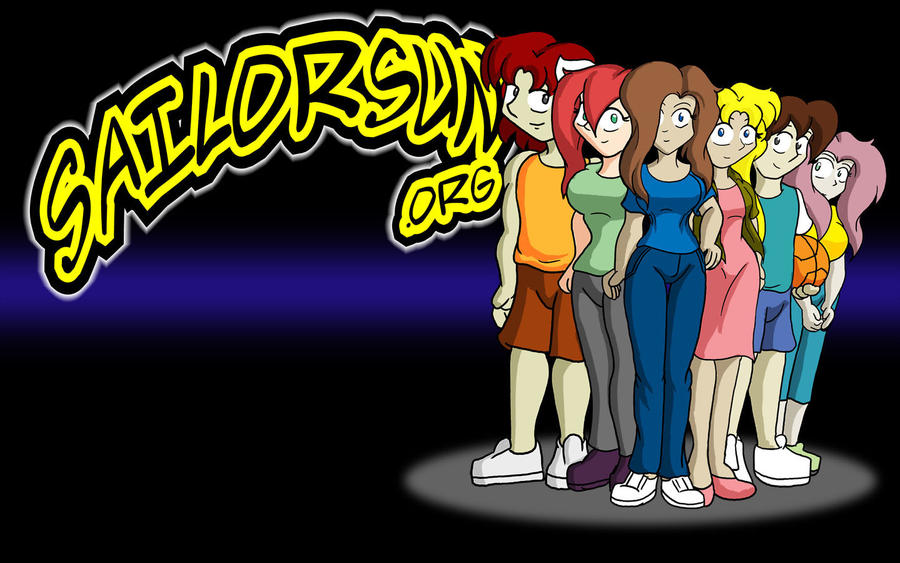 Watch
I wanted to try to make a group shot of the SailorSun.org Crew. at the same time I figured I'll try some new things I learnt using Adobe...
Here's the result.
It's been a while since I made a wallpaper that wasn't a Donation image. I hope ya all like it.
Characters are from my webcomic, at SailorSun.org -
[link]
From left to right - The Auction Guy, Neko, Bay, Honey, David, and Crystal.
Opps, I just realised I forgot to include the cats.. oh well, next time.