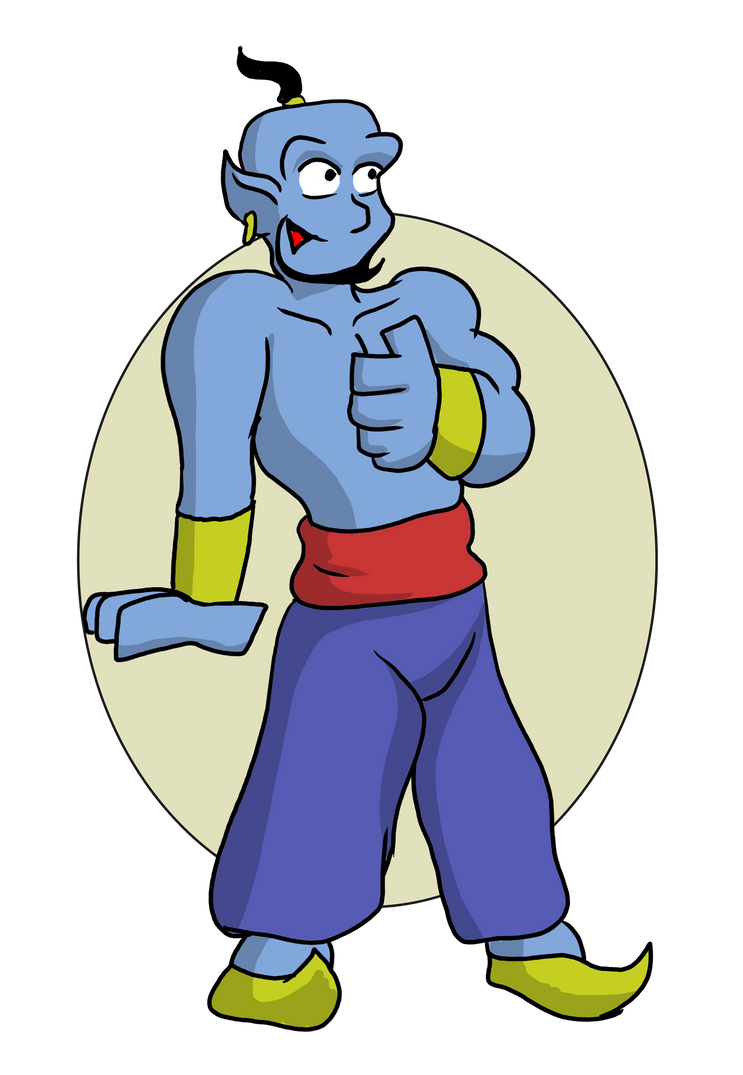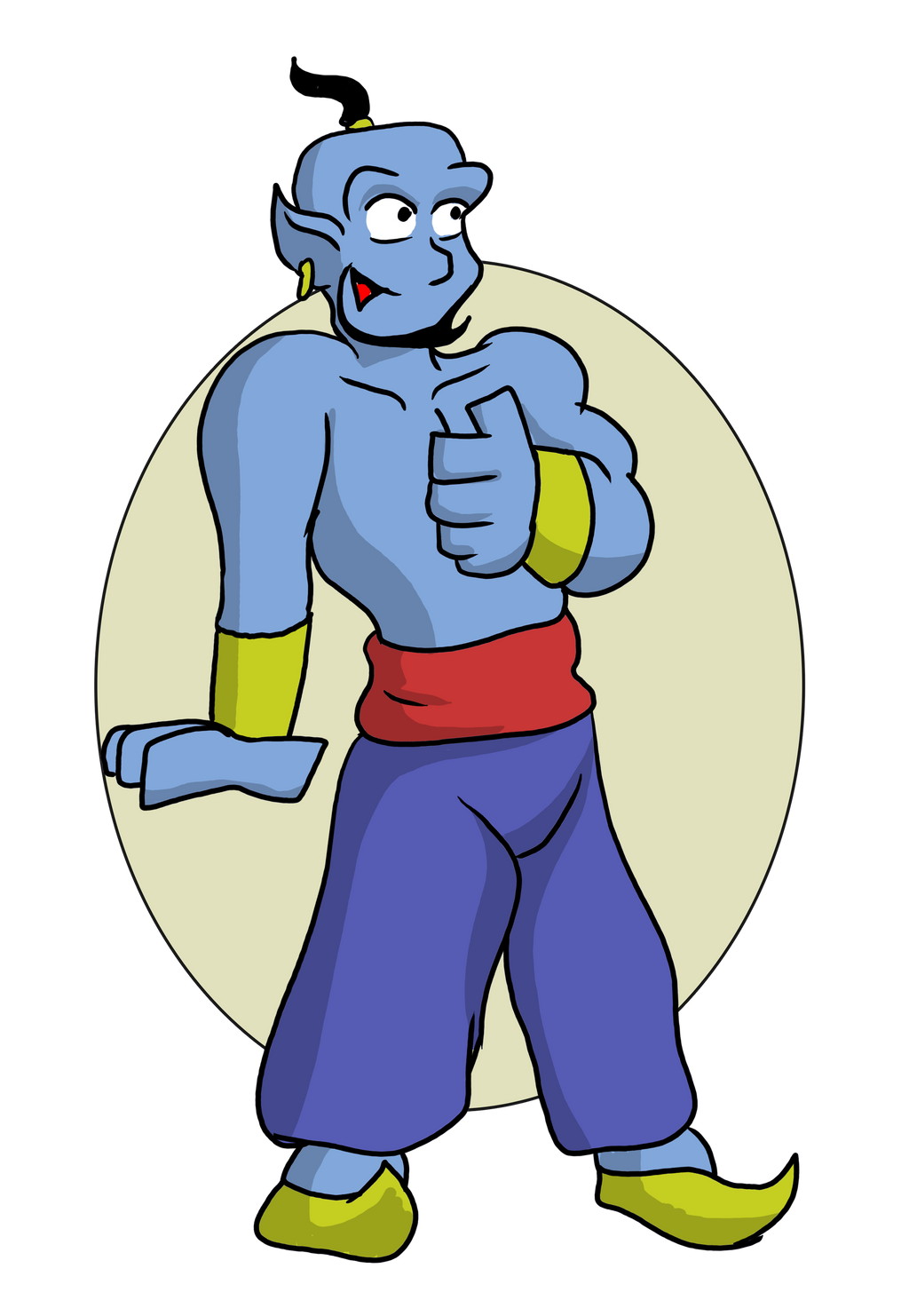 Watch
During the July 8th Stream, people asked for there OCs to be drawn as a Genie.
coredumperror
prefered to see one of the Blue Genies Kazom mentioned to Jean a while back.
So here we have a Blue Genie we may see in a future Jb story. (Not to be confused with the Blue Djynn).