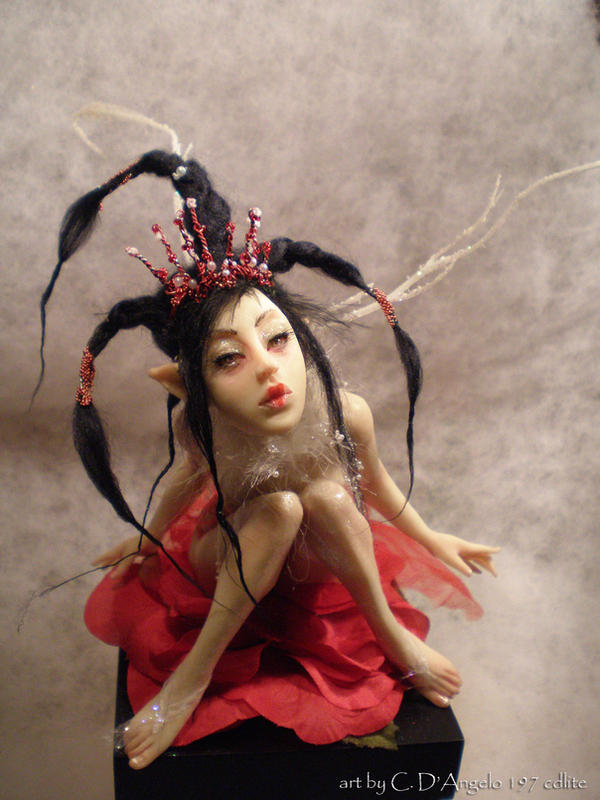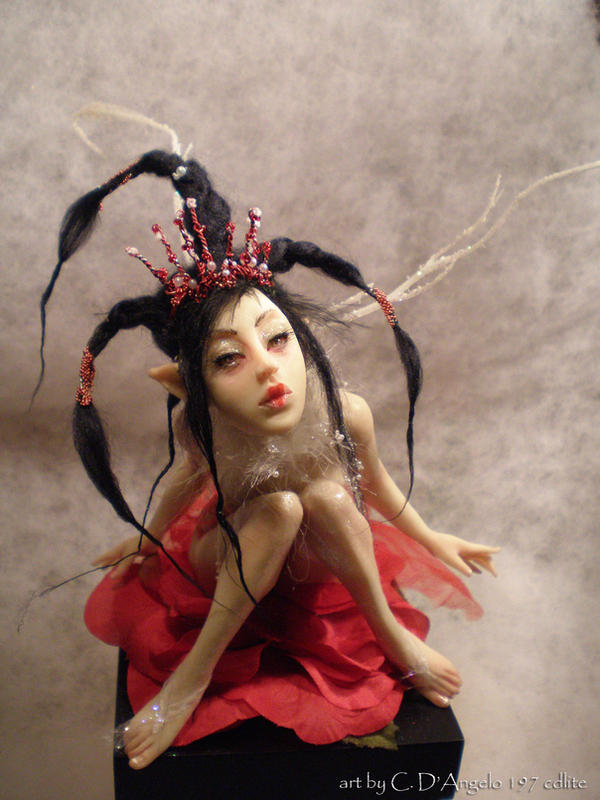 Watch

Reply

so cute Connie...good job!!
Reply

Aww thanks Andi THis page finally works for me!!!! Thanks for helping me earlier

Reply

hahah I can get in this way lol. but only under my first 4 that is up on my main page!!! fetish huh lol
do tell

Reply

There was a doll fair this weekend with a bjd meeting.
Your doll remind me of the girls at the bjd meeting.
There where a lot lolita gothics and decora's.
I love to see the young ones that way.
So I also love this sweet doll.
Reply

Cooool!! I just think this one is differnt in a good way, lets keep our fingers crossed and hope she sells! That would really make my day!
Reply

Fingers are crossed!
But I'm also off to bed.
Good night for later.
xx
Es
Reply

Night Night Essie

don't let anyone bite hehehe
xoxoxo
Reply

Hmmm It could have been a fetish of me but it isn't so alright I won't let them/him/her or ..............LMAO
Reply

hahah I can get in this way lol. but only under my first 4 that is up on my main page!!! fetish huh lol
do tell
Reply

Reply