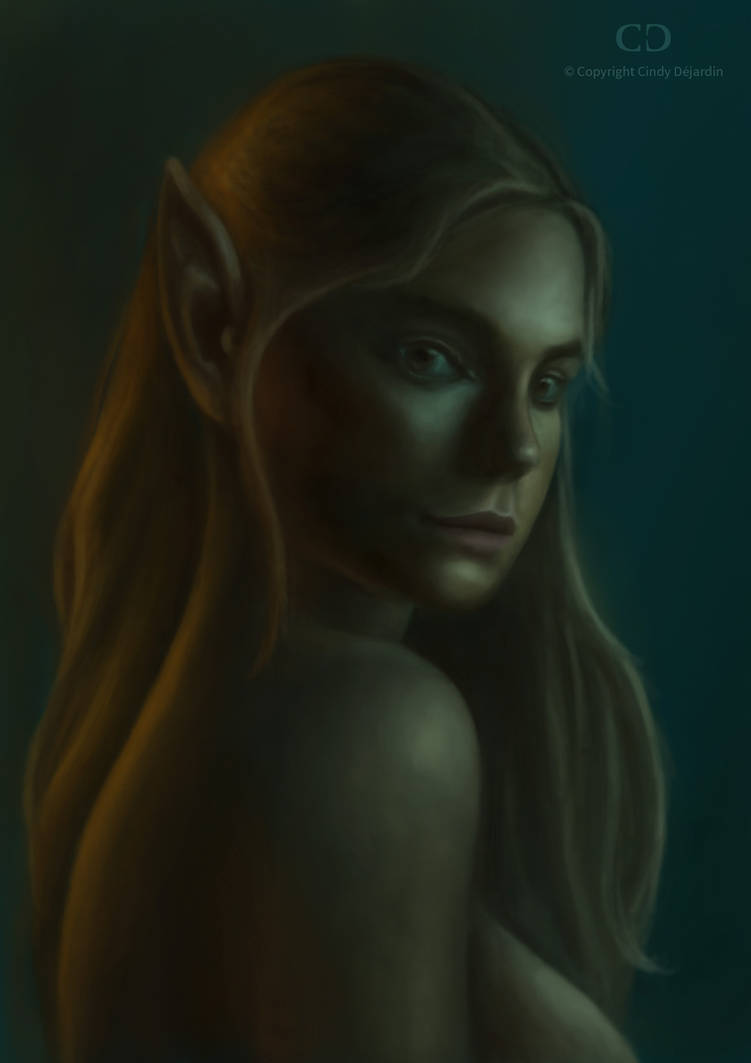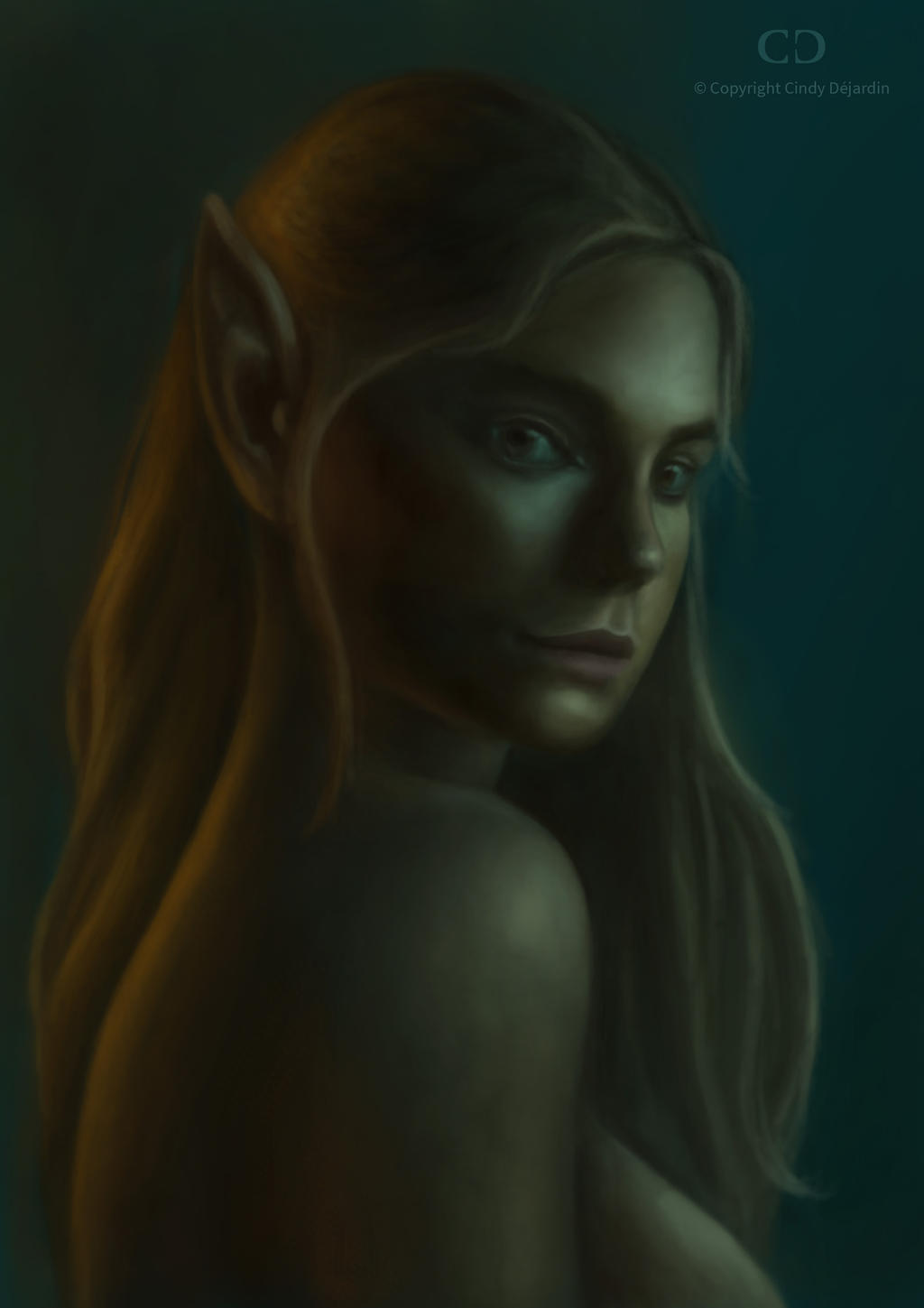 Watch
Pratique du portrait. J'ai combiné plusieurs références pour m'aider à réaliser ce dessin, principalement une pour la pose générale et une pour l'éclairage/l'ambiance.

Réalisé sur Photoshop. Novembre 2016.

----------


Portrait practice. I used several references to help me, mainly one for the general pose and another for the light/mood.

Painted using Photoshop. November 2016.