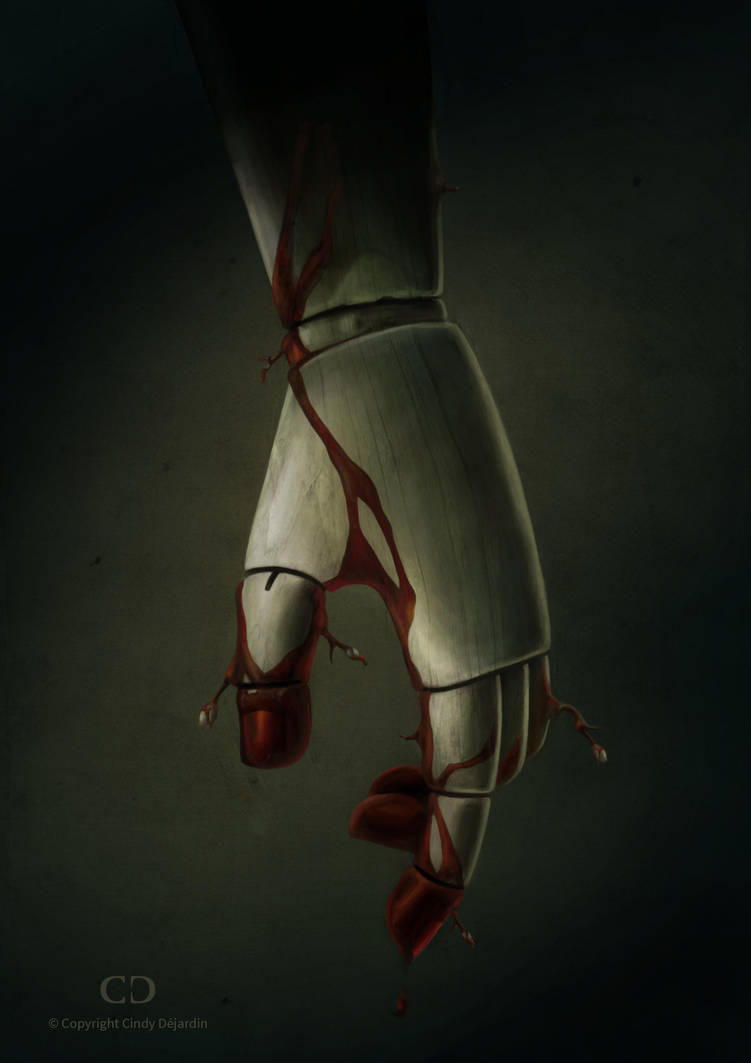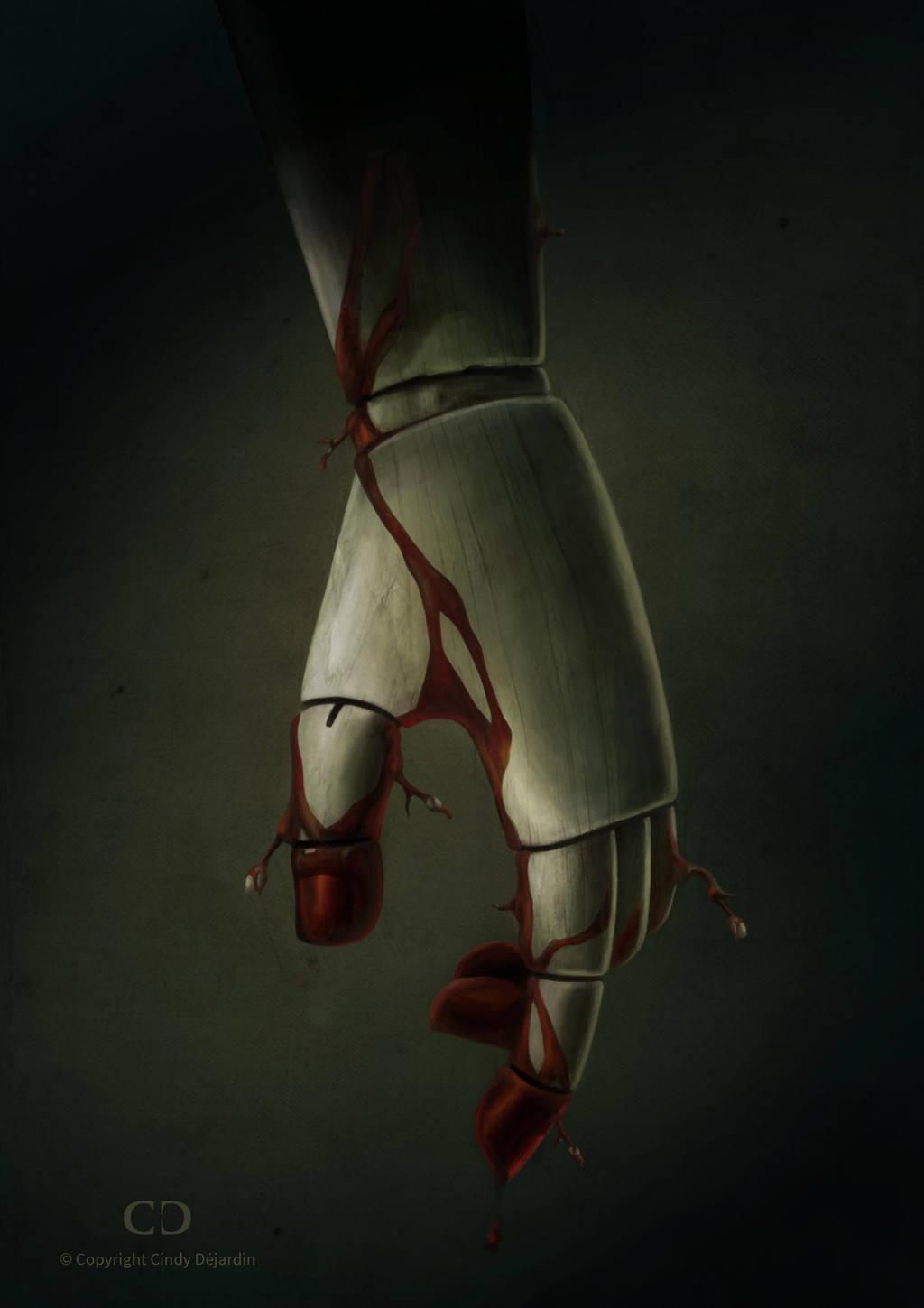 Watch
Pratique des textures et de l'éclairage. Ce dessin était l'occasion d'expérimenter de nouvelles choses avec des matériaux que je ne suis pas habituée à dessiner. J'ai puisé mon inspiration dans une des planches du manga "Another".
Réalisé sur Photoshop. Mai 2017.

----------


Texture and lighting practice. This drawing was the occasion to experiment with elements I'm not used to draw. My inspiration for this piece came from a picture in the manga "Another".
Painted using Photoshop. May 2017.