Color is the keyboard, the eyes are the harmonies, and the soul is the piano with many strings.
The artist is the hand that plays, touching one key or another, to cause vibrations in the soul.

- W. Kandinsky

PASSIONATE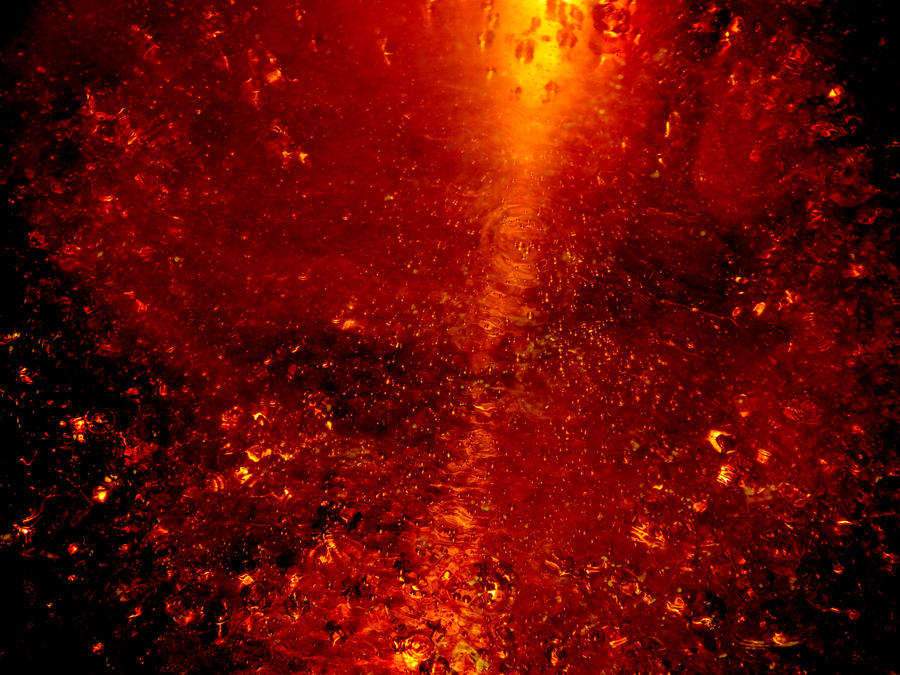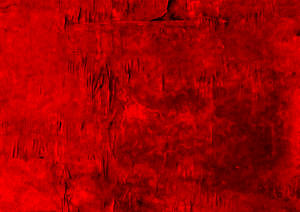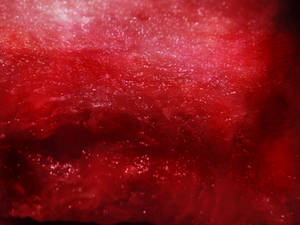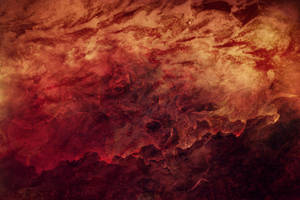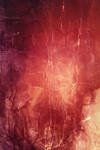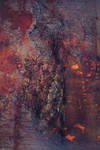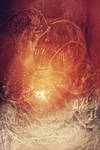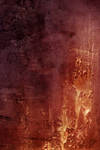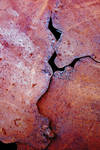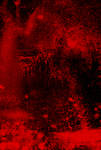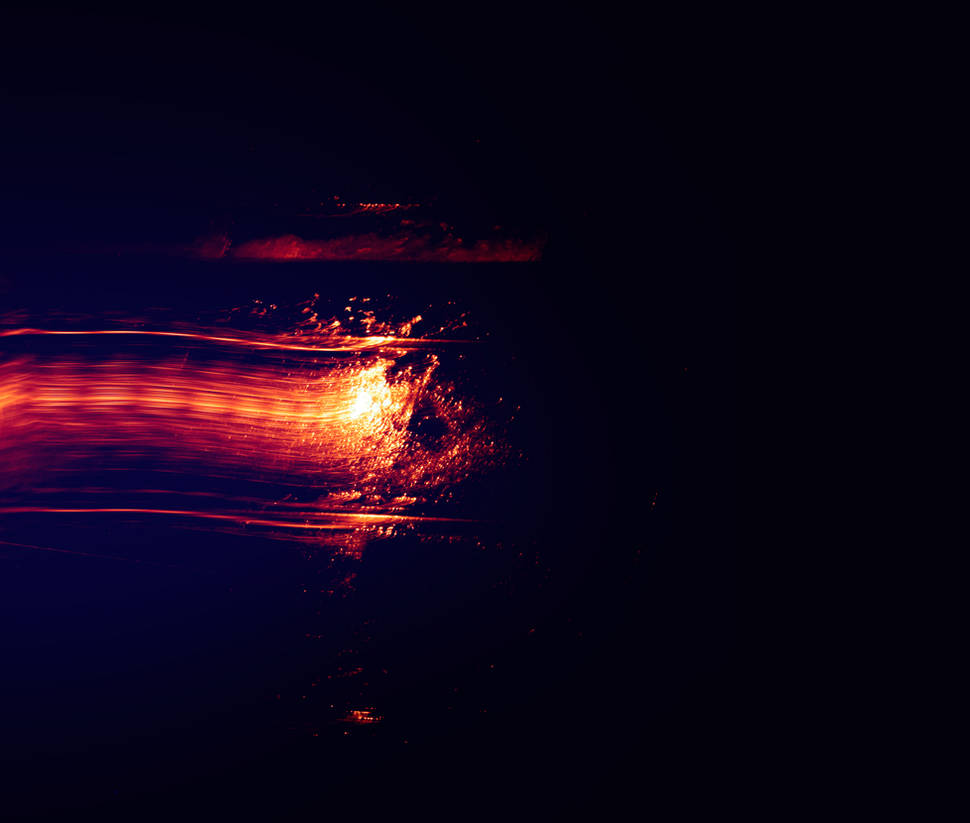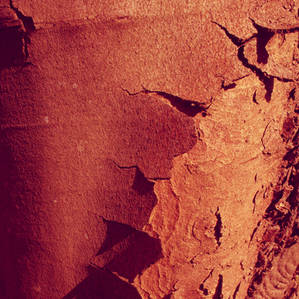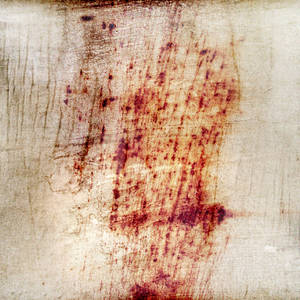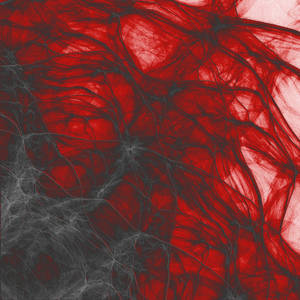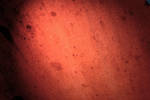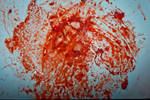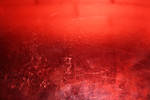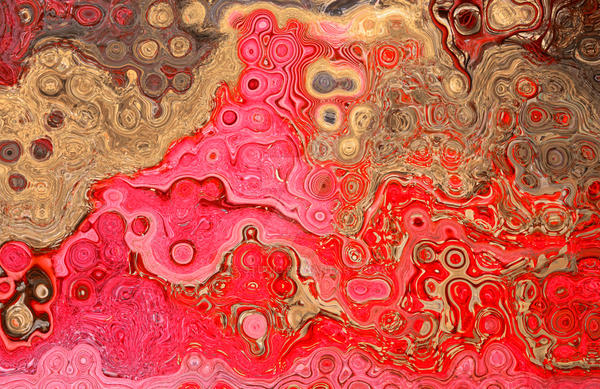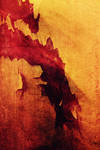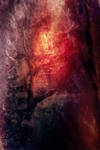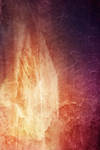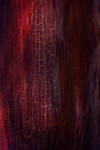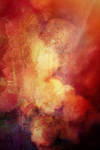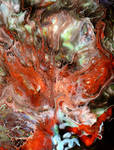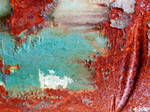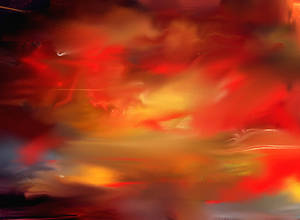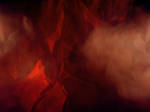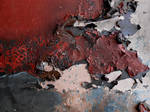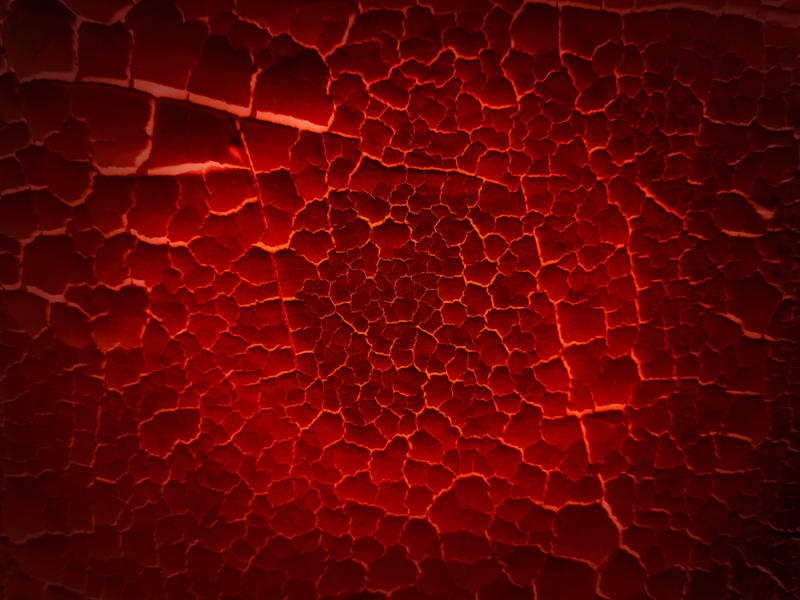 "Art is a passion or it is nothing".
- R. Fry
INDEPENDENT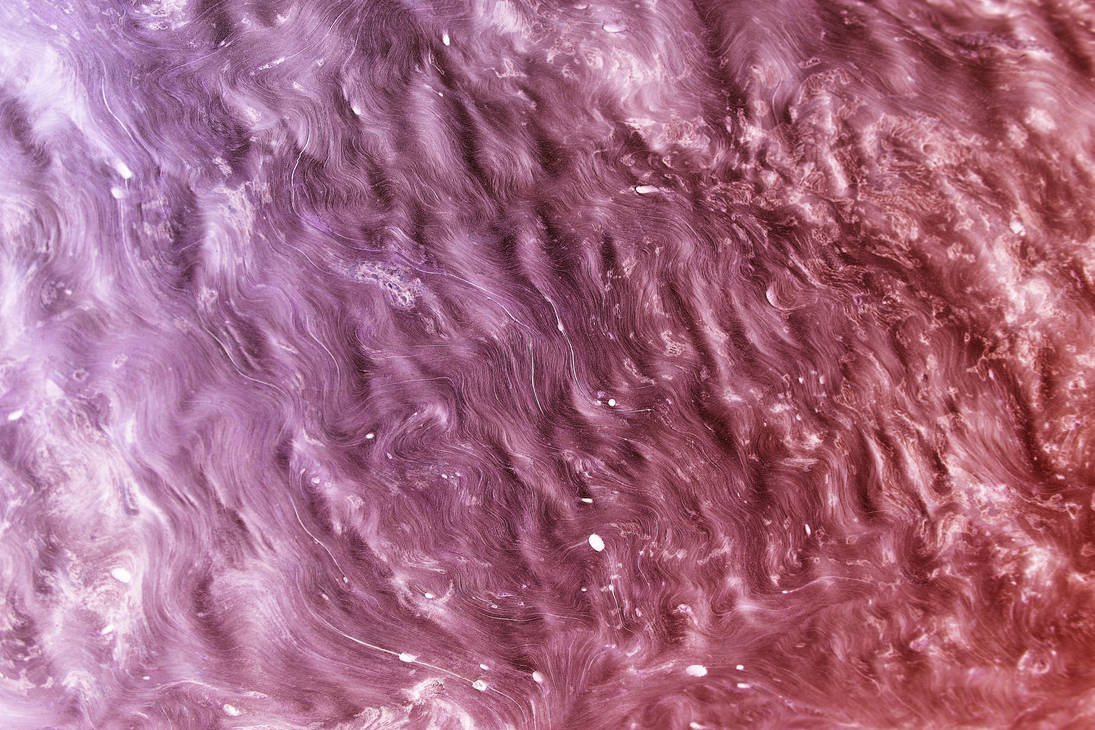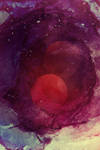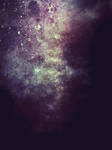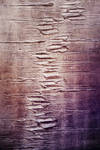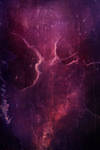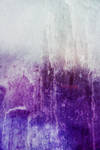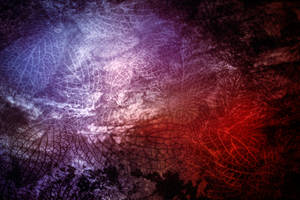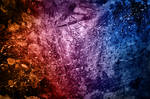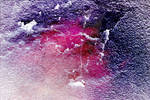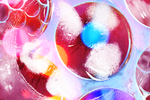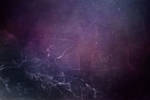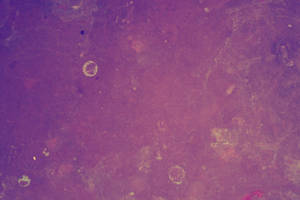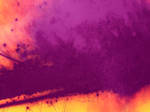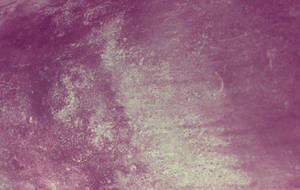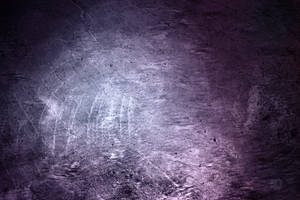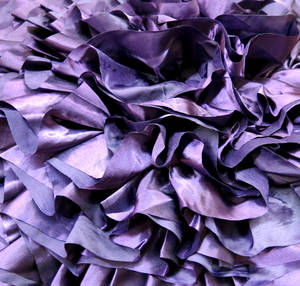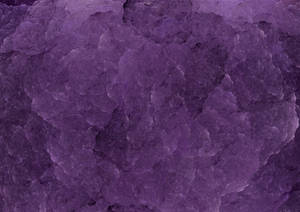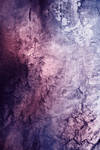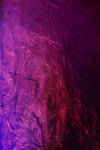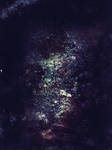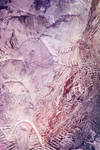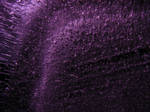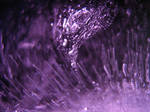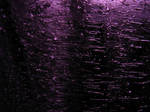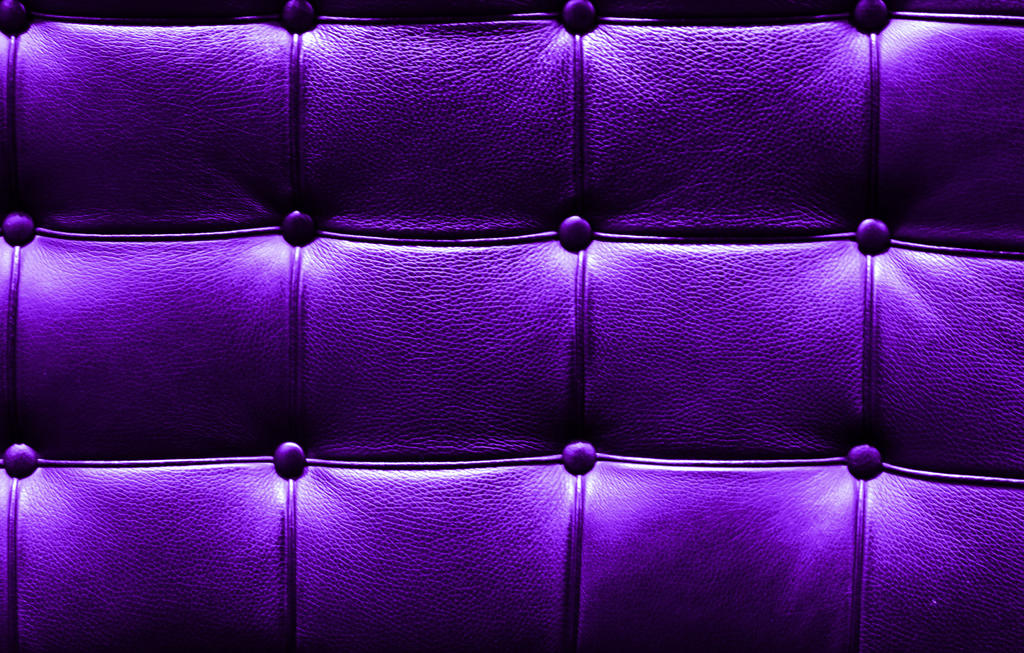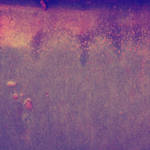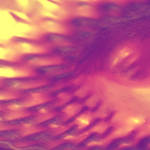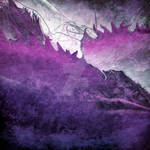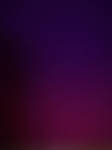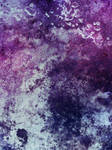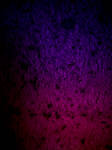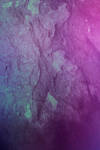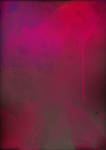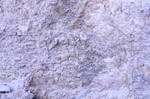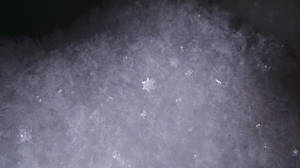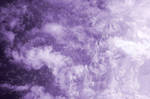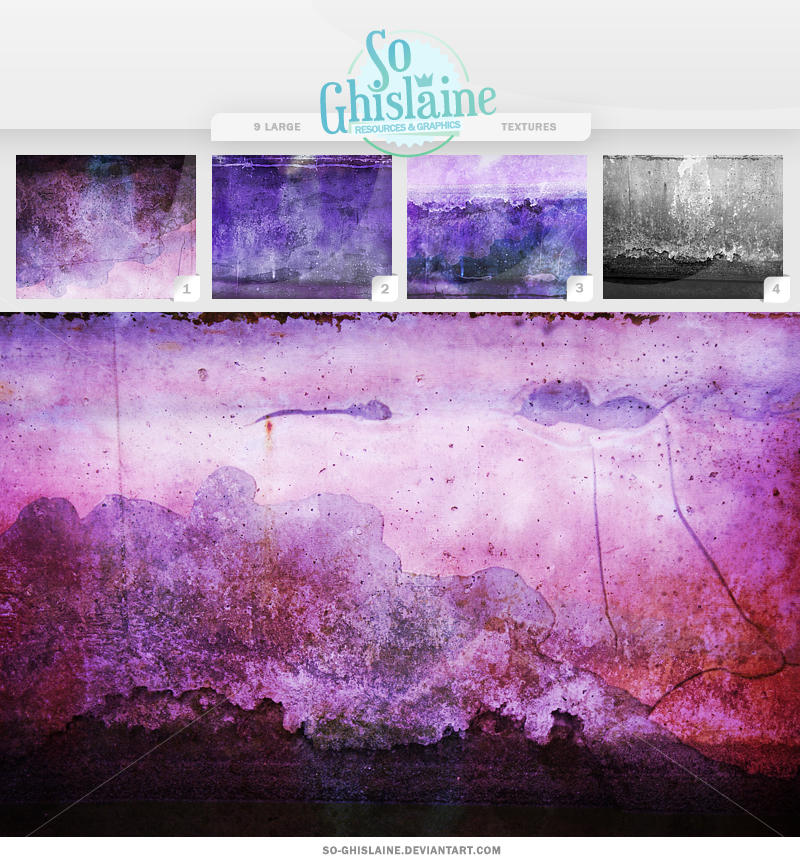 "The world becomes fresh and hopeful and new, when we create."
- L. Lehmann
CREATIVE


<da:thumb id="328297782"/>













<da:thumb id="147226699"/>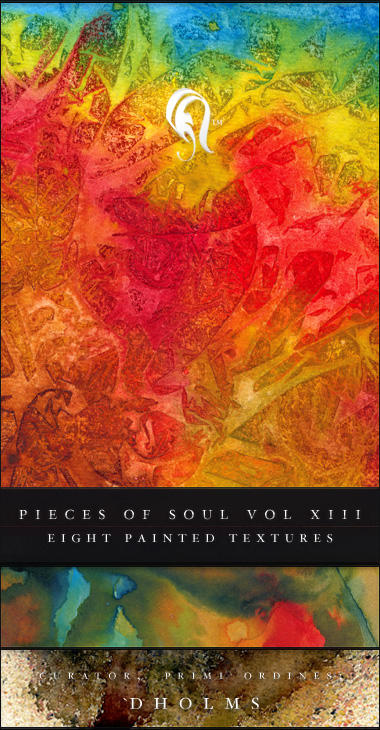 Always read terms and conditions on how you may use the stock and credit the stock providers.
This Journal Skin was designed by
Night-Beast