Hello Friends & Watchers!
This time it was too hard and difficult for me to choose the best and creative contest entries!

I really needed a help from outside, so I picked some of the points donors, who closed the loop.

I thought, someone outside the situation will be able to be more objective, so I decided to make a poll voting also.

Thank you to all entrants for their enthusiastic response and submitting such fantastic artwork!

And now I am glad to announce the Winners.

The Awards goes to


PLACE I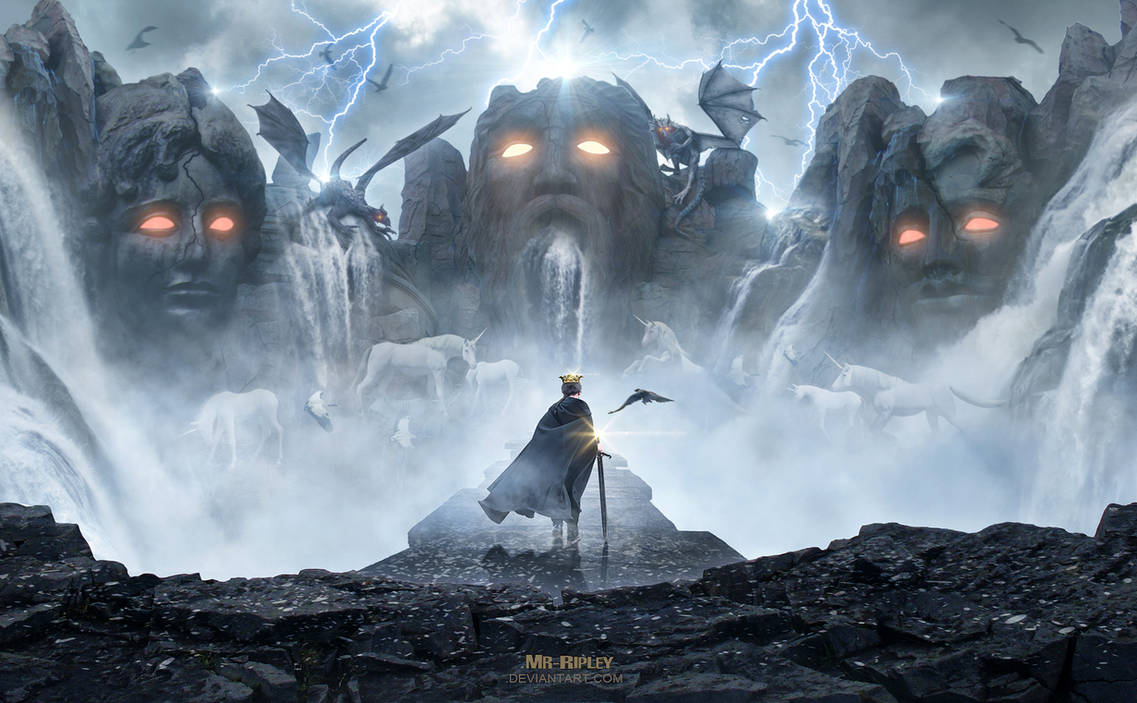 PLACE II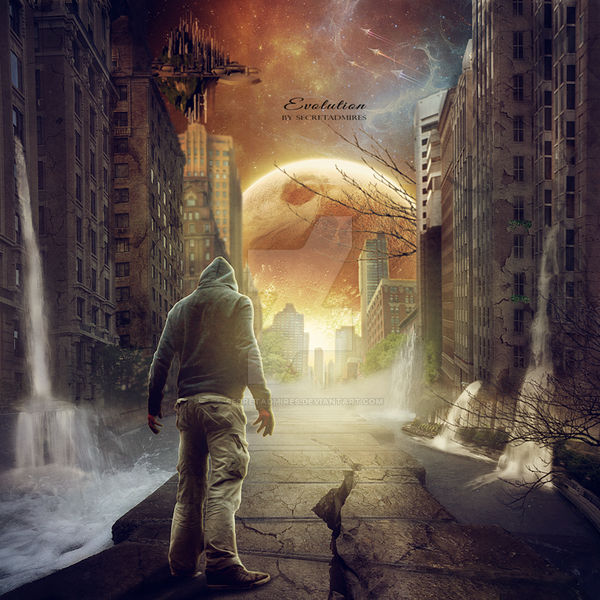 HONOURABLE MENTION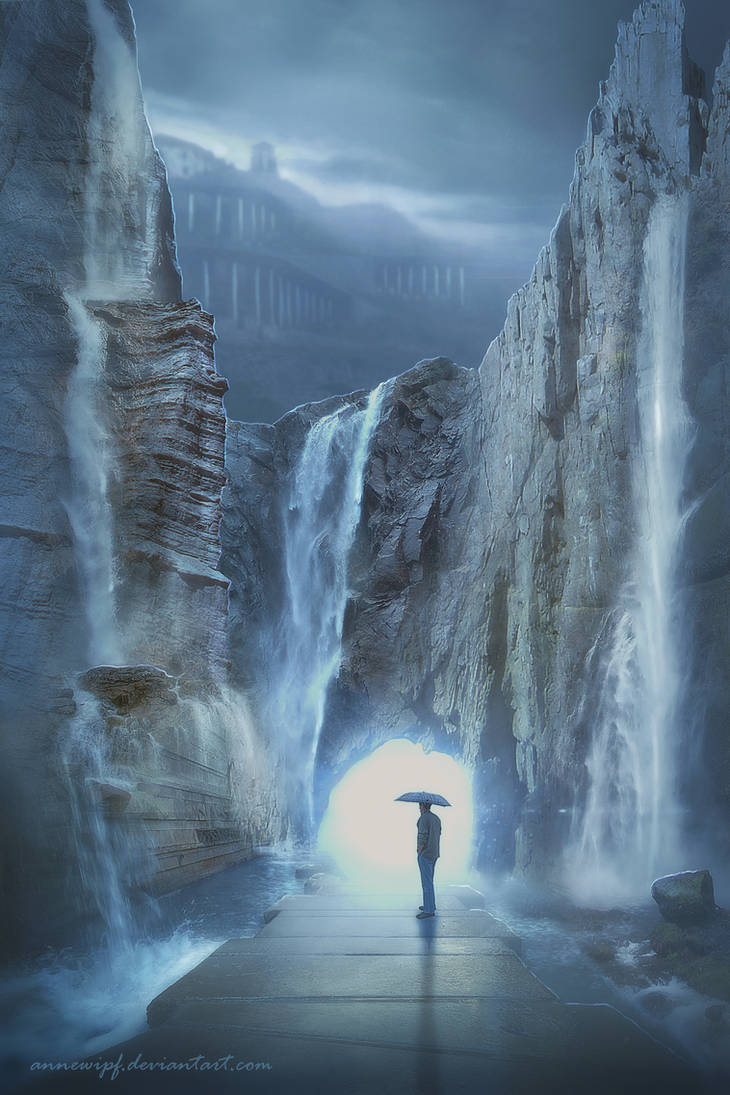 And finally my personal favourite artwork with a funny idea and story behind.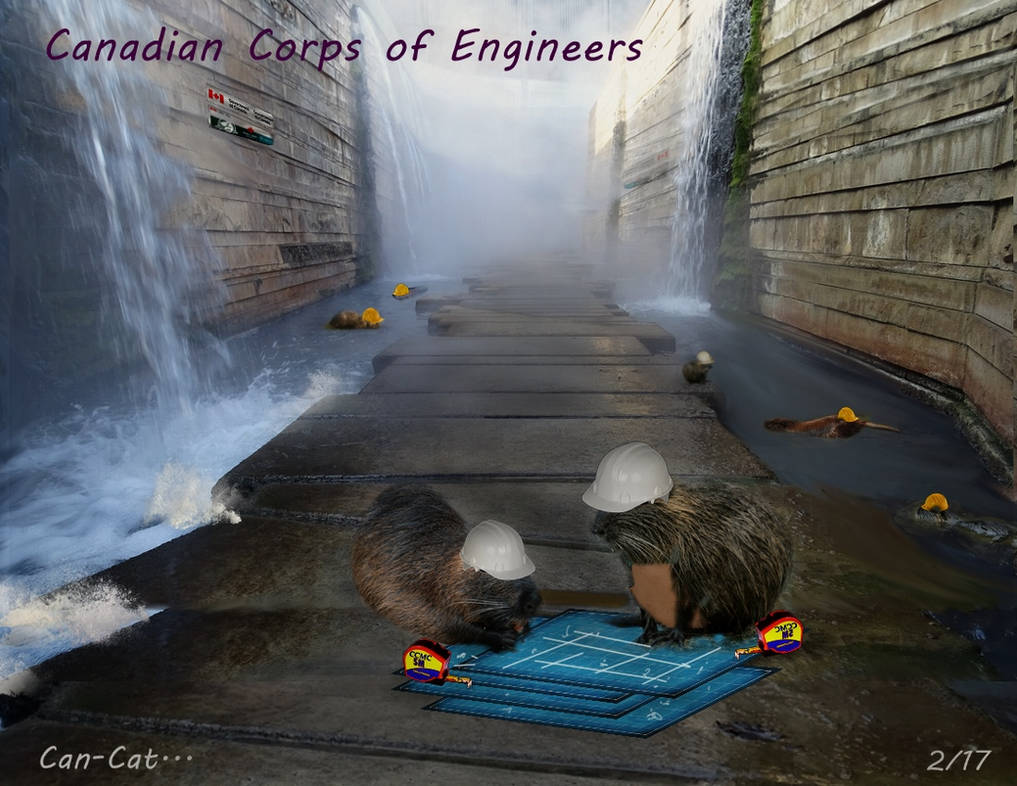 BRAVO TO ALL OF YOU!

Please do read the full submission rules before submitting your entry.


RULES
1.
This contest is open to my watchers
(become my watcher and you may participate).

2.
Your artwork must be new and created for this contest.

Medium: Photomanipulation or Mixed Media.
No limit for submissions.

3.
You must use my stock image to create your artwork.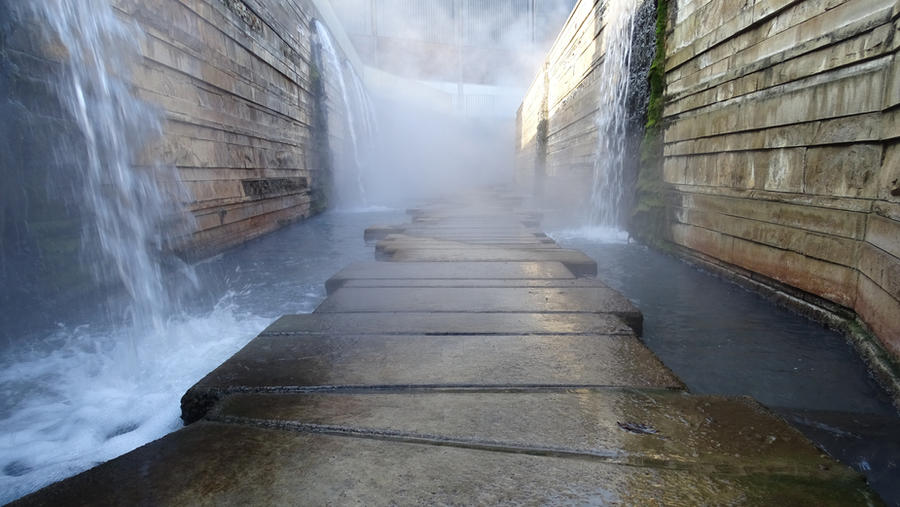 The used stock must be clearly visible.

Credit all stocks you used with a direct link to the original image.

Always read terms and conditions on how you may use the stock,
credit & notify all Stock Providers.


Don't forget that DA requires you to credit all stock and resources you use in your work

If you've been using images without approval from the Internet,

know that you are probably

violating copyright and could be sued for it.
4.
All entries must comply with my rules: TERMS OF USE

5.
Comment under your work, that this is an entry for the " CREATIVE MINDS CHALLENGE IV " hold by
and link back to this Journal (so others can find it).

6.
Send your entry link or thumb in the comment under this Journal.
7.
No limit for submissions.


TIME
5 February - 5 March 2017 > TIME

Place I
From

2 x Premium Stockpack, 2 x Premium PNG, 1 x Premium Texture Pack, 1 Premium Stock Photo & Surprise Gain
From

Llama & 300

From

1 Exclusive Stock & 50

via me
From

400

From

300

From

150

From

100

via me
From

1 Premium Stock & 100

via me
From

1 Premium Stock
From

1 Premium Stock
From

1 Premium Stock
From

1 Premium Stock
Place II

From

1 x Premium Stockpack, 1 x Premium PNG, 1 x Premium Texture Pack & 50

From

Llama & 200

From

1 Exclusive Stock & 50

via me
From

300

From

100

From

100

From

100

via me
From

1 Premium Stock & 100

via me
From

1 Premium Stock
From

1 Premium Stock
From

1 Premium Stock
From

1 Premium Stock
Honourable Mention

From

1 Premium Stock Photo, 1 Premium Texture Pack, 1 Premium PNG & 50

From

1 Exclusive Stock
From

Llama & 100

From

100

From

100

From

50

From

1 Premium Stock
From

1 Premium Stock
From

1 Premium Stock
For all Winners a Feature from








THANK YOU SO MUCH LOVELY AND GENEROUS DONORS



This Journal Skin was designed by
Night-Beast