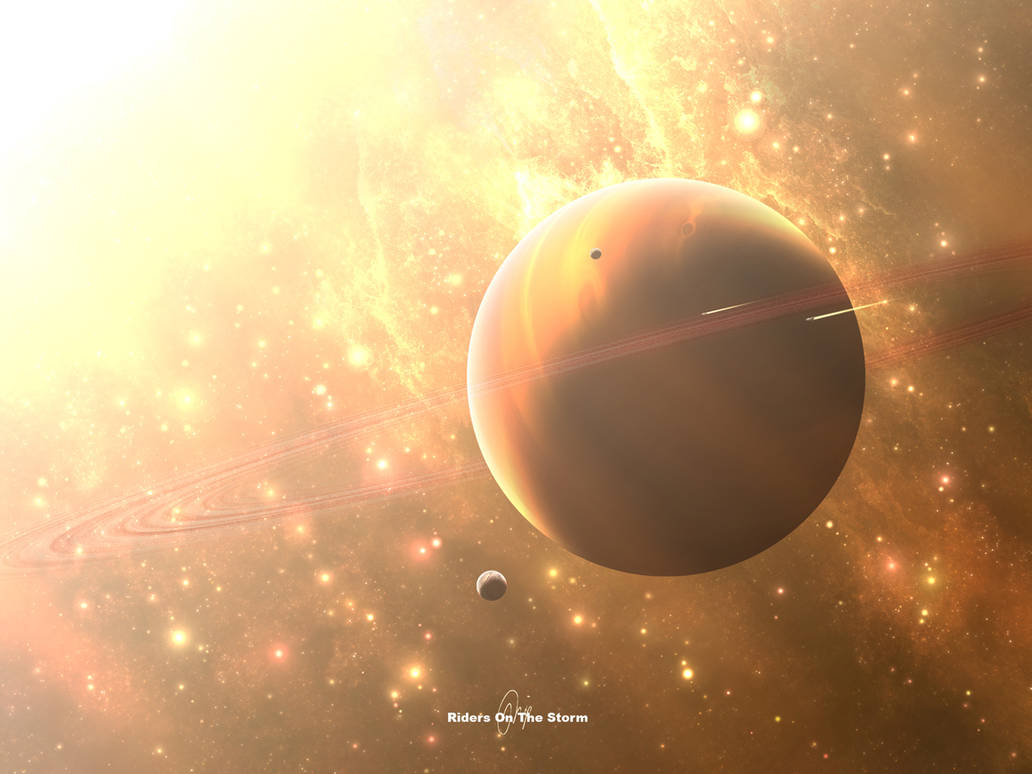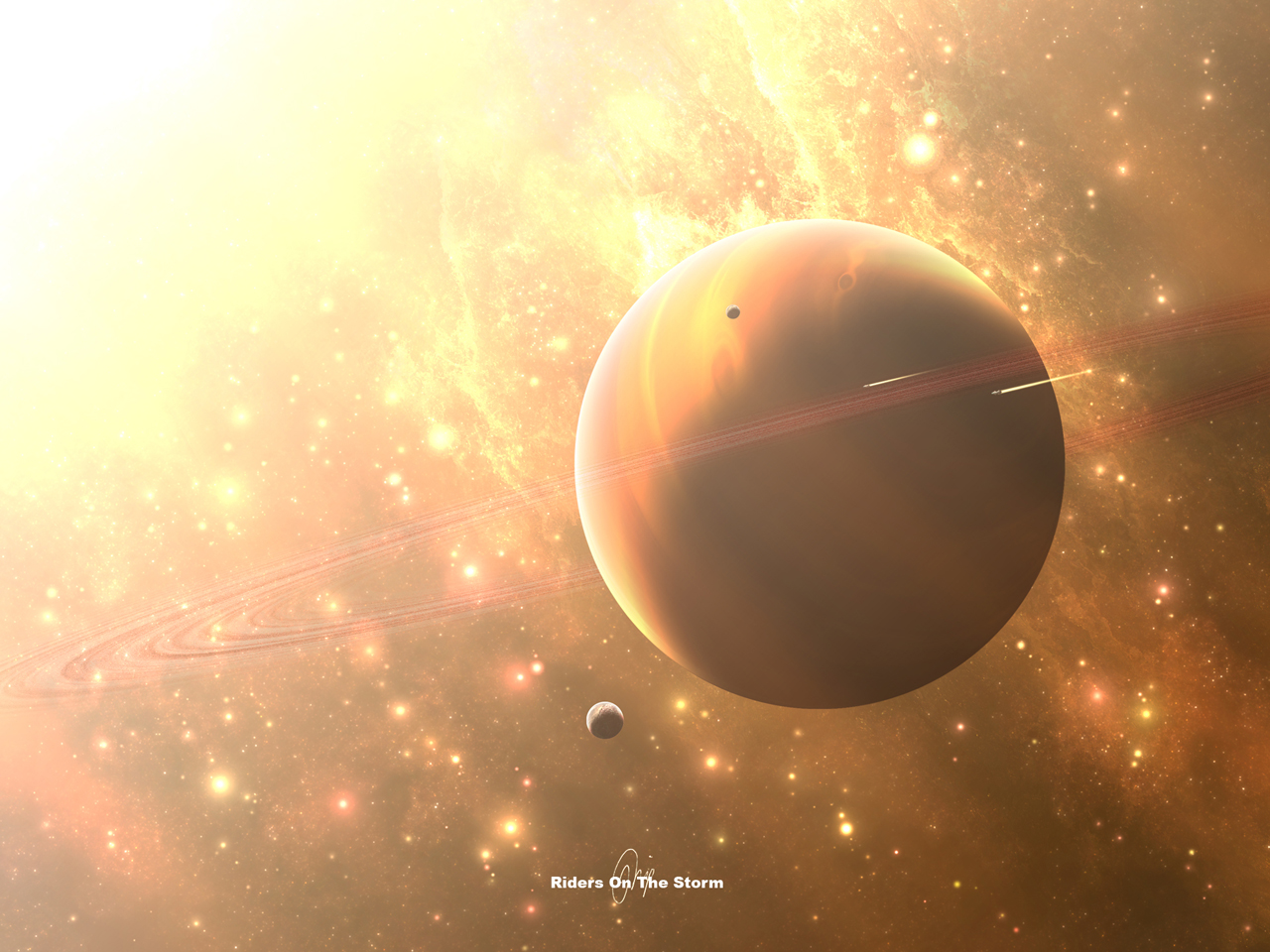 Watch
Riders On The Storm

The Doors - Riders On The Storm [link] (can't paste the link, so take first from top [otherwise, you should know this song

] )
Emm, dunno how it's happend, but WOW, I've made it o_O (never say never, huh?). You know, playing with graphic is like narcotic, so...
I know it's maybe a bit overburned, but I like the way it looks on my desktop (still can't make a friendship with my new monitor :/ ). Maybe later I add some changes to this one, we'll see.
Still it's pure photoshop.
Edit:
OK, so I've changed the spaceships lighting. Reflection is now correct

.
Wallpaper pack:
1920x1440 (standard 4:3)
1920x1200 (widescreen)
If you want, you could resize my wallies to your own desktop resolution in graphic programs. But remember - all my wallpapers are only for your desktop usage.