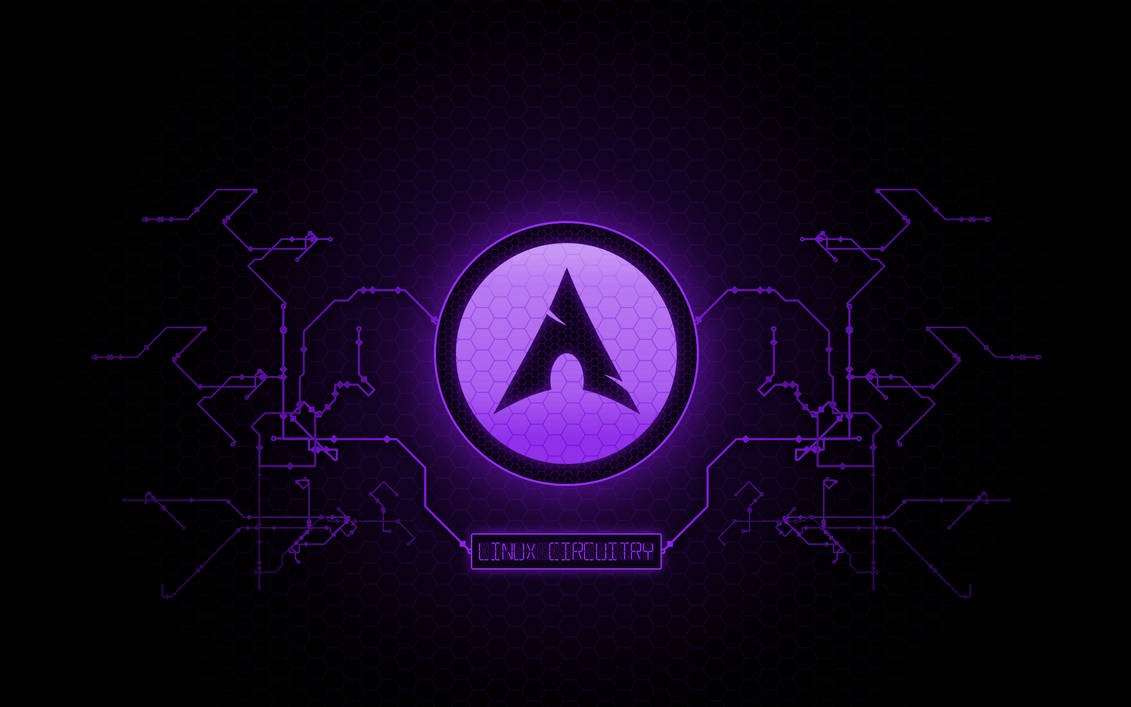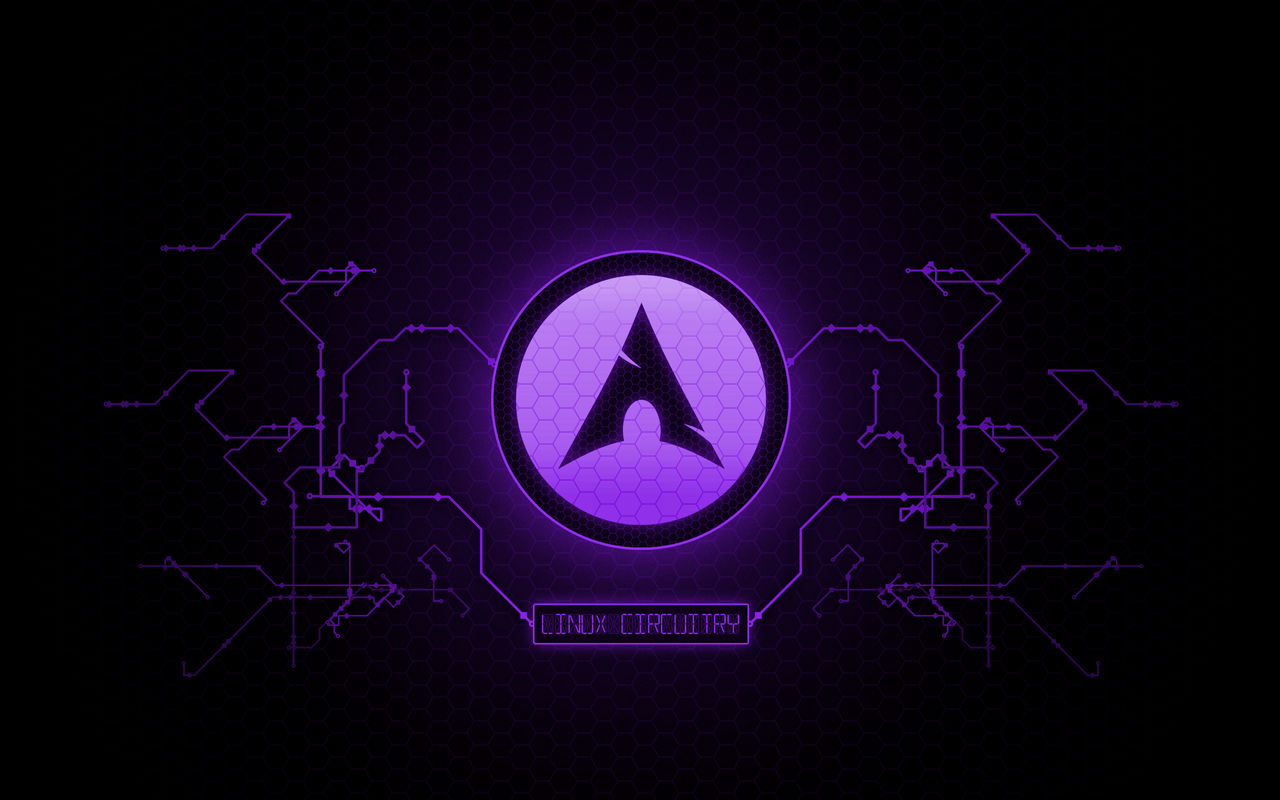 Purple version of ArchCircuitry by victoroth
[link]
I should note that the originals are available in green & blue.

Niceone I like this one a lot, sort of where I think I'm heading with my new theme for my arch system except in black/blue/greys with some rust of course lol
Really nice job with this one.
Reply

Look forward to seeing it.
I just recolored the existing work to match a theme I was using at the time

but thanks.
Reply

awesome

Reply

Reply

Reply

Looks great but I just changed the shade a bit.
My hat's off to the original artists.

Reply

Reply