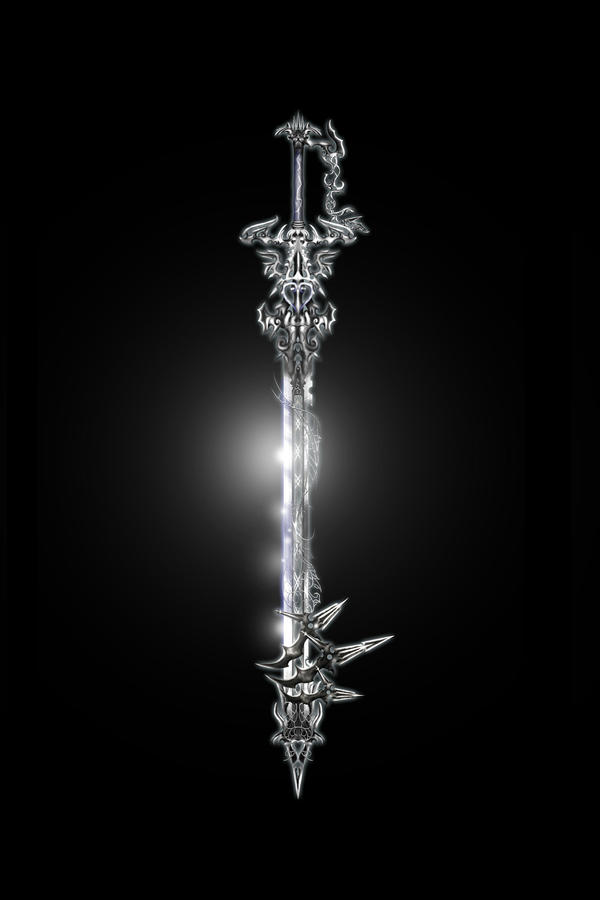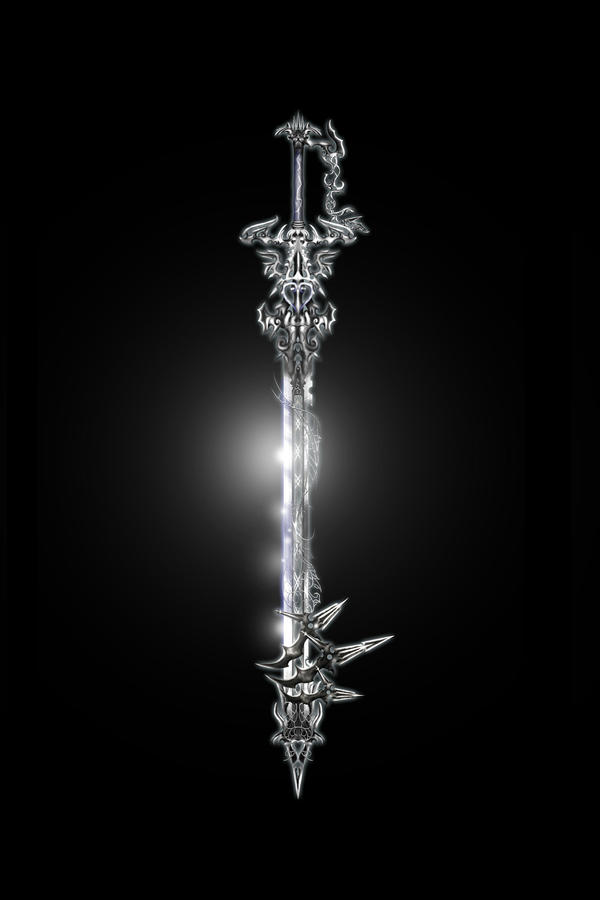 Watch
Consider it the anti form to Levitas' Eclipse. =] During a new battle sequence, if you're wielding Levitas' Eclipse, a random chance can occur that it will (via short cutscene) transform into Total Eclipse. No keychain, because it only appears at random.

The keyblade is guaranteed to destroy any enemy in one hit.

Made in PSCS3 with Wacom Tablet.
Hours: 4

Edit: Retouched the blade with some light. I felt it needed it, it was so boring.