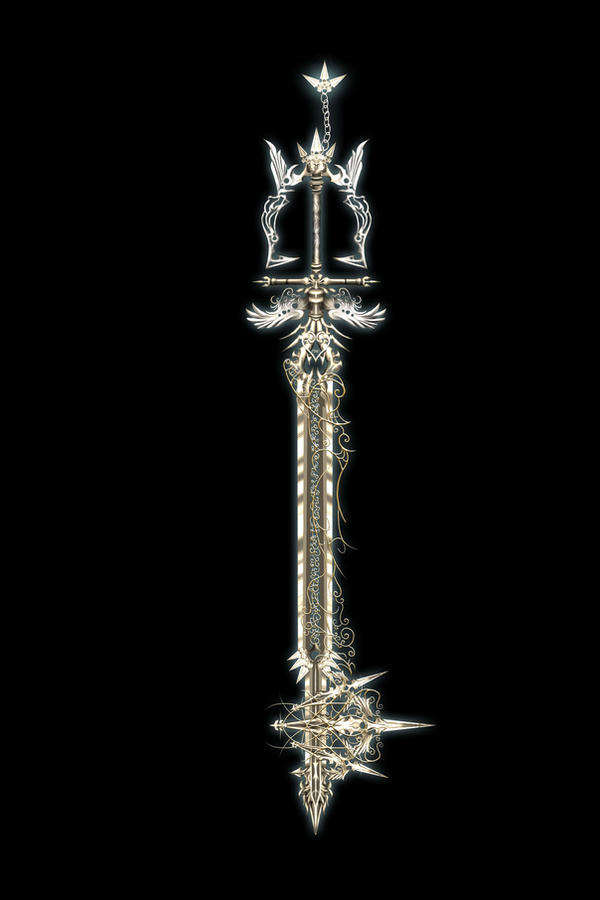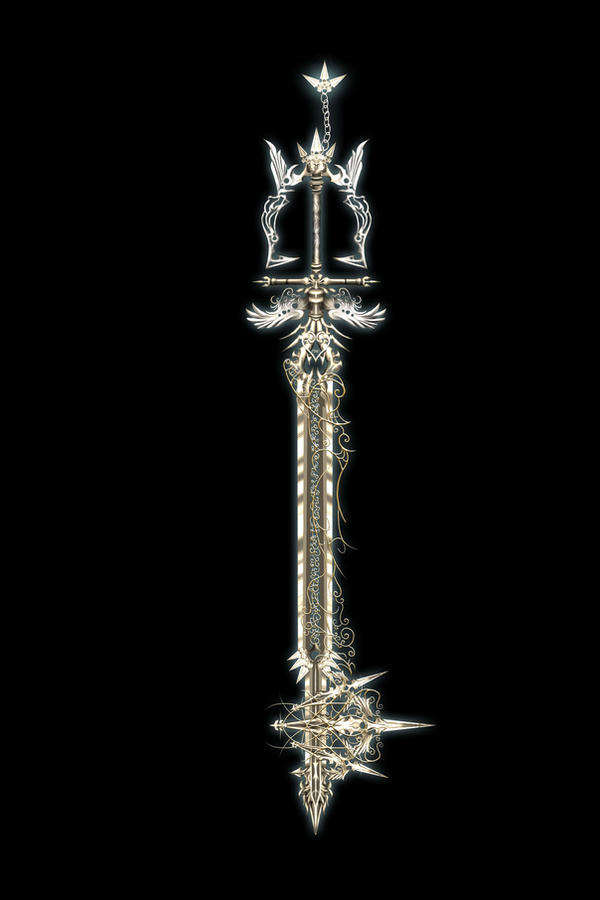 Watch
Levitas' Eclipse Levitas, being the latin term for Lightning. So the name is really Lightning's Eclipse

Significantly increases potency of Thunder based magic attacks and incorporates Thunder magic during normal attacks. During times where your HP is low, Thundaga is automatically cast during each finishing combo.

This weapon is only obtained after creating both Solar and Lunar Eclipse. You have to obtain one of them on one saved file and then obtain the other on a different saved file. Whichever file you choose to play from then on, you need to just visit the synthesis shop and attempt to synthesize one of the two blades once more (no need to hunt for more synthesis materials) and once you do, you will be able to have all three blades on one saved file. Fun, huh?



Made in PSCS3 with Wacom Tablet
Hours: Forgot haha, was at a friend's house and did it on and off between House episodes