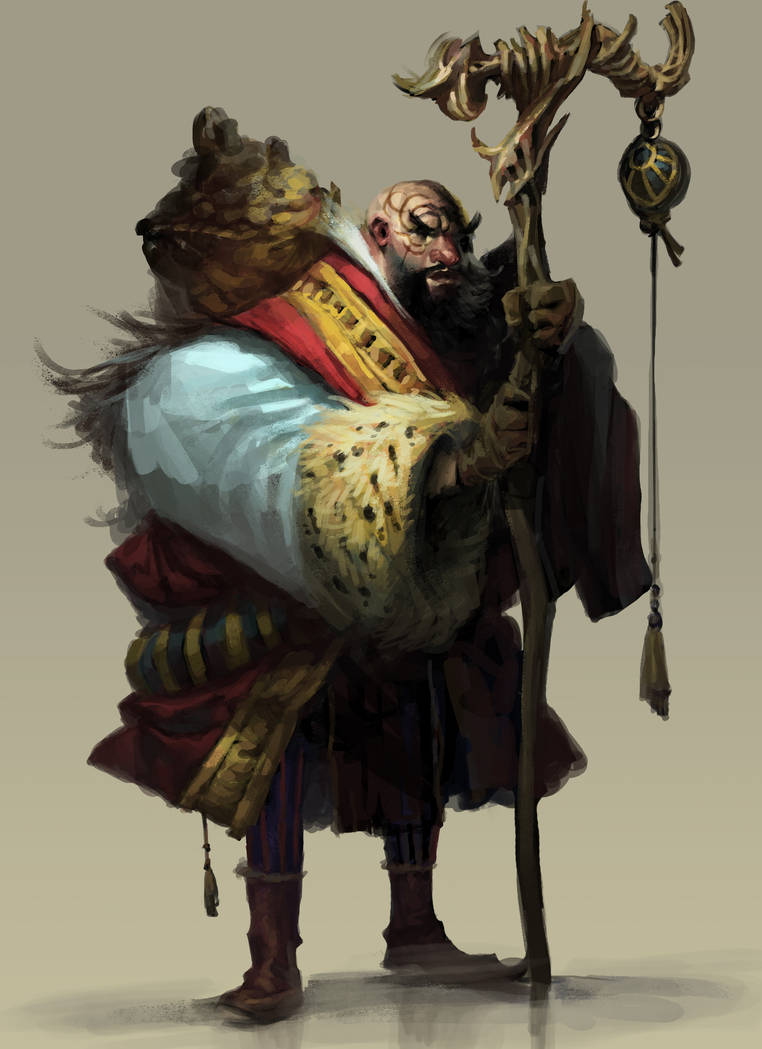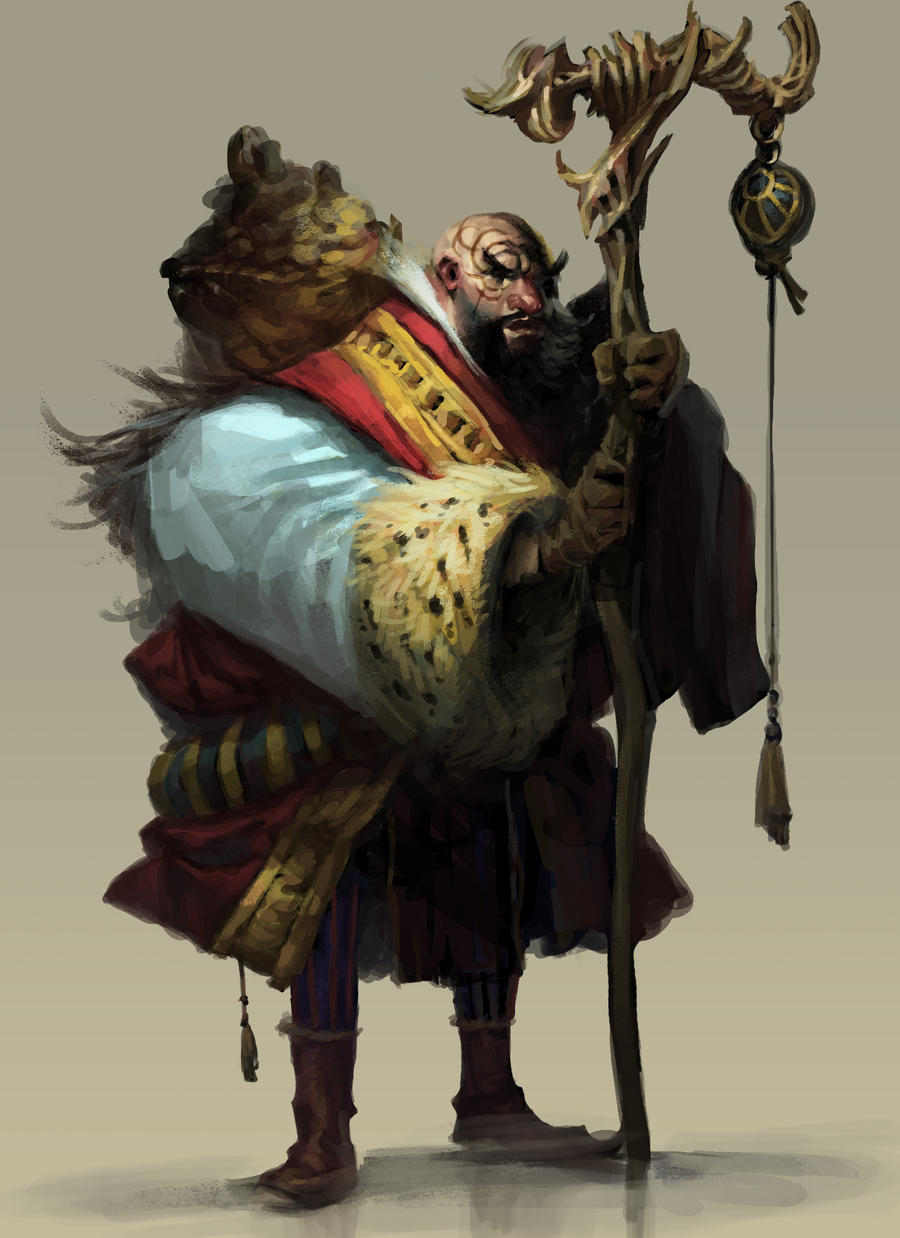 Watch
merchant monk for the rosa story idea

This is really fantastic. I am working on a free, fanmade custom adventure for the Pathfinder Adventure Card Game.
Would it be okay if I used your Monk Merchant art for a card in my game? I would link\credit you in the adventure PDF, and put your name on the card as well. I would greatly appreciate it! Thank you so much for your consideration.
Reply

Hey man as long as I get full credit we are good. Send me a link!
Reply

I will! Thank you so much.
I am not quite at the point where this card is released, but I'll link you before I release it! Thank you!
Reply

Reply

omg im so sorry. i havent checked my messages in months. i really appreciate it man. already been following you
Reply