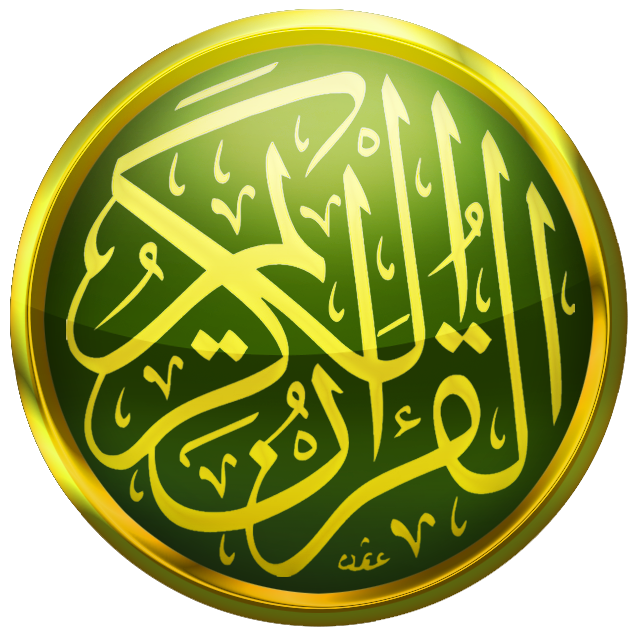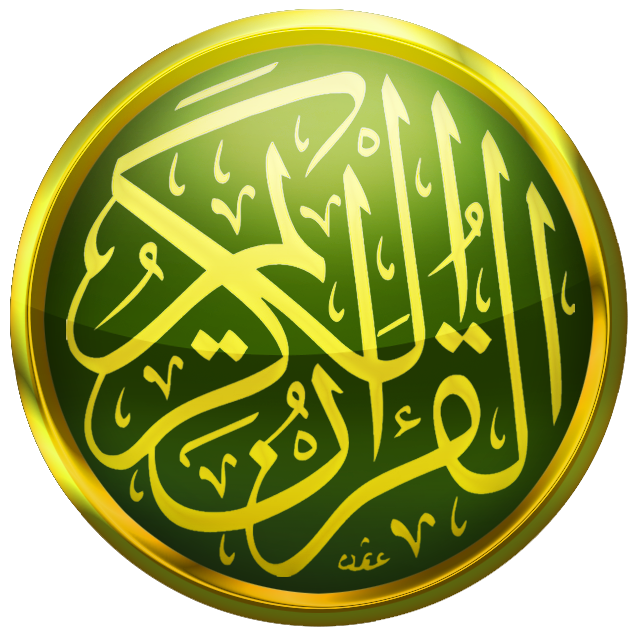 Watch
Yes, you can use this if you want. As long as it's not for hateful/harmful purposes. Use your fucking common sense.

Reply

It says 'Bismillah ir-Rahman ir-Raheem' which means 'In the name of God the most gracious the most merciful.'
Reply

It always amuses me how those arabic letters can be shaped however you want and not look like a writing at all, while still actually meaning something. Just, fff.

Is there a special programme to alter the signs or did you design this yourself?
Reply