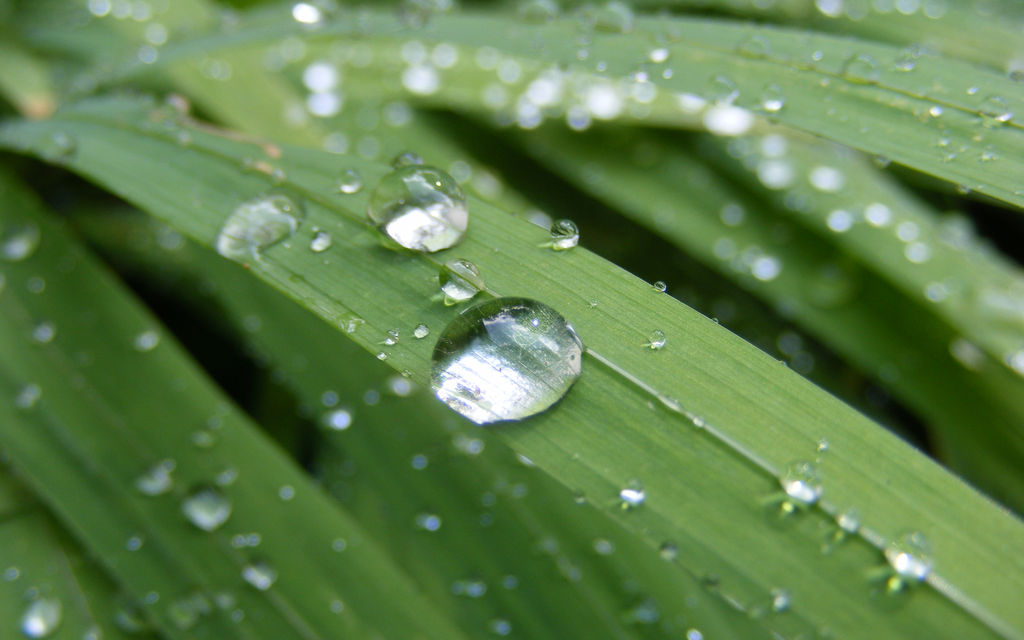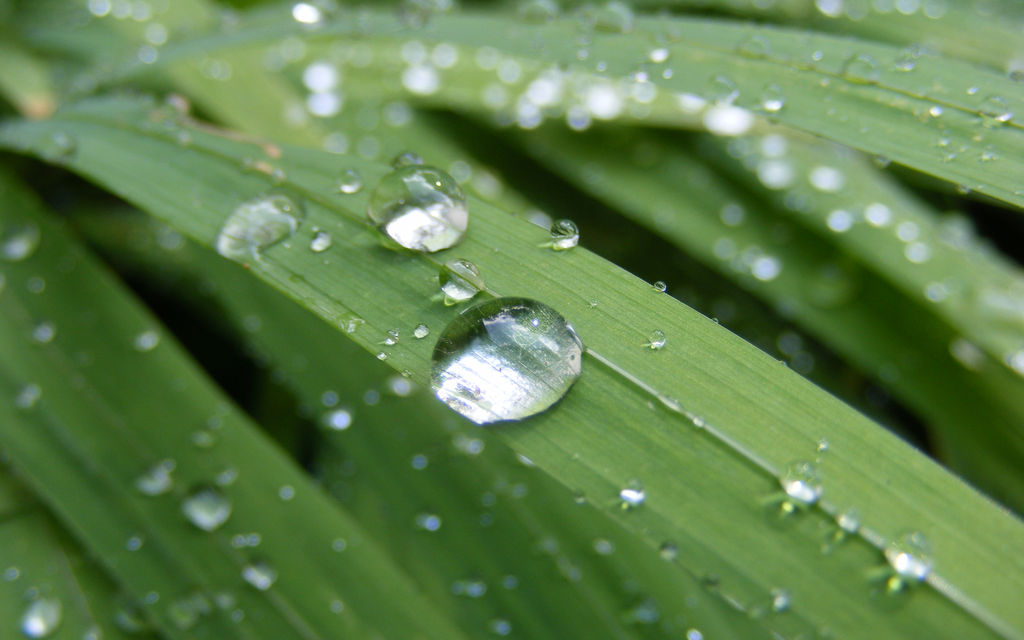 Watch

Sweet

Reply

Reply

Good photo but the depth of field is a tad too shallow methinks. I'll buy you a macro lens for Christmas

Fav'd
Reply

This is awesome!
The blur is camera depth of field or did you do it on Photoshop? If it's the second, you gotta teach me how to do that!

Reply

It's depth of field, but you can do something similar just by messing around with the blur tool. =]
Reply

I tried, but it's too manual for me. I'm kinda imprecise doing it with the mouse.
I usually try to do that with gaussian blur and layer masks, but it doesn't look right. It comes out all desaturated and awkward...
Reply

This is absolutely BEAUTIFUL

!!
I love it c:
Reply

Woo... LOVE it!

Reply