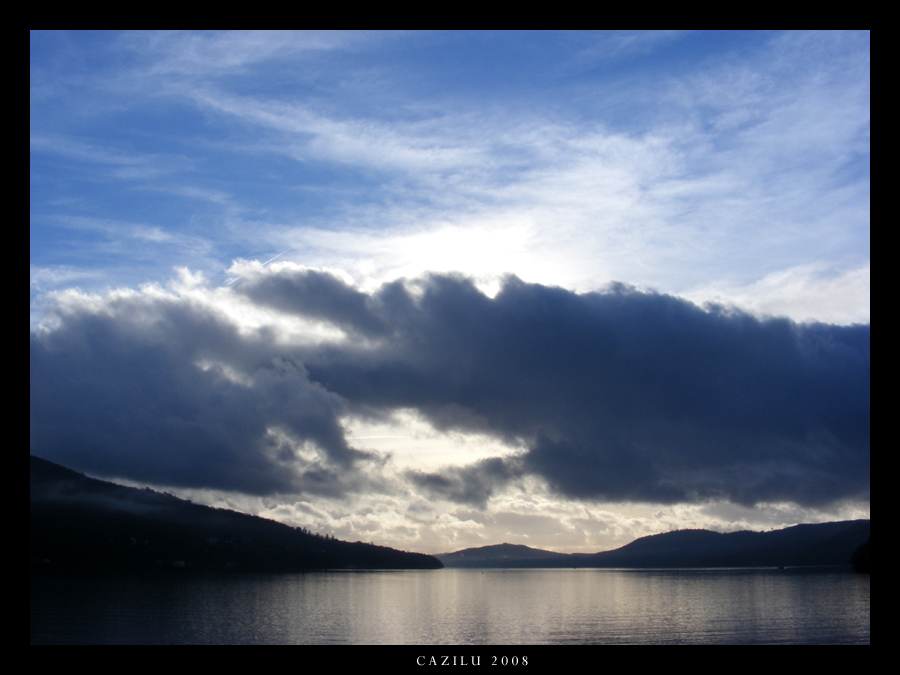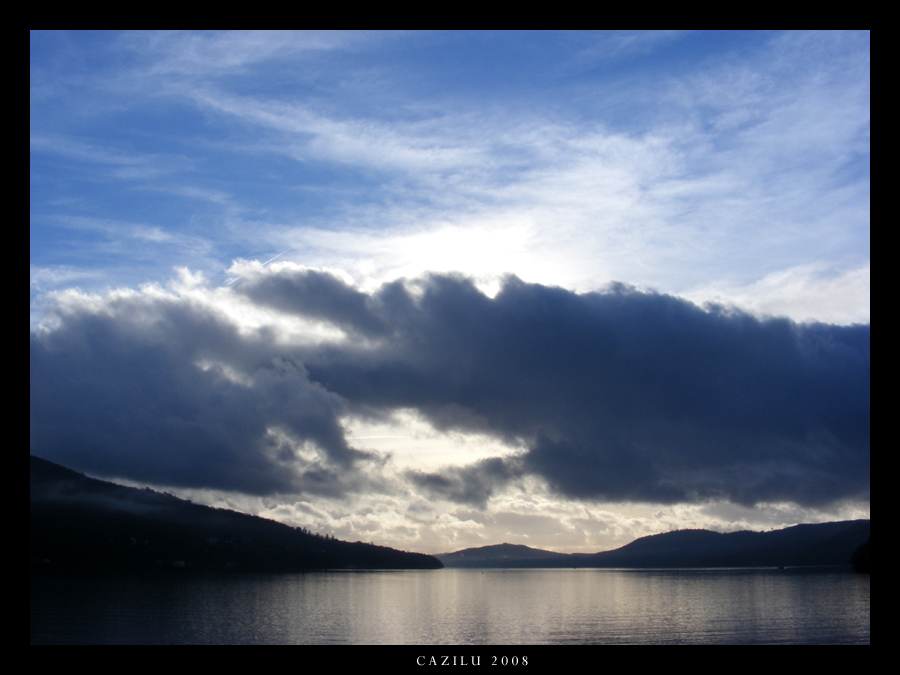 Watch
A friend of mine once said that the Lake District was the most beautiful place in the world, which surprised me, because, I think, that I thought he wasn't the type of person to say that. But he was right, I'm sure.

I love the lake district!
Reply

DId any editing go into this besides the black border?
Reply

It is incredibly beautiful

Reply

beautiful, I love how the sky looks..

nice shot.
Reply

<3 very beautiful landscape

Cx You got a nice angle of the picture too!!! Is this during day time or afternoon? I think if the picture is a little bit saturated, it'll be even more gorgeous <3
Reply

It was in the afternoon, around midday, I think? For Winter, it was pretty sunny, and I managed to capture it before the sun came out and blinded me. And thankyou so much for your wonderful comment.

Reply

I love the position of the clouds and just.. the general feel to it

Great job!

Reply