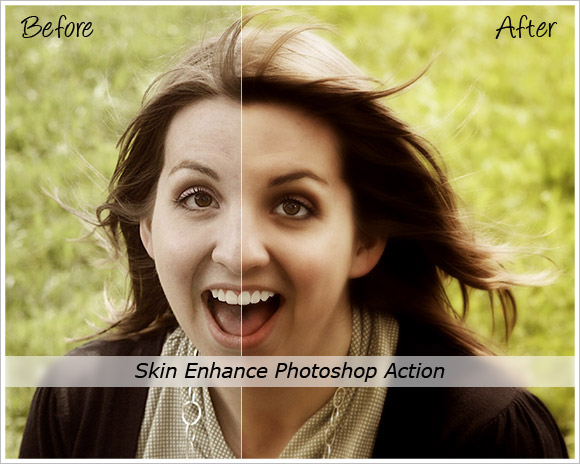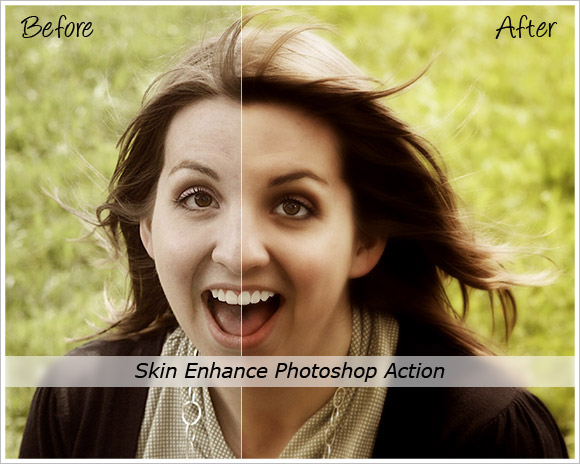 Watch

Is this action available on PhotoShop Elements? If it is I'll use it!
Reply

OOOooooohhhhh ....This is fantastic !very nice my friend !
Reply

Thank you Brandy - I consider that high praise indeed coming from you

Reply

You give me far too much credit love ! This is an awesome action , that will be very usefull indeed !
Reply

incredible, thanks for sharing

Reply