Rules
-All images made by me may are for personal use not commercial (other than the terms of agreement on Deviantart). I am open to discussion on this rule. ex. if you want to commission me for indie game purposes.
-I don't do fetish, porn, or overtly sexual content. I'm fine with gore to some extent (just ask). I use photo reference for some images so that's the reason for this part.
-I'd like to be paid full in advanced. If needed a refund will be provided so long as the coloring phase hasn't begun. You can cancel at any point before that.
What I offer:
(Prices are subject to change)
+$5 for an extra character
+$10 for line art
$10
- A rough black and white single sketch with rough shading.
Ex.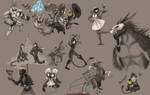 $25
- Portrait shot from head to waist of a character, fully colored with a simple background.
Ex.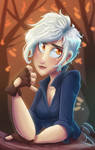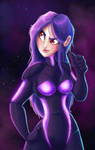 $35
- Full character, fully colored with a simple background.
Ex.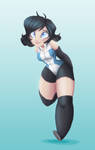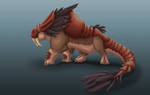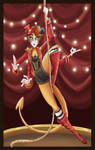 $50
- Full character colored in a simple scene with a simple background with the appropriate lighting.
Ex.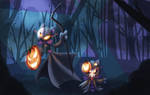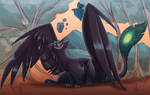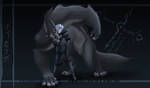 $100
- A full colored scene of your choosing(maximum 2 characters) fully detailed.
Ex.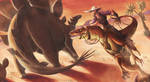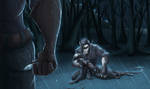 I will keep you updated as I go. If you don't find exactly what you want on this list or you have something specific in mind then feel free to note me and ask.
Hope to do some business with you!